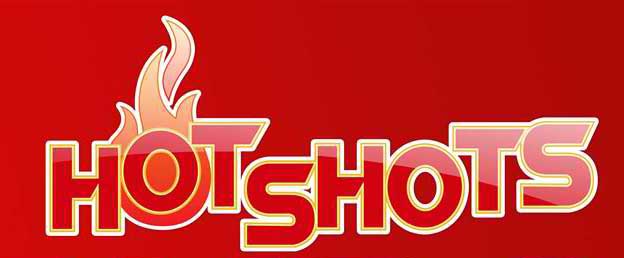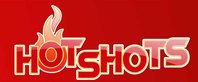 Who doesn't love burgers? Think of a fresh flame grilled 100% meaty patty, paired with zesty and thick sauce, topped with soft bread and specialty toppings. Done? I bet you're hungry right now. Hotshot is a diner that specialises in offering the best burger out in the market. It first lit its grill on December 1999. It started small, literally. It occupied a 30 square meter area along Pearl Drive in Ortigas. The rest, as they say, is history. After more than a decade, the owners decided that they're going to open up expansion through Hotshots Franchise.
A group of individuals got together and formed S-MICS Ventures Inc to take charge of the brand. Together, they have expanded Hotshots' menu, including old time favourites as well as new dishes that will challenge but satisfy your taste buds at the same time.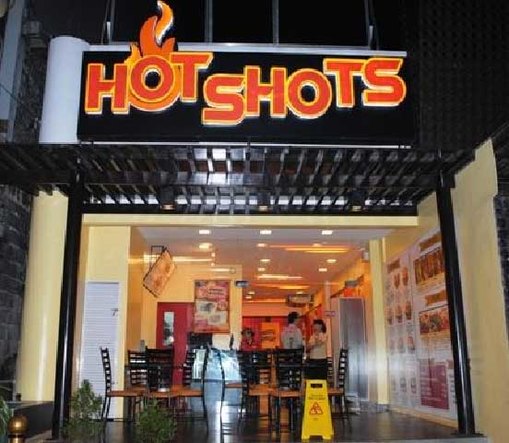 Hotshots Flamed-Grilled Burgers Franchise Fee is relatively cheap, considering it is a major contender in the burger market. It's around 3 million to 5 million, depending on the size of the store. The franchise package includes but not limited to:
The use of name and  trademark
Store design and decors
The store's construction
Equipment and furniture
Signage indoor and outdoor
Menu board
Governmental Licenses
Permits and insurances
Manual of day to day operations
Training program for management team and crew
Central Commissary access
Initial inventory assistance
Assistance in the store's Grand Opening
Field Supervisors regular visits and continued assistance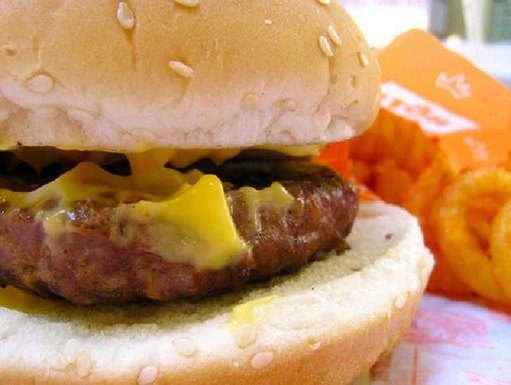 The Return On Investment is forecasted to be three to four years depending on the demography, the control and management of the franchisee and or management team and crew plus the total sales of the store.
The company prefers Hotshots Franchise's locations to be near schools, commercial areas, malls and hospitals to ensure good business. The company only started as a 30 square meter store but now, it boasts of over 17 locations in Metro Manila area and some in Luzon as well. 
Hotshots Franchise: Contact Details 
Website: www.hotshotsburger.com
Facebook Page: https://www.facebook.com/ultimatecheeseburger
Email: hotshotsburger@yahoo.com, franchisinginfo@s-mics.com, khoyolly@yahoo.com
Phone No.:  (02)846-2916
Mobile Number: 0915-931-5393, 0947-557-0245, 0922-896-4731
Address: Unit 1 Warehouse Dolmar Bldg., 56 EDSA Ortigas, Mandaluyong City, Philippines
Jack is a self-made entrepreneur, who actually started out in the Military, then worked for the Government for a few years, until he finally made that bold step and started out his own online and offline businesses. He's never looked back ever since, and hasn't been happier…