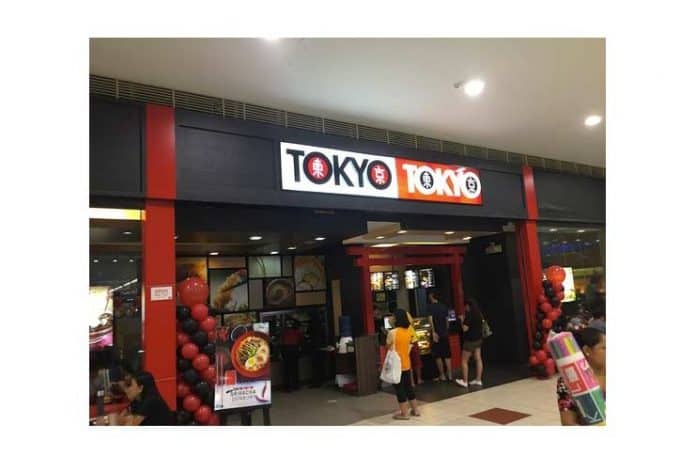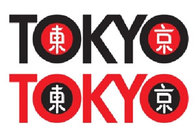 The very first store opened in April 22, 1985 in The Quad car park located in Makati City. It is a Japanese fast food chain that serves tonkatsu, tempura, sushi, sashimi and yakisoba, and bento meals but not limited to that. It is currently operating more than 50 stores nationwide since it has first opened its doors to food loving Filipino customers. Its expansion can be attributed to franchising. Tokyo Tokyo restaurants are strategically located at busy malls, major shopping centers, malls that are particularly owned by the operator of the company – SM Prime Holdings, Robinson's and the Ayala Corporation.
Quality and authentic Japanese dishes with very affordable prices is what the restaurant is well known about. It also serves all – you – can – eat rice, one of the fast food promotions Filipinos are going crazy about. Some of the dishes that are popular in the Japanese food loving customers are the following: Beef Misono, Pork Tonkatsu, Chicken Teriyaki, Sumo Meals, Bento Meals, California Maki, and Honey Glazed among other delicious treats. The house specials of Tokyo Tokyo are Tuna Misono and Chicken teriyaki, however they come in the same package as that of the other best sellers.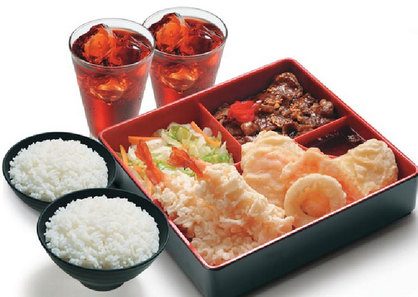 3 Million Pork Tonkatsu has been served by the restaurant over 21 years. More than 2 Million Beef Misono has been ordered by the customers since it has started. And over 20 Million of Tempura has been enjoyed by the Tokyo Tokyo customers. The restaurant is planning for expansions and inviting driven and motivated entrepreneurs who are interested to venture in the fast food industry. Must be willing to share the company's commitment in maintaining the quality dishes it is serving to the Filipino people.
–          Tokyo Tokyo Franchise fee is Php 1,100,000
–          Total investment is Php 9,000,000 to Php 14,000,000
–          The package includes the right to use the trademark, name and logo, support and guidance but not limited to that.
Submit the following if interested in applying for a Tokyo Tokyo Franchise:
Letter of intent
Proposed site location with map
Detailed resume with colored 2×2 ID picture

 
A representative from the company will contact the applicant for the interview should you qualify in the preliminary requirements, to discuss the Tokyo Tokyo Franchise Package.
Contact details
If you need more information regarding the Tokyo Tokyo Franchise, you may contact them through any of their contact details below:
Website: www.tokyotokyo.ph
Facebook Page: www.facebook.com/tokyotokyophilippines
Email: tokyotokyocircle@tokyotokyo.ph, tokyotokyocircle@gmail.com
Phone No.: (02)330-6924, (02)370-1396, (02)746-2429
Fax Number: (02)370-1221, (02)746-2141
Address: 7th Floor Ramcar Cener Bldg., 80-82, A. Roces Ave., Diliman, Quezon City, Philippines
Jack is a self-made entrepreneur, who actually started out in the Military, then worked for the Government for a few years, until he finally made that bold step and started out his own online and offline businesses. He's never looked back ever since, and hasn't been happier…