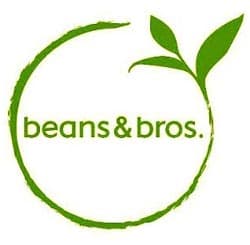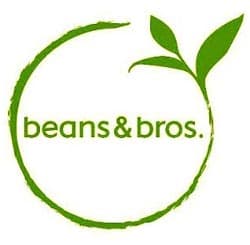 Coffee and tea loving people head to Beans and Bros. if they want to experience luxury British coffee and tea and energize their spirits. Instantly, you will be feeling like a British royalty as soon as you get to sip aromatic tea and Arabica coffee the establishment is offering. This company started in 2009, and the only English concept coffee shop in the country. Developed and owned by Booklatte Corporation, it started expanding through franchising in 2013. The store is located in 2nd Floor of SM Clark, Pampanga (north of the Philippines).
Beans and Bros. offer the following classic coffee:
Cappuccino
Caffe Latte
Caffe Mocha
Caramel Macchiato
Einstein Espresso
Caffe Americano
Loyal customers also enjoy iced cold coffee and tea based drinks Beans and Bros. offer especially during the hot weather:
Svetlana, Peppermint Mocha Frappe
Copernicus Cookies and Cream Frappe
Iced Irish Mocha
Cafe de la Paz
Iced Caffe Latte
Creamy Caramel Tea Latte
British Toffee Tea Latte
Butterscotch Tea Latte
Dark Choco Mint Tea Latte
Royal Classic Tea Latte
Grapefruit Tea
Pomegranate Tea
Passion Fruit Tea
Red Raspberry Tea
Strawberry Tea
Beans and Bros. also serves Scones and Cheesecakes to go with the hot and cold tasty beverages.
Francorp created and designed the Beans and Bros. Franchise, it is the consulted of iconic franchise in the Philippines namely: Max's restaurant, Bench, Goldilocks and Jollibee Food Corp. among others.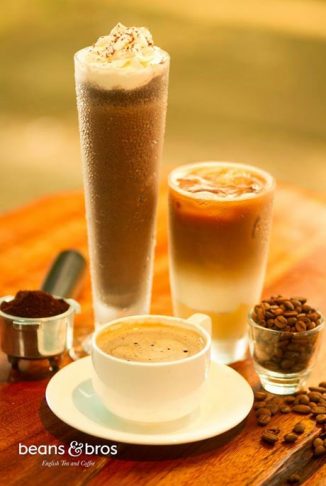 Beans and Bros. Franchise Details
Beans and Bros. offers low franchise cost only at Php 100,000
Investment Capital is as low as Php 900,000
Space requirement is 15-50 square metres
Beans and Bros. is an Association Member of PFA
If interested in applying for the franchise, fill up the form on this link:
http://beansandbros.weebly.com/franchise-opportunities.html
Contact Details
If you're interested in getting a Beans and Bros. Franchise, contact them through any of their contact details below:
Website: beansandbros.weebly.com
Facebook Page: www.facebook.com/BeansBros
Email: beansandbros@gmail.com
Phone Nos.: (02)512-4224
Mobile No.: 0947-429-6010
Contact them also through U-Franchise:
Website: www.ufranchiseasia.com/#!beans–bros/c67j
Email: franchising@u-franchise.com.ph
Phone No.: (02)634-0586, (02)634-3717
Mobile Nos.: 0920-983-0247, 0917-881-6999
Address: Unit 2807 Jollibee Plaza, F. Ortigas, Jr. Road, Ortigas Center, Pasig City, Philippines
Jack is a self-made entrepreneur, who actually started out in the Military, then worked for the Government for a few years, until he finally made that bold step and started out his own online and offline businesses. He's never looked back ever since, and hasn't been happier…