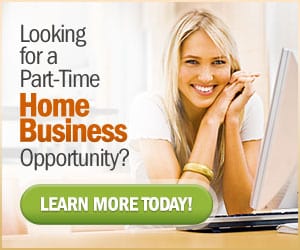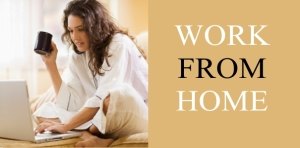 Are you sick of sitting idle at home? Do you want to start some business today? You are worried that no ideas are striking your head right now. Anyways, it is not an issue anymore. Here you are going to find some awesome ideas for starting a small business right from your home. Now let's see what the below mentioned small business ideas have for you.
If your home is a perfect example of some antique refurbishment and you want to sell those antique items then you can simply turn it as a place where antique lovers can buy your items by giving you a good profit. These days the trend of buying antique stuff is much in fashion.
If you have a great writing power you can use it as a biggest source of income. All you need is a computer system and a good internet connection. Search writing jobs on web and open up a small writing provider company.
You can even open a good daycare center or you can serve yourself as a great childcare service provider. Women who work will leave their kids at your daycare center and you as a childcare servicer would be earning much.
You can even open a small lunch or dinner preparer provider. In this way you can offer your services as a great cook for parties or any other occasion. People will call you on their parties and events and you will be earning a lot with your cooking business.
Therefore, starting business from home is not difficult. The above mentioned points are just some different ideas. You can generate anything yourself.
Misha as a unique content writer has been working in the field of writing for over five years. She has written a lot of business articles and with this she has a strong grip over franchising. Misha as a great business writer knows about how to convert various marketing and businesses experiences into lucrative words. Misha by profession is an Electrical Engineer and besides her engineering skills, she knows how to run a successful business with a great reputation and position.