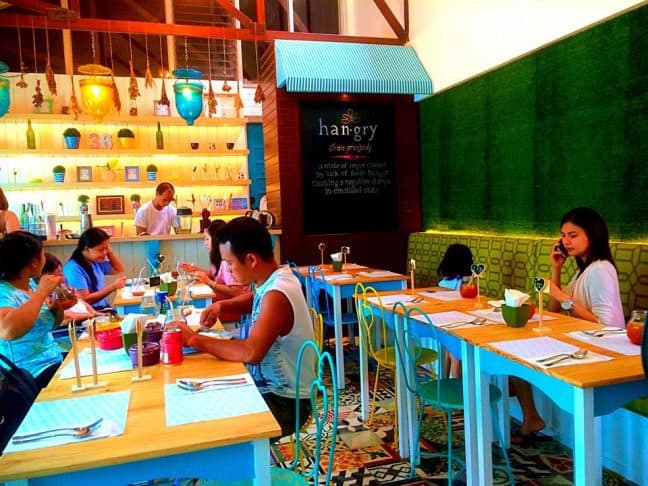 In my previous article on concept stores, I highlighted several unique stores located at Maginhawa St., Teachers Village, Quezon City. Today, we are going to peek inside one of the rising and popular concept stores in Maginhawa St., the Artsy Café.
I am privileged to be able to meet and conduct a short interview with one of the part owners of Artsy Café, Mr John Penaflor. He is a Chinese businessman who is so humble despite his success and he has a passion for food and travel. He will be sharing with us his story on how he started Arsty and also some tips for all the Pinoys who want to venture into food business or start a small business in the Philippines.
How did Artsy start?
Our family first ventured in a Chinese restaurant located along Banawe, Quezon City. It is called Mandarin Sky. Then I, together with my cousin Elaine, and sister-in-law Charisse opened Artsy here in Maginahawa. We also followed it with a Japanese restaurant near Sienna College.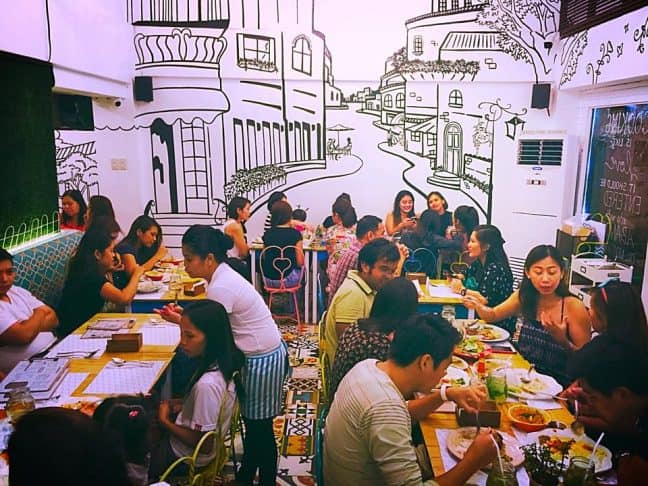 Where did you get the concept you used in Artsy?
Elaine and Charisse, loves collecting art figures and cute items. With the help of their friend who is an interior designer, the concept of Artsy was formed. As you can view inside the store, there are a lot of displays. They originated the conceptual design while I provided with the food that is going to be served. I adapted some of the recipes from Pangasinan.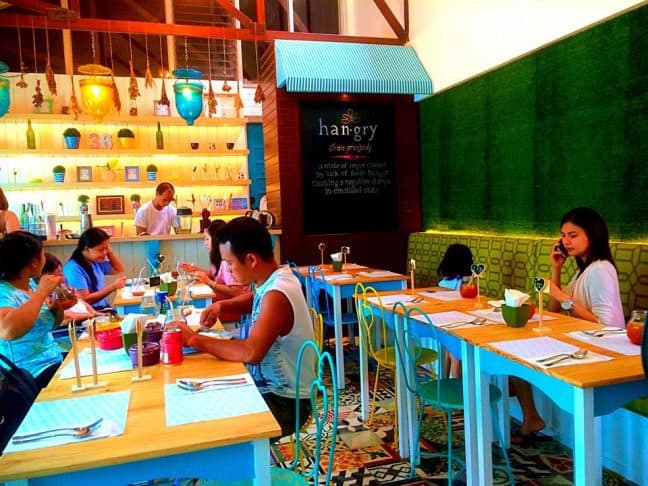 You mentioned that the recipes of the food you are serving are from Pangasinan, can you tell us more about it?
Yes. Some of the dishes are my family's recipes and some are of my own.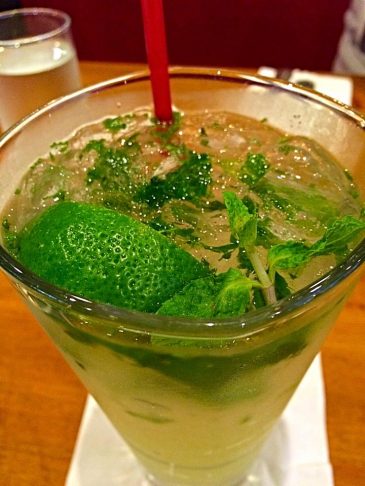 What is your best-seller dish?
Well right now, our best seller is our T-bone steak.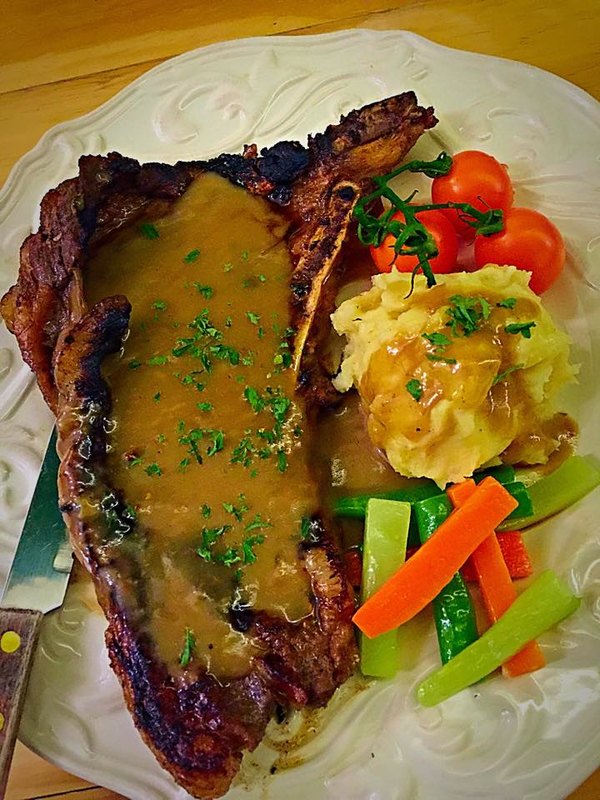 Where do you get your supplies?
In Dagupan. I have a small farm there where I get the herbs like lemon grass, cinnamon, basil leaf, curry leaf and others. The milkfish we are serving here also came from Dagupan. We scheduled a weekly delivery to ensure the freshness of the food and ingredients.
Who came up with the name of your store?
Actually I am not sure who among them thought of the name but because of the art-themed design and all the display items, maybe that is where they came up with Artsy.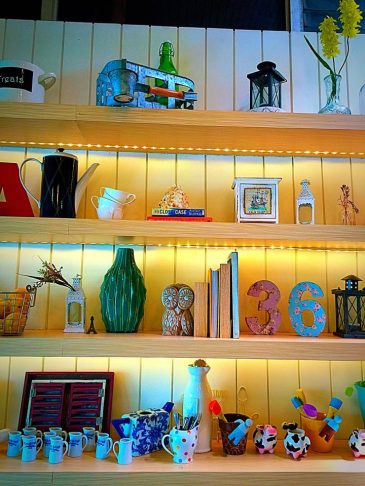 So right now, Elaine and Charisse are the ones managing the restaurant, right?
Yes they are now in-charge of the restaurant operations because I also have a food distribution business in Pangasinan. I normally visit here every 2 weeks and I conduct a surprise visit where I will order several of our dishes to see if the quality of the food meet our standards and is consistent. I also have to check if what dish is not moving in terms of sales so we can replace it with another.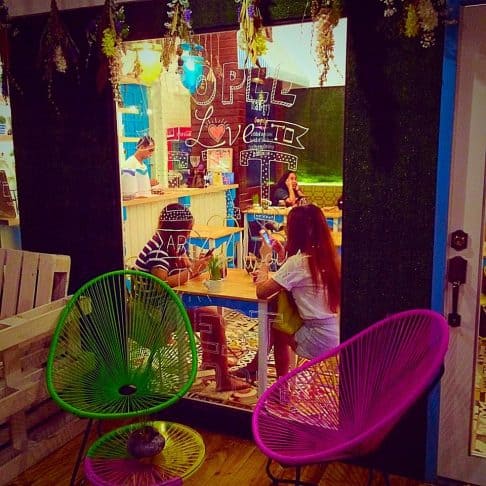 What was your course in college by the way?
I took Computer Science.
Wow that is surprising! What made you pursue food business?
Actually, my family loves to eat. My father is a great cook. And every time we travel, our parents usually tell us to eat whether it is expensive or not. They discouraged us to buy things that our not important to take home.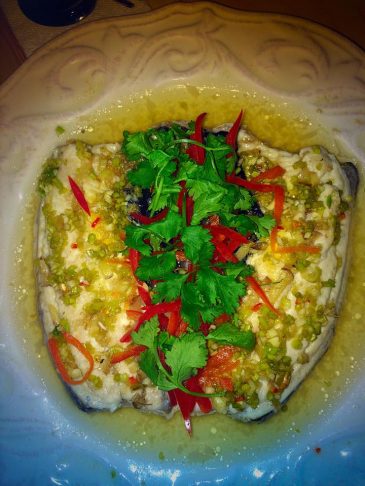 So your first restaurant in Banawe QC, how is it doing now?
Our first restaurant is doing really good since it opened 6 years ago. I think it is ripe and ready to branch out.
So when your family opened that restaurant, what was your role there?
None. I let them run the business because I have a business back in Pangasinan. When Artsy opened that is the time my expertise was needed so I helped.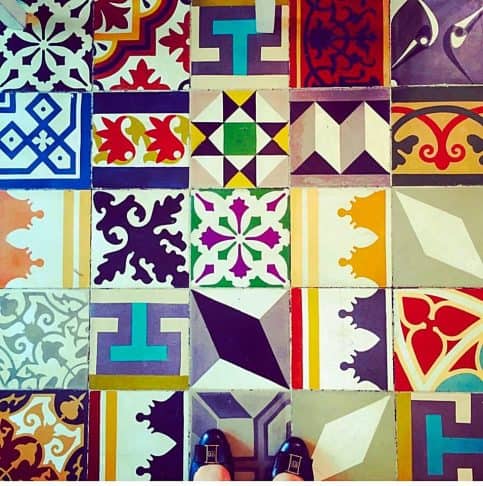 What were the challenges you encountered upon starting Artsy?
When we started, some food experts looked at our menu. My friend who is a chef, laugh at our menu. He named our menu, Chopsuey menu. He said, 'you have steak, kare-kare, lengua, pasta that do not match each other'. But we still continued with our menu plan. When we opened, the responses were positive. If you noticed inside, we mostly have long tables to cater families. We have recipe that the father would want, adish for the mother and also food that the kids would love.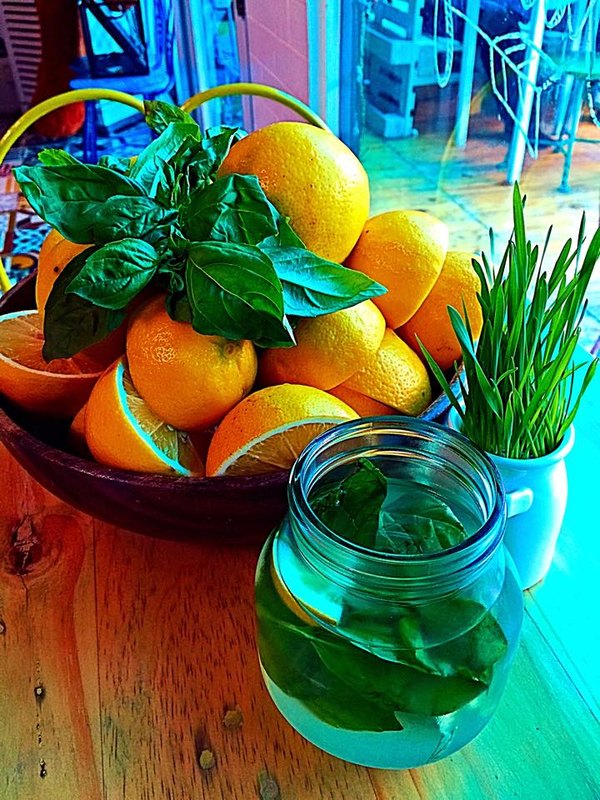 Did you think of it before or you just discovered it?
No I haven't. I was thinking since a lot of food are being fused, people will eventually get tired of them and return to the basic food. If you noticed most of Filipino and Chinese restaurants still exist today because they serve basic and comfort dishes.
How did you market your restaurant to the people?
At the start, only few people know of us but because of social media particularly Instagram, a lot of people got curious of the ambience. And they loved the food too so they recommended us to their friends through word of mouth.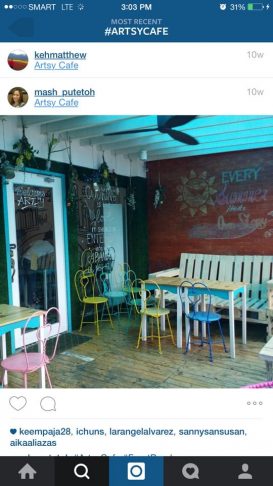 How long is Artsy now?
We celebrated our first anniversary last Sunday.
Congratulations! What is your secret for its continuous success?
For me what is important is that you must satisfy the customers in terms of the serving of the food. In terms of training, upon the start of the business operations, you should be always present because the staff will follow what you do. If you let themserve alone, they will only do what they know.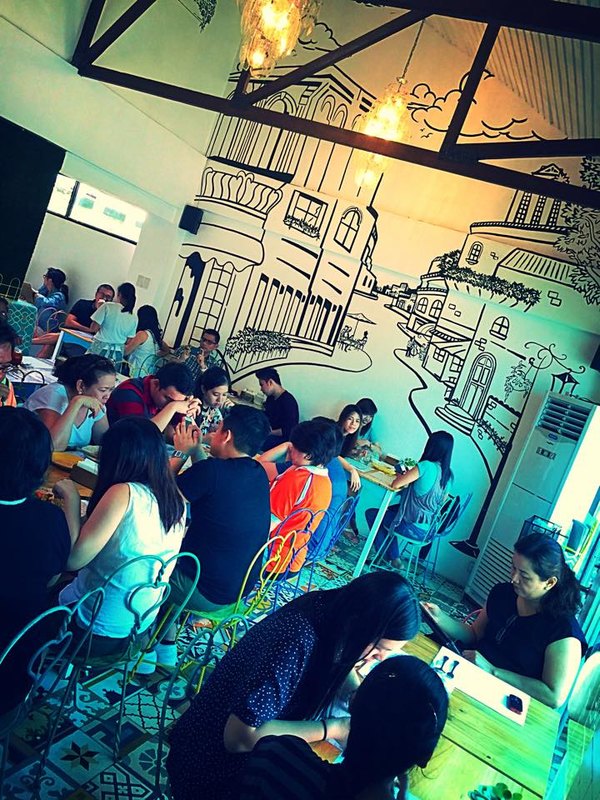 Did you encounter challenges financially on your first months of operation?
Yes we did encounter at first. But we made sure that we have a target income to hit every month. Our mark-up was not that high that is why I turned down some companies that offered discount cards. Also to perfect the recipes, I made our cooks prepare them at our home in Dagupan.
Do you have plans to expand Artsy?
Yes we plan to expand the area in order to cater more customers and also those who want to use our venue for parties.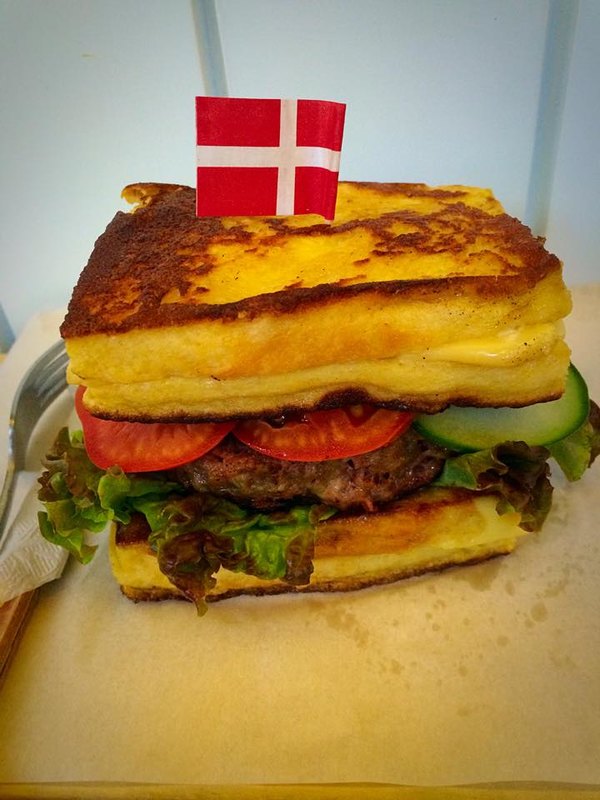 I am just curious, why did you take Computer Science?
Honestly, no reason at all. During my time, it was mostly taken by students just like HRM so I took that too.
Where did you learn to cook?
I learned to cook only in television. I watched cooking shows.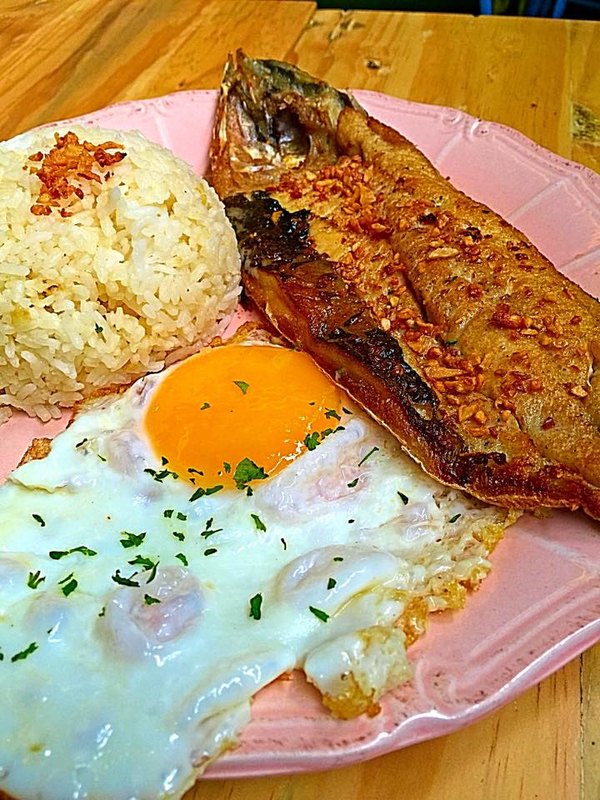 What is your message to those would want to pursue their own concept store?
Actually, determination is the key factor. Also having a decent amount of fund is also crucial because the competition right now is in the overall setup of the place. This what makes people curious and want to try and visit your store.
Passion vs Expertise
His experience on how to start a small business in the Philippines highlights several things. John's passion is food. His expertise he gained in college is computer-related. When he pursued his food business idea, he did not use any of the skill he learned in college. To add more, he learned how to cook on TV! It means that if you really love something, knowledge and skill will follow.
To add more, consulting with experts is also important to get important knowledge. On the other hand, the decision still relies on you if you will follow their advice. In the end, no one knows what is best for your business aside from you.
Lastly, customer satisfaction is one of their principles and it is the main key of their success. Your store can be unique on the outside but if customers are not served well, your success can be short-lived.
For more tips on starting a small business – check out this article, and let us know what you guys think!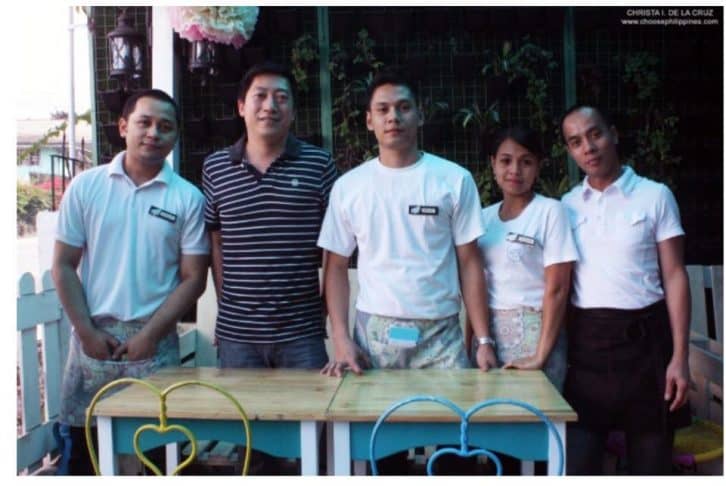 TJ is an alumnus of the University of the Philippines Diliman. He is currently running an online business from home. He writes business articles for passion. On his free time he plays Dota 2. He simply wants to be a good son, brother, boyfriend, and Filipino citizen.