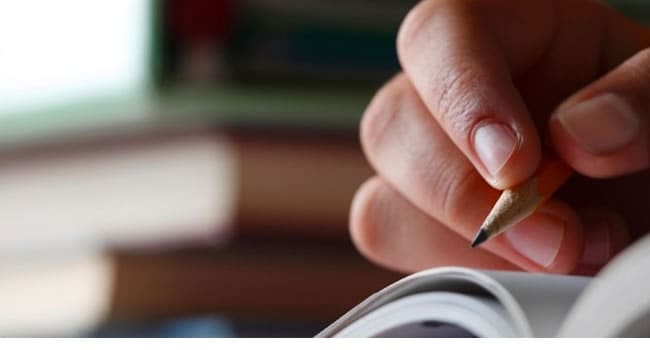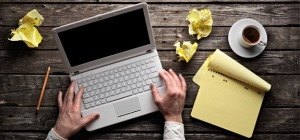 Are you searching for earning something from your homes? Do you have a great grip over your writing area? Why not converting your writing skills into a way of earning some extra income? It sounds interesting! Yes, it is true you can make an extra income by using your skill of writing.
How to start earning with writing?
Well today it is really not difficult to earn an extra income with writing. Internet is the great place where you can find countless sites offering the best projects of writing. All you need is first preparing a good writing portfolio and then start applying for the writing jobs. You will find different writing projects which are hourly and fixed priced projects. As you are a great writer and you have completed the assigned work, you will soon be paid for the work you submitted to the freelancer who offered you the respective writing project.
Writing business a boost to your regular income:
As a matter of fact writing is indeed a great boost to your regular income. If you are a good writer and you can handle projects well then this business will pay you much. It has been seen that normally writers earn up to $1000 per month with this writing business. Now it is all up to you that how much competent you are towards your writing area.