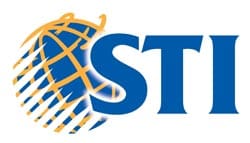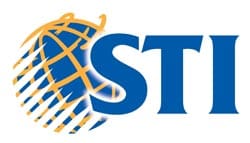 STI Colleges and Education is synonymous to success in the Information and Technology arena. STI franchising has also made a mark in Business Management, Tourism and Hospitality Management, Engineering and Arts and Sciences field. Everything all started when four visionaries conceptualized setting up a training center to fill specific needs. They were Augusto C. Lagman, Herman T. Gamboa, Benjamin A. Santos, and Edgar H. Sarte who came together and set up STI – a center that delivers programming education to people who wants to excel in this field. There were two schools at first – one in Makati and one in Manila. Just a year after, the franchise extended its reach to dominate Binondo, Taft and Cubao. The rest, as they say, is history.
One can never go wrong with franchising an STI branch. The demands are there and the volume of students willing to learn and excel in their chosen fields continues to pour in. It's quite easy to manage your own branch.  There are 16 branches in Metro Manila, 30 in North Luzon, 22 in South Luzon, 16 in Visayas, and 19 in Mindanao. It's a household name and marketing the brand wouldn't be that hard. Their programs are quite impressive as well.  Here is a list of them.
Information and Communication Technology
Master in Information Technology
BS in Computer Science (BSCS)
BS in Information Technology (BSIT)
Business and Management
BS in Accounting Technology (BSAT)
BS in Business Management (BSBM)
BS in Business Administration (BSBA)
BS in Office Administration (BSOA)
Tourism and Hospitality Management
BS in Culinary Management (BSCM)
BS in Hotel & Restaurant Management (BSHRM)
BS in Tourism Management (BSTM)
BS in Travel Management (BSTRM)
Healthcare
BS in Nursing (BSN)
Engineering
BS in Computer Engineering (BSCOE)
Arts and Sciences
AB in Communication Arts (ABCOMARTS
Diploma in Multimedia Arts (DMA)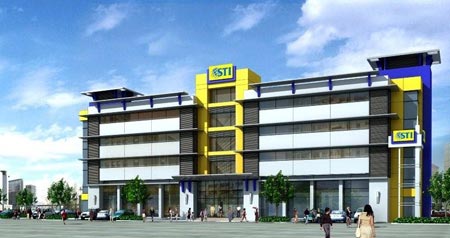 Total investment for a STI Franchise ranges around P1.5M to P5M only. Return on investment only takes around, on average, 3 to 4 years. You can either set up a Prep School or an Education Center. An Education Center should have at least a minimum of 250 square metres while a Prep School should have a minimum of 180 square metres. They will help you set up everything  – give you support when it comes to academic management, engineering designs, marketing, the whole enrolment system and how to manage a school. The support STI Franchise provides is tremendous; they are behind you all the way. They make it a point to help you succeed well. They stay with you until you learn how to stand on both feet, so to speak.
Franchising an STI branch is hardly a wrong choice. With over 20 years of experience, you're assured that everything's going to be all good. In this fast paced life that we people lead, it's never too late to be knowledgeable in technology.  It's always good to be a step ahead of everybody and have an advantage.
Contact Details
If you are interested in getting a STI Franchise, you may contact them through the following details:
Website: www.sti.edu
Twitter Page: twitter.com/sticollege
Phone Nos.: (02)887-8447 loc. 5782
Fax No.: (02)891-3734
Address: Michael del Rosario, Network Expansion Manager, 7/F Phil. First Building, 6764 Ayala Avenue, Makati City, Philippines
Jack is a self-made entrepreneur, who actually started out in the Military, then worked for the Government for a few years, until he finally made that bold step and started out his own online and offline businesses. He's never looked back ever since, and hasn't been happier…