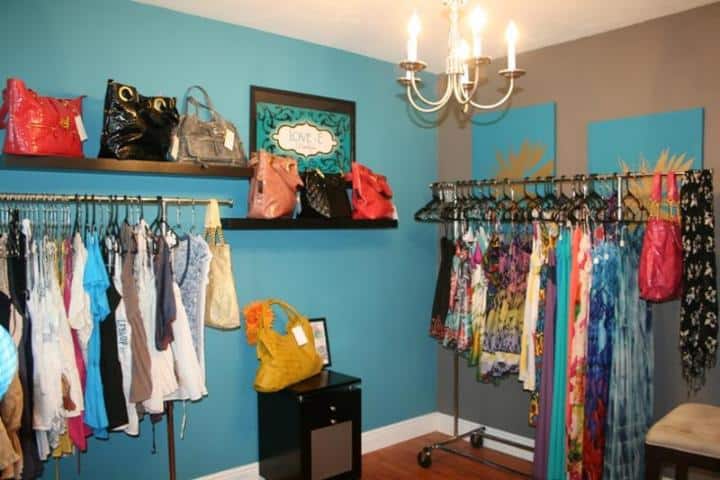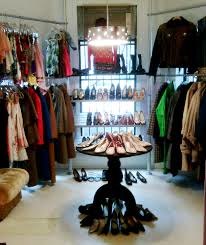 Starting business really does not require a big building and a competent staff. You can start it today by your own self. It is about with how much interest and with how much creativity you will start a business. Lets suppose if you are a house wife with kids and you want to start a small business from your home then starting a home business is a great idea.
Starting a small home boutique does not require you to be a designer degree holder. It is all about how much creativity you are able to put in your dresses. Choose different designs and patterns depending upon the people's choice. If you can stitch yourself then use your sewing machine as the ultimate source of income. You can offer your services as a home tailor. If you own a great sense of designing dresses then use your skills. Therefore, there are thousands of creative ideas which you can use for making a perfect home boutique.
Now the thing is where to open this small boutique. It is not a big issue. Use any of the unwanted places in your home for this purpose. Make a fan page regarding your services on the web. This will make people aware of what you are offering at your boutique. A boutique business will attract the nearby women much and you will be earning a pretty good income.
For more info about starting a small business at home – check out the tips on Porch.com.
Misha as a unique content writer has been working in the field of writing for over five years. She has written a lot of business articles and with this she has a strong grip over franchising. Misha as a great business writer knows about how to convert various marketing and businesses experiences into lucrative words. Misha by profession is an Electrical Engineer and besides her engineering skills, she knows how to run a successful business with a great reputation and position.