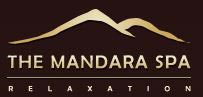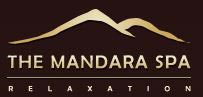 The Mandara Relaxation Spa is one of the biggest and fastest growing luxury spa treatment companies that provides relaxing and totally rejuvenating world class services.  The ambience provides total relaxation of body and mind, the service its staff provides is unbelievably good. The staffs are well trained and experience, polite and know what they are doing. These are some of the reasons why the customers love going back for more at The Mandara Spa. Since the company started in 2010, it has been an instant hit and has been featured in different programs in national television. Through the years, The Mandara Spa has garnered awards such as the following: Top 4 Most Relaxing Spa in Metro, said to be BGC's Best Kept Secret among other recognitions. It is very popular in Class A and B market due to the full day world class services it offers at reasonable prices.
The Mandara Relaxation Spa Services
Body Massage (Mandara Signature, Combination and a lot more)
Body Scrub
Body Wrap
Hands and Feet Care (manicure, pedicure, hand and foot spa)
Waxing
Threading
Ear Candling
Filipino Hilot
Ventosa
The Mandara Spa operates from 12:00 noon until 12:00am, but some of its outlets have different operating hours if franchisor permitted, that is. It is open for franchise and looking for entrepreneurs whi have the same passion as the franchisor, must be business minded and have pure interest in the wellness industry and hard working.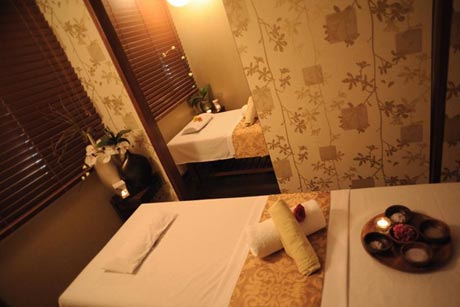 The Mandara Spa Franchise Information
Franchise Fee
Php 350,000 (set-up of 6 beds and below)
Php 450,000 (for 7 to 12 beds set-up)
Contact Details
To find out more about the Mandara Relaxation Spa franchise, you can contact them through their contact details below:
Website: www.themandaraspa.com
Facebook Page: www.facebook.com/themandaraspa
Email Address: co.tmrs@gmail.com
Phone Nos.: (02)463-5629
Mobile No.: 0917-715-1700
Address : 31st St. Cor 3rd Ave, Unit 308 McKinley Park Residences, Bonifacio Global City, Taguig City, Philippines
Jack is a self-made entrepreneur, who actually started out in the Military, then worked for the Government for a few years, until he finally made that bold step and started out his own online and offline businesses. He's never looked back ever since, and hasn't been happier…