The retail store dedicated to every woman, small medium or even the plus sizes. The company's slogan is "Women, be free'. It indeed gives freedom to every woman as it has what everyone needs in its stores. It sees women as sassy, classy and sexy creatures without having the need to be obscene at that. Bare Essentials product lines ensure that women will look and feel sensual. The company makes sure that it only offers the latest and most innovative products that will satisfy its customers' needs and of course, wants. Bra fitting is what the company do best, it knows that it is what every woman needs.
Bare Essentials Products
Bras (Fantasie, Wacoal, Fauve, Le Mystere, Panache, Elomi, Huit, Chantelle, Freya, Goddess and Anita) The store made sure that every woman will get what she needs best for her body shape.
Bridal & Special Occasion Collections (Spanx, Hanky Panky, Classy Bride, Panache, Felina, Fashion Forms, Squeem, Vabien and Goddess) – Bare Essentials will see to it that the bride would look beautiful underneath on her most special day.
Shapewear Collections (Wacoal, Body Wrap, Spanx, Cass)
Swimwear Collections (Freya, Panache and Fantasie) Bare Essentials is the only shop who offers bra fitting in the swim wear collections department. These products are made sure by the manufacturers to fit perfectly in the women's body as they are the ones who understand better.
Intimate Apparel and other sensual products are also offered at Bare Essentials shops which are located in Makati City, Ali Mall in Cubao Quezon City, and Muntinlupa City.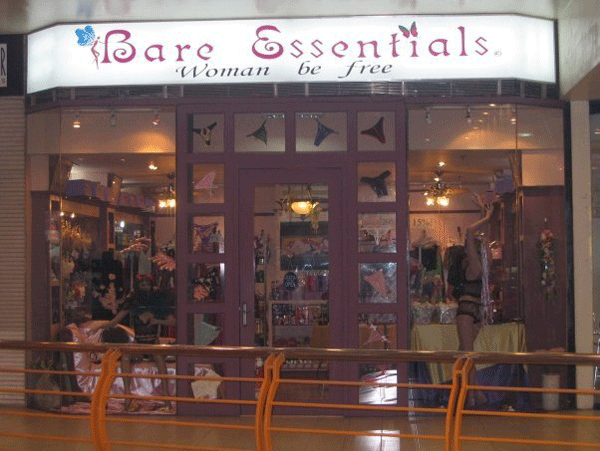 Contact Details
Bare Essentials Franchise is now open for entrepreneurs who have an open mind to engage into this business. The company may be contacted throught the following details to know more about the franchise:
Website: www.bareessentials.ph
Facebook Page: www.facebook.com/pages/Bare-Essentials/206425594084
Phone No.: (02)995-0848
Fax No.: (02)932-7774
Address: Ali Mall Phase 1, Araneta Center, Cubao, Quezon City, Philippines
Jack is a self-made entrepreneur, who actually started out in the Military, then worked for the Government for a few years, until he finally made that bold step and started out his own online and offline businesses. He's never looked back ever since, and hasn't been happier…