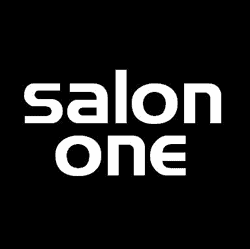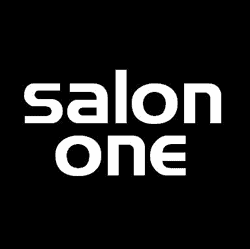 Going to the salon is one way how we get to relax after a hard day or a tough week at work. It helps us release some tension and stress. It never fails to make us feel good right after they're done with us. We walk out of their stores with a strut in our steps and smiles on our faces. Maybe that's why most of us enjoy pampering ourselves at a salon. Not all salons offer these kinds of services. There are only a select few who lives up to expectations.
Salon One is one of them. It's not surprising then that a lot of customers frequent their place. You get more than what you pay for and the service that they offer is impeccable.  They have more than 10 years of providing premium services in nail, hair and body care. They were established in 2003. One can be assured that Salon One is a full service salon devoted in providing their clientele a great service in terms of style, quality and value for money. Their team is a powerhouse of talent, skill and creativity. All services are rendered by highly skilled stylists in a relaxed and tasteful setting. Their stylists undergo a special training to assure the costumers that they get the most out of what they're paying for.
They offer a lot of services. Some are:
HAIR COLOR
Full Color
Cellophane
Highlights
Streaks
Color Correction
HAIR TEXTURE
Permanent Wave
Hair Relax
Hair Rebonding
Digital Perm
HAIR STYLING
HAIR TREATMENTS
Hot Oil
Protein/Repair
Hair Spa
Powerdose
Pre-color/Perm/Relax
MAKE-UP
Hair and Make-up
Full Make-up
Eye Make-up
Events Package
NAILS
Manicure
Pedicure
Foot Spa
Paraffin
EYEBROWS
Eyelash Perming
Eyelash Extension
GROOMING
MASSAGE
Full Body Massage
Half Body Massage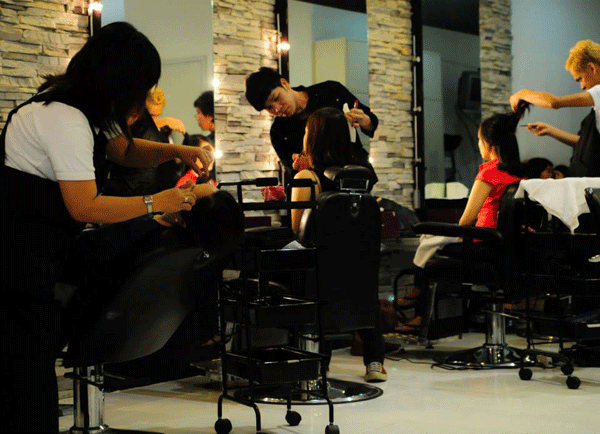 Salon One Franchise managing has minimal to no risk. People frequent salons. They are already one of the top salons in the whole country so the market is set. They finally opened their doors to franchising.  By forming a business partnership with them, they will give you their commitment and passion with the experience and knowledge that they have procured in the business.
They can offer a unique franchise system with effective management, training, and marketing programs, along with efficient assistance in design, construction and site selection.
Franchising a Salon One caters to a wide market base by being knowledgeable about the perfect balance between quality service and value for money. They maintain a healthy mix of clientele by providing premium services at reasonable rates in a relaxed and tasteful setting. More bang for your buck.
They have included a lot in their franchise package like:
Exceptional service and training
Tried & tested operating system for the last decade
Proven and effective marketing programs
Suggesting a stylish store design & layout
The Salon One Franchise package also includes:
Use of trade name & logo
Site selection assistance
Equipments needed for the salon
Furniture & appliances needed
Initial salon supplies
Initial products
Initial management & staff training
Initial personnel
Initial office supplies & staff uniform
Operations manual
Employees manual
Contact Details
Franchise your own Salon One outlet now!
Website: www.salonone.net
Facebook: facebook.com/salononeph
Email: salononeph@yahoo.com
Phone No.: (02)828-8561
Jack is a self-made entrepreneur, who actually started out in the Military, then worked for the Government for a few years, until he finally made that bold step and started out his own online and offline businesses. He's never looked back ever since, and hasn't been happier…