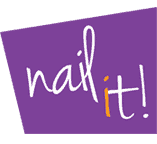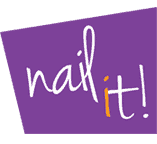 If you want to sit back and relax, Nail It! is the best place to go to. It is a concept that was established by mother and daughter tandem who love spending time together by having their nails done. They decided to explore this business since it is one of their passions. The business has been put up through research and continuous innovation to satisfy the needs of the growing client. This affordable luxury is available at 11 branches in Metro Manila. Nail It! Salon has chic and clean outlets that provide affordable services and experienced nail technicians. It is striving to continuously providing the best service everyone deserves. The branches are located at: Magallanes, Ayala Center Makati, Valero Street Makati, Festival Supermall Alabang, Ortigas, Valenzuela, Greenhills, and Loyola Heights Quezon City among others.
Nail It! Services
MassageNail Care
Eyelash Extension
Princess Traditional
Spa party for kids and adults
Promo Packages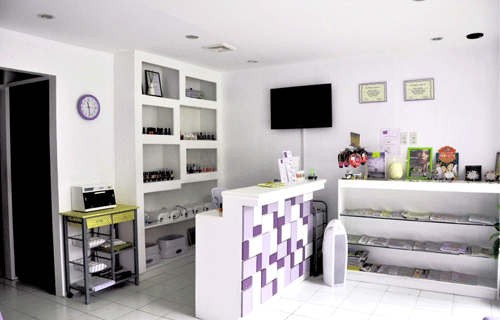 Nail It! Franchise Applicant Qualifications
Ambitious, self-driven
Hard-working, service oriented
Strong entrepreneurial skills
Must be risk taker
Financial capabilities to shoulder the investment requirement
Willing to undergo and finish the 4 to 8 weeks of training program
Must be willing to manage the day to day operations
Willing to work within the guidance of the franchisor
Must have the management skills
A creative salesperson
Must not be involved in any business of the same concept that will conflict Nail It! Salon
Advantages of Nail It! Franchise
Expert advice and assistance all throughout
The franchisor provides manpower
Training program will be provided
Proposed location evaluation
Financial requirement is estimated to cost Php 1, 000, 000 to Php 2, 000, 000
Floor size requirement is at least 60 square meters
Return On Investment depends on the chosen location, management of expenses, satisfying clients' needs, sales performance and other factors.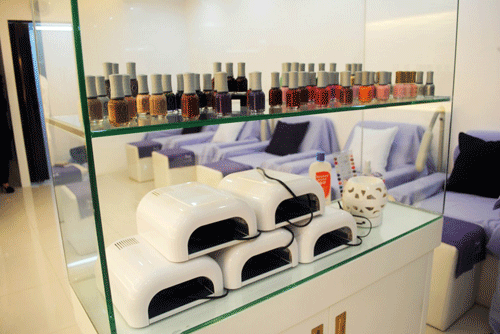 Contact Details
For franchising inquiries, you may contact:
Website: www.grupoui.com/nail-it-salon
Email: gui.businessdevelopment@gmail.com, nailitaffordableluxury@gmail.com
Phone No.: (02)491-5171
Mobile No.: 0917-5-Nailit(624548)
Address: NAIL IT! SALON, 23 Fabian dela Rosa St. cor. Esteban Abada, Unit 106 Loyola Heights Condominium, Loyola Heights, Quezon City, Philippines
Jack is a self-made entrepreneur, who actually started out in the Military, then worked for the Government for a few years, until he finally made that bold step and started out his own online and offline businesses. He's never looked back ever since, and hasn't been happier…