Way back in 1997, Freeway started with its first ever branch and since then, it has been giving the metropolis the much needed fashion fix. It has gained recognition ever since it was established. Freeway has outlets nationwide and it continuously grows and evolves to groundbreaking fads. One of its best collections is the swimsuit; it has been successfully collaborating with swimwear designers to make this a reality and to continue serving the Filipino people with quality apparels. Freeway is well renowned for it reputation s continued innovator of Philippine Arts; it actually has National Artist Collector's series that began way back in 2009. It has been collaborating with these artists and their families to interpret their artworks in Freeway's apparel:
Nick Joaquin (Literature)
Ang Kiukok (Visual Arts)
Jose Garcia-Villa (Literature)
Ramon Valera (Fashion)
Sionil Jose (Literature)
Vicente Manansala (Visual Arts)
Levi Celerio (Music)
Botong Francisco (Visual Arts)
Lucio San Pedro (Music)
Juan Luna (Visual Arts)
Bienvenido Lumbera (Literature)
Freeway Stores are located at the following areas: Marquee Mall Pampanga, SM Clark, Ayala Center Cebu, Trinoma, SM Megamall, SM Southmall, CDO, KCC Mall of GenSan, SM Pampanga, Market Market and a whole lot more!
Freeway Products:
Women's Apparels: Stylish Tops, Dresses, Scarves, Accessories, Skirts and more
Men's Apparels: Shirts, Hoodies, Buttondowns
Accessories: Bags, wallets, belts, jewellery, mouse pads, iPad ouches, and hats
Gift Cheques
Freeway Franchise opportunity is open to budding entrepreneurs or businessmen who would like to own and operate their own Freeway store, one of the most creative brands in the country nowadays. It has been expanding through franchising for 10 years now. Available locations for franchising are Visayas and Mindanao.
Benefits of Freeway Franchise
A high performance operating system
Effective marketing programs
Instant name and reputable brand recognition
Standard operations in a comprehensive operations manual
Training program for the franchisee and required staff
Site selection and approval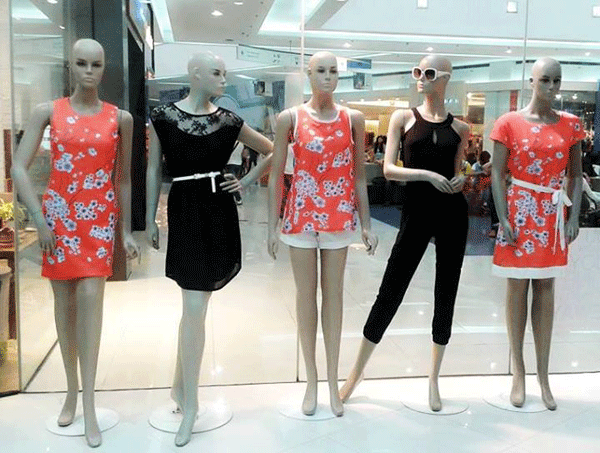 To own a Freeway Franchise
Look for a prospective location
Submit a Letter of Intent stating the following: Location, Store size and target date of grand opening.
Contact Details
Contact the following details if you want to know more about the franchise:
Website: freewayonline.com.ph
Facebook Page: www.facebook.com/FreewayOnline
Email: shiela@elitegarments.com
Phone. no.:  (02)525-0862, (02)536-2896
Jack is a self-made entrepreneur, who actually started out in the Military, then worked for the Government for a few years, until he finally made that bold step and started out his own online and offline businesses. He's never looked back ever since, and hasn't been happier…