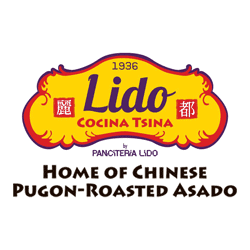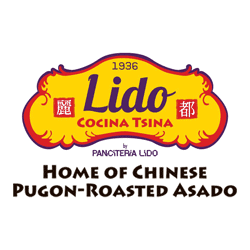 Chinese cuisine has been present in the country since for hundreds of years now. The people have been accustomed in serving and eating that cuisine and it has been a part of our everyday life now. It wouldn't be surprising then that restaurants everywhere serve Chinese food. The demand is there and the clientele never runs out. Panciteria Lido Franchise is the leading Chinese restaurant when it comes to serving authentic but affordable Chinese cuisines.
To give you an example of how delectable the food that they serve is, here are some cuisines that they serve:
House Special
Drunken Lechon Macau
Pugon Roasted Asado
Beef
Beef Ampalaya
Beef Broccoli
Beef Brisket Curry in Hot Pot
Braised Beef Brisket in Hotpot
Beef with Oyster Sauce
Beef Sotanghon in Hotpot
Fish
Fish Fillet with Beancurd and Taosi
Steamed Fish Fillet wth House Soy
Sweet and Sour Fish Fillet
Chicken
Buttered Chicken
3 Cups Chicken
Sizzling Chicken Sate
Manchurian Wings
Chinese Fried Chicken
Pork
16-Spiced Shantung Pork
Lumpiang Shanghai
Spareribs in Salt and Pepper
Sweet and Sour Pork
Sizzling Asado with Plum and Taosi Sauce
Hong Ma with Cuapao
Rice
Yangchow Fried Rice
Lido Fried Rice
Mushroom and Chorizo Fried Rice
Salted Fish with Chicken Fried Rice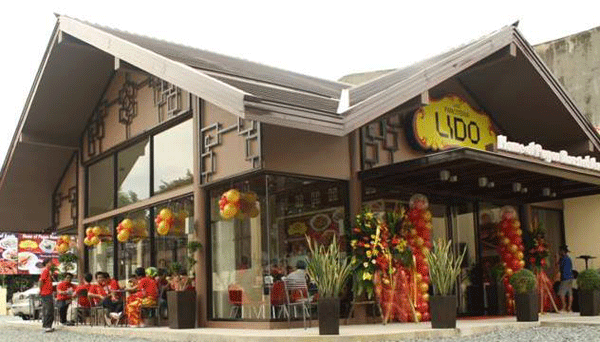 Mouth watering but affordable dishes are what they aim to serve their customers. Panciteria Lido Franchise has been in the market since 1936. That says a lot about the success that they have achieved. Due to the clamour of the customers that keep flocking to their stores, they are opening their doors for franchising.
The branches that are opened right now are located at:
CAINTA
UNITED NATIONS AVENUE
PASONG TAMO
VISAYAS AVENUE
SHAW BLVD.
LAS PINAS
RODRIGUEZ SR.
COMMONWEALTH AVENUE
RAYMUNDO PASIG
BANAWE
BACOOR
Naga Road Las Pinas Branch
They plan on opening 12 more branches. The demand is there. You won't regret being a part of their team.
Manage and get into the Panciteria Lido Franchise now!
Contact Details
Contact them at:
Website: www.lidococinatsina.com
Facebook Page: www.facebook.com/Lidococinatsina
Email: info@panciterialido.com
Phone Nos.: (02)696 -LIDO(5436), (02)254 – LIDO(5436), (02)811 – LIDO(5436), (02)725 – LIDO(5436), (02)414 – LIDO (5436)
Address: Ground Floor, The Capital Towers Bldg. E.Rodriguez Avenue,, 1102 Quezon City, Philippines
Jack is a self-made entrepreneur, who actually started out in the Military, then worked for the Government for a few years, until he finally made that bold step and started out his own online and offline businesses. He's never looked back ever since, and hasn't been happier…