We all have leisure time to spend in a day. It can be spent on drinking coffee, chatting with friends, shopping, playing sports, watching movies, or spend on something that can make us relax, release the bad stress and enjoy the remainder of the day.
For others, they use their leisure time to start a small business in the Philippines and gain revenue from something they love to do. Lets hear from Areli Alonzo, mother of three, on how she builds her business at home by making crochet products. And at the same time, she enjoys spending most of her time at home as a loving housewife and a mother for her three young boys.
So Areli, how did you come into making amazing crochet designs as your online home based business?
"I learned the basics of crocheting from my grand mother. During that time, loom-bands are very popular so I focused first making several designs from the bands. Then eventually it lost popularity so I returned doing crochets. I was inspired to make my own coin purse and after finishing it, I was so happy that I posted it on my Facebook and Instagram account. My friends liked it and ask if I can also make for them. That's how Crochetilera was born."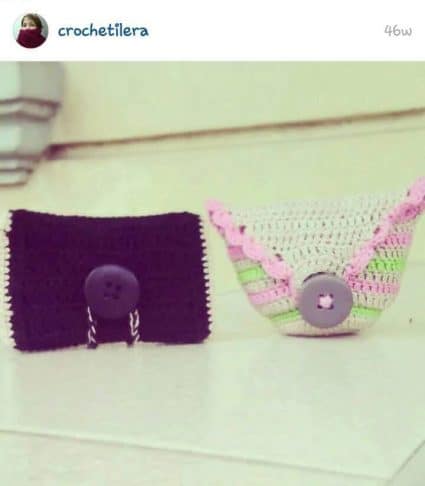 Where do you base your crochet designs?
" I browse designs and inspirations  from the Internet. I made modifications to apply my personal touch on them."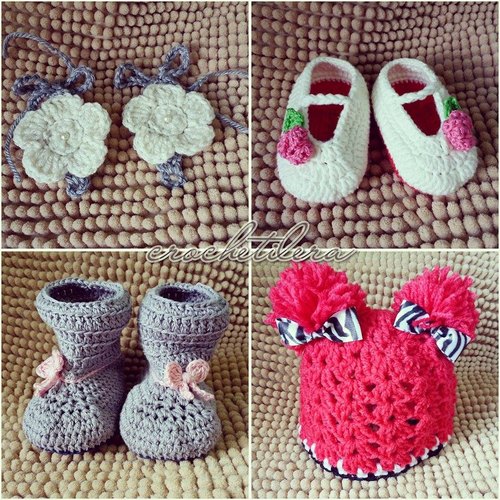 Did you ever think before that it can be a source of additional income?
"Before, I didn't think of it because I just love being crafty. But after my friend ordered and I posted it online, that was the time people who saw started ordering from me."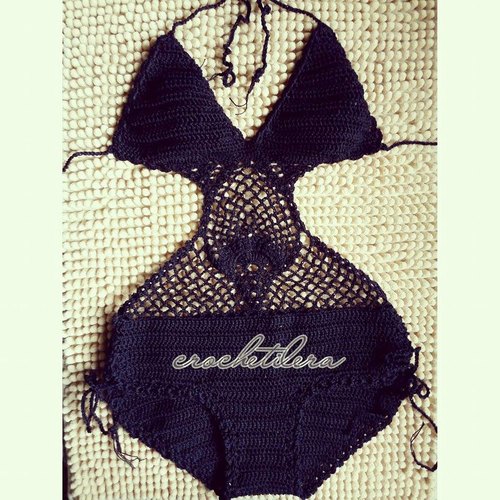 What was your initial reaction when several people liked and ordered your designs?
"I was so happy because I really wanted to start my own online business and I just did not know before what products will I market. Then this chance occurred and I took advantage of it. The results were amazing."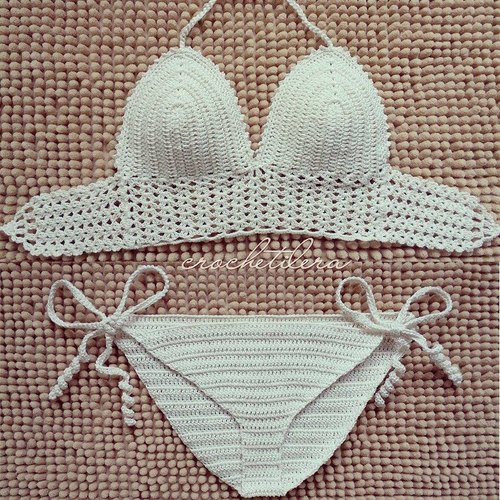 How did you increase your client base?
"When I started posting my crochet designs on Instagram, I used hashtag on my captions and labels. I noticed that my followers continue to increase and I received a lot of interested clients. The most important is you must have to have new and beautiful designs so your clients will be updated."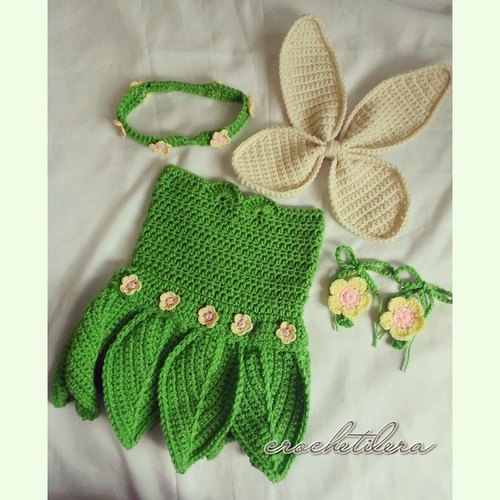 What social media are you using to market your designs?
"I started posting my creations on my Instagram page. Then I recently opened my Facebook page. You can visit my Facebook page at www.facebook.com/crochetilera.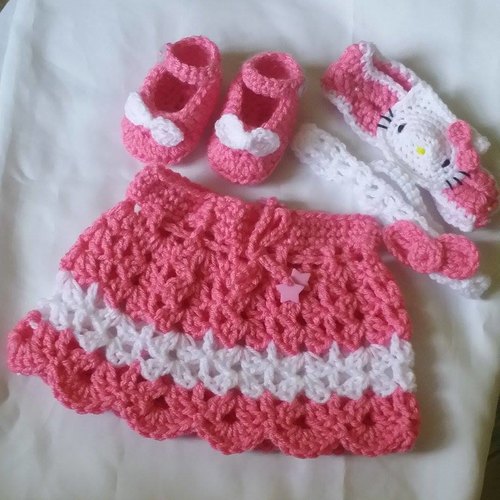 What drives you to continue doing and enhancing your craft?
"I want to help my husband since he is the one only working. It's a big thing that I am now able to generate income while at home. I really like doing crafts ever since I was still young. I remember I got the Best in Arts award in my school during my elementary years. Every time I make a piece and a lot of people likes it, it gives me the motivation to push myself and create more."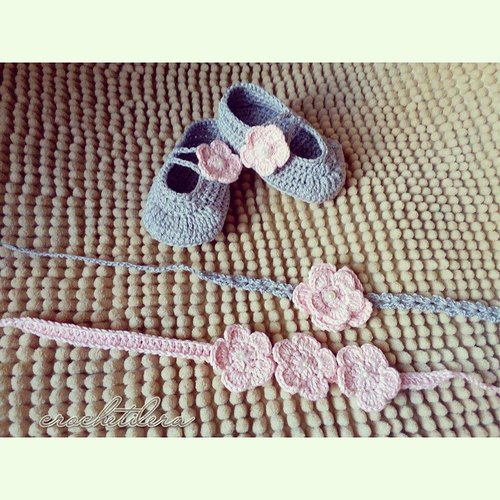 How long did it take you to make a piece of crochet?
"It depends on the size of the piece and also the yarn. For example, my pair of bikinis usually take me around 3 days to make."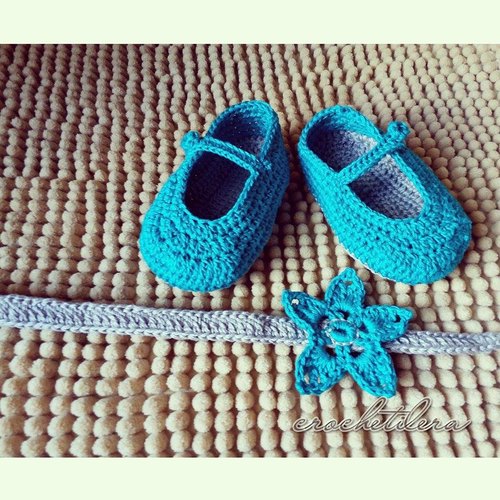 Can you give a message to people out there especially the housewives who want to earn while at home.
"My message for each person especially the moms out there is to find a way for you to earn extra without having to leave your home. With that, you can be able to take care of your husband and children at the same time. Think of something that you know you excel in doing like baking, or perhaps making accessories and make a way for you to start. It is not easy at the beginning but eventually if people notice your creation, with the help of social media, your clients will begin to increase."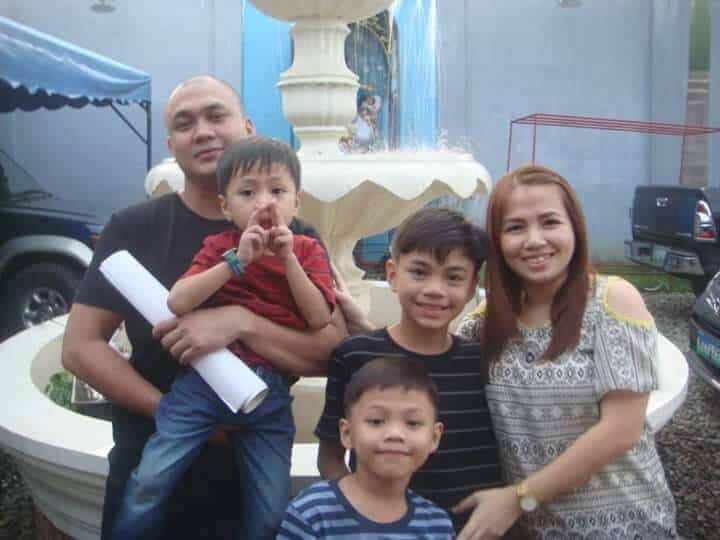 Finding your Passion
Like most successful people, Areli used her gifts and talent and she monetized them by creating beautiful crochet products. Do you think she enjoyed making them even if it takes her days finishing a single one? Nope. Why? It is because it's her passion.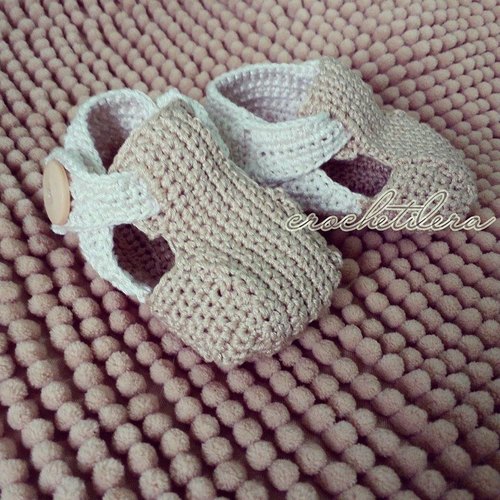 How we can identify our passion. Ask yourself, what if in my current job my boss suddenly says, 'Starting today you will not receive any salary'. Will you still go to the office the next day? If your answer is no, then what your doing is not your passion. Passion is something that you work and enjoy doing even if you get nothing in return in terms of currency.
According to Bo Sanchez, using our gifts to start a small business in the Philippines is a crucial factor for its success. The reason behind this is that we already have the expertise on it and we enjoy doing it. So it will not matter if the business your pioneering is not hot or "uso" in Filipino.
He ventured from selling ice cream into selling hot dogs, and even car batteries! You know what, all of it failed! And soon he discovered what his gifts are, public speaking and writing. He focused and monetized on his God-given gifts. Before, he used to charge companies for free whenever he is invited to speak. Now he charges a decent amount of fee every time he talks on seminars and conventions. He did not only bless a lot of companies, but also a lot of ministries he is supporting with the revenues he generated.
Find your passion. Find your gift. Use and monetize it not only for yourself but also the people you will help and serve.
TJ is an alumnus of the University of the Philippines Diliman. He is currently running an online business from home. He writes business articles for passion. On his free time he plays Dota 2. He simply wants to be a good son, brother, boyfriend, and Filipino citizen.