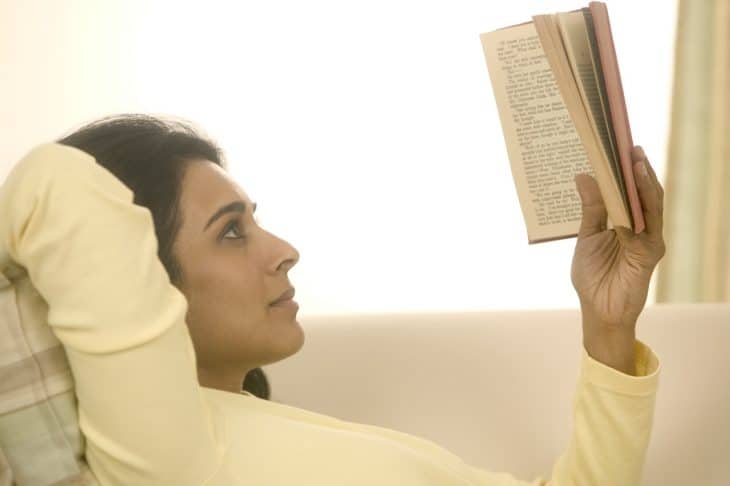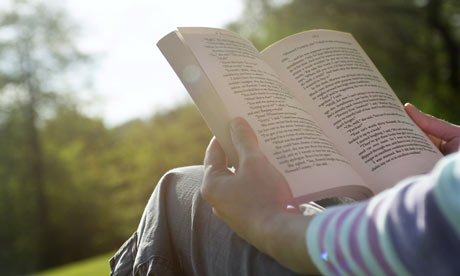 Reading enriches the mind and it provides us with valuable insights that we can apply in real life situations, such as in the case of business. With this, if you have a small business in the Philippines, I highly recommend that you make reading your hobby as it can be a source of knowledge on how to run a successful business, regardless of how small it is.
In the rest of this post, I will provide a list of the best books that you should read to learn how you can turn your business idea into something big. These books may not have been written by Filipinos, but the teachings and principles that have been shared by these authors will be applicable on a global landscape.
The 7 Habits of Highly Effective People
People become effective in what they do because they are doing things the right way. With such, in this book, you can see different anecdotes that will let you know how you can perform better in whatever you do. From your personal life to your professional life, the book can be a valuable resource.
One of the most important things that you can learn in this book is how you should begin with an end in mind. Simply put, this means that before you should start anything, you should already know what you want in the first place. This is going to fuel your desire to overcome hindrances because there is a clear goal in mind.
Conversations that Sell: Collaborate with Buyers and Make Every Conversation Count
Without a doubt, communication is vital in business. Even in the case of a small business, conversations with clients can do a lot in order to establish a favorable image, attract potential clients, and enhance your network. You have to learn different conversation techniques that will let you be effective in communication.
In this book, the author teaches us the importance of genuine conversations, and not just scripted pitches. It deals not just with any kind of conversation, but one that is collaborative in nature, which is more effective in nurturing relationships with buyers.
If you want to put up a good business in the Philippines, one of the key ingredients to success would be relevant content. These contents will let the public know about what you are, and most importantly, about your products and services.
Creating content that captivates the attention of your target market will never be easy. With the help of this book, you can do so successfully. It will provide you with insights on how you can strategically plan your content marketing tactics to help improve sales. The good thing is that it is written in such a manner that it will be easy to understand even for people who know nothing about content marketing.
This is one of the most popular books for personal finance, which makes it an excellent choice for small business owners. The author found a father in two persons, one his true father and the other the father of his best friend. The two men gave him valuable advice about finance and investing, which you can apply in your personal life as well.
One of the most important things that you can learn from the book is that failure is part of success, which means that avoiding failure is tantamount to avoiding success. As a business owner, you should know how to take risks, be prepared to fail, and make sure that you do not give up in spite of the obstacles that would come along the way.
The superhero syndrome is one thing that is present in most entrepreneurs, believing that they can do everything on their own. In some instances, many people shun from the idea of starting their own business because of the fact that it is going to be demanding, especially in terms of time and effort.
In this book, the author highlights the fact that you do not have to be doing all the work on your own. It teaches people how to build virtual teams, which will allow one to take advantage of the power of the internet to be provided with a helping hand in different functions that are vital to the operations of a small business.
Change is inevitable, although it is one thing that most people are uncomfortable with. In this book, the author tackles how you can be more accepting of change. Whether it is in your personal life or with your work, your attitude towards change will be vital on how such can have an impact in your life.
With this book, you will be able to be more comfortable and be more open about the idea of change. As a small business owner, keep in mind that change is going to be part of your life. The failure to change or to innovate will be tantamount into the failure to adapt to the changing needs of the market. This can be a reason for you to be left behind by your competitors.
Regardless of how small your business is, you need to develop your leadership skills. Even if you are operating your business on your own, learning about the traits of an effective leader will make you more effective in what you do, and hence, positively impacting the performance of your business.
In this easy to read and understand book, one of the things that many people find to be most memorable is how the author emphasized that the best leaders are the ones who are able to touch a heart before they are able to ask for a helping hand.
Conclusion
The books that have been mentioned above will surely be helpful in giving you valuable thoughts on how you can possibly success in your entrepreneurial endeavor. The chances of succeeding for your small business in the Philippines will be higher if you can apply what these books will teach you.
Have you read any other book that are also inspiring for owners of small businesses? Feel free to leave a comment and let us know!
A graduate of Marketing Management who tried his luck with Sales and soon found himself writing for a living. He began as an Academic Writer before turning into online content and getting serious with his own blog. He daydreams of embarking on an exploration of what the world has to offer while finding inspiration to put his thoughts into writing. He currently contributes for WhenInManila.com. You can check his own blog at themusescamecrashing.wordpress.com.