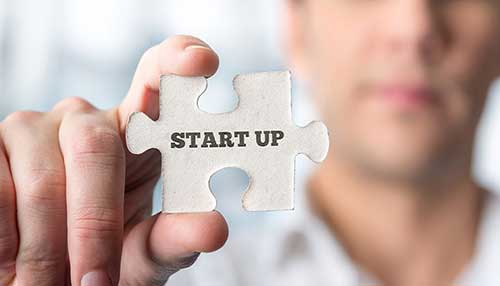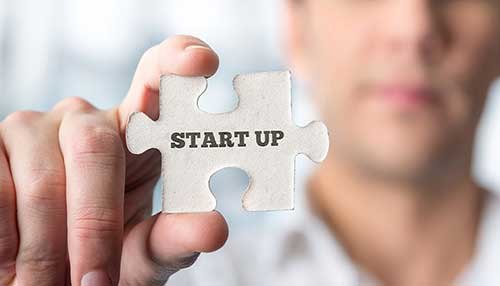 We are living in the golden age. Recession is a thing of the past, new economies are emerging, and things are looking bright in all aspects of business environment. The business landscape is ripe for successful and thoughtful ventures and startups, especially with the ever increasing growth in ecommerce industry. It is always wise to strike the iron when it is hot and for all startups ready for launch, the timing couldn't be better.
Apart from the traditional models of businesses, online marketplace is also a great thing to consider. With marketplaces like Kaymu and MetroDeal giving startups and small businesses a platform to launch their businesses, the growth options are limitless. But great care must also be taken so one does not go overboard with one thing and end up is a disastrous situation. There are some common startup financing mistakes which you should avoid under all circumstances in order to get the most out of the ripe business environment:
Keep costs to a minimum
A common mistake which many startups make is not keeping tabs on expenses. Yes, to grow you do need to invest and spend some money, but it doesn't mean that you go overboard with your spending and end up with your bank reps on your doorsteps. Keep tabs on everything coming in and out. Hire a professional accountant. Most startups don't feel the need to hire an accountant at earlier stages, but hiring one will save your costs short term and then long run. It is an investment worth making.
Credit isn't your worst enemy
Most of the business conducted nowadays is on credit. Especially for a startup, credit is something which can't be avoided. What can be avoided is dealing on credit with untrustworthy partners and those with poor reputation. Avoid that at all cost and you should be good to go. Also, maintain a proper record of all expenses and also make budgets and stick to them. This will ensure that you don't lose too much unexpected cash.
Identify gaps and take opportunities
They say that bad luck knocks on your door all the time while good opportunity comes once or twice in a lifetime. Be sure not to let go of any glorious opportunity which presents itself your way. For that to happen, you must conduct a SWOT analysis. Know your strong points, be wary of any threats, identify opportunities and pounce on them the first chance you get and keep your weaknesses under control. You must understand the dynamics of the industry you are operating in and keep an eye on what the competition is doing. Don't think that investing in R&D is a bad idea because if you hit the nail on the head with the right discovery, you will get the first movers advantage and reach unparalleled heights, leaving the competition fending off leftovers.
Having a unique and innovative idea is essential for startups but we have seen some innovative ventures go into a state of oblivion due to poor planning and committing the above mentioned mistakes. Follow the tips given above and be successful in your venture.
Jack is a self-made entrepreneur, who actually started out in the Military, then worked for the Government for a few years, until he finally made that bold step and started out his own online and offline businesses. He's never looked back ever since, and hasn't been happier…