With more and more consumers looking for new experiences and unique ways to celebrate special occasions, Bakebe is the perfect place to try your hand at baking a masterpiece for yourself or for a loved one. Baking might not be everybody's expertise, but if you're looking to add a personal touch to the celebrations, Bakebe's baking experience will guide you in creating a beautiful cake from scratch.
The Bakebe Franchise is now coming to the Philippines!
For those of you who are interested to get personal information about becoming a Franchisee – the Bakebe team will be in Manila on the 31st July and 1st August 2019 to meet potential franchisees. Please feel free to check out partners.bakebe.com or email joecheng@bakebe.com (you can click the email address to send your email!) to set up a meeting!
Meet Bakebe: Hong Kong's 1st Co-baking Studio
Bakebe is Hong Kong's first and actually the only co-baking studio which uses an app to teach customers how to bake. It is easy-to-follow and lets you create beautiful, professional-looking cakes through detailed tutorials at your convenience. With Bakebe's app-enabled teaching content, it aims to make baking easy and accessible for everyone, regardless of prior knowledge, experience or time limits. The old traditional baking classes are usually limited to an experienced pastry chef teaching small-class students one-on-one. Unfortunately, these cooking schools can't provide the flexibility and stress-free environment to take things at your own pace.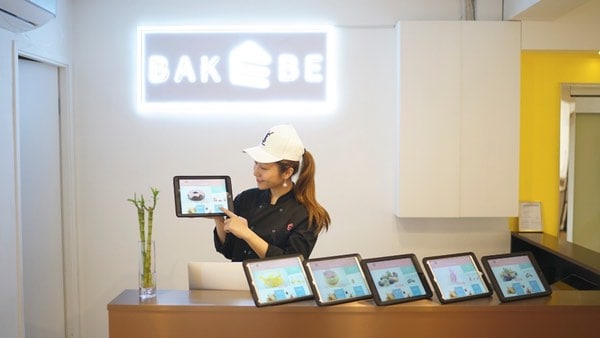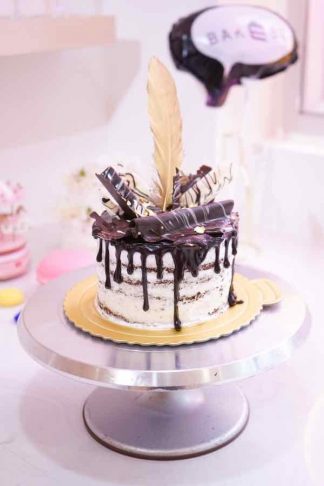 Bakebe is the Millenial Way of Baking
The creative team behind Bakebe has developed a very user-friendly app that delivers detailed how-to instructions. These awesome step-by-step guides allow customers to bake their delicacy of choice with ease. All the required tools and ingredients are provided in the intuitively-designed studio, thus supporting a 95% success rate to even first-time bakers visiting the store. Customers who participate can actually experience first-hand the sensation of raw ingredients becoming perfect baked delicacies.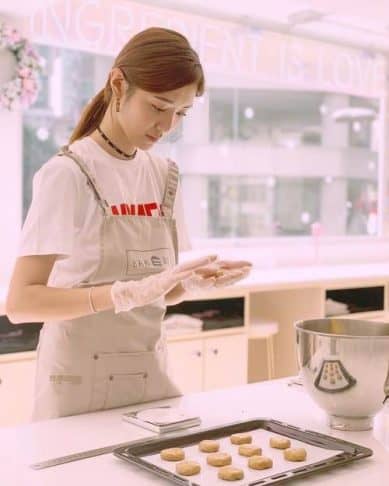 The Story Behind the Bakebe Brand
Founder of Bakebe, Venus Chi has long been accustomed to the glamour of high society and good food, from hosting tv shows related to fashion, food, and cooking to being the master of ceremonies at many high-profile events and eventually becoming a professional food blogger. There aren't many foods that haven't crossed her palate. Despite all this, the food that she enjoys the most are those that are homemade, food made with love. With this philosophy in mind, she wanted to be able to give everyone the opportunity to create something with their own hands for themselves and those they loved and thus Bakebe was born.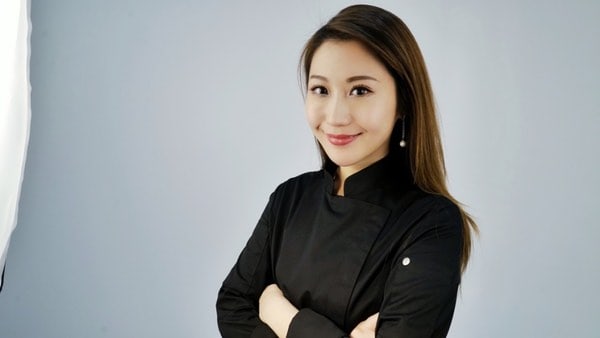 Bakebe is built upon the simple concept that the reward of creating something with our own two hands can't be earned in any other way, especially if we are creating something for our friends or loved ones. We chose to focus on baking as we decided that it was the most suitable product that could be both kept relatively well and also movable (plus who doesn't enjoy a little bit of sweetness once in a while… or all the time).
Venus envisioned that Bakebe would be a space that allowed people to enjoy and experience the magical transformation of raw ingredients into delicious pastries with as little stress as possible, by combining the expertise of professional baking experts with the Bakebe App, Venus aims to create a learning system that will allow everyone to experience the joy of baking.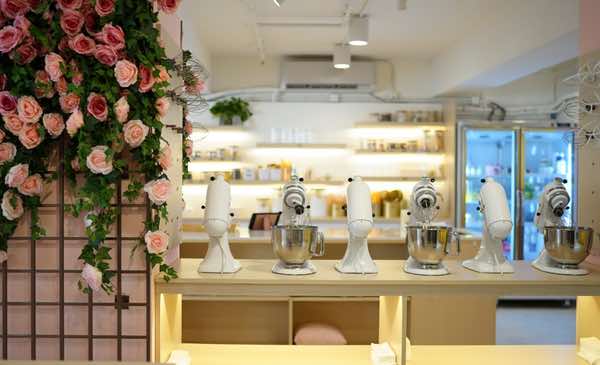 More than 10,000 Customers in its 1st Year
In its first year of operations, Bakebe has entertained over 10,000 guests in their baking studio in Hong Kong. A bit over 70% of the customers were women.
In Hong Kong, Bakebe quickly became one of the most popular venues for cool private parties, bridal showers, engagement parties, anniversaries and birthday celebrations. Hong Kong's Food bloggers, TV personalities and social media influencers are Bakebe's regular guests, making it the go-to location for presenting baking's latest trends. In the Menu, you can find enticing "instagrammable" unicorn cakes, macarons, pinata cakes, cake pops and much more.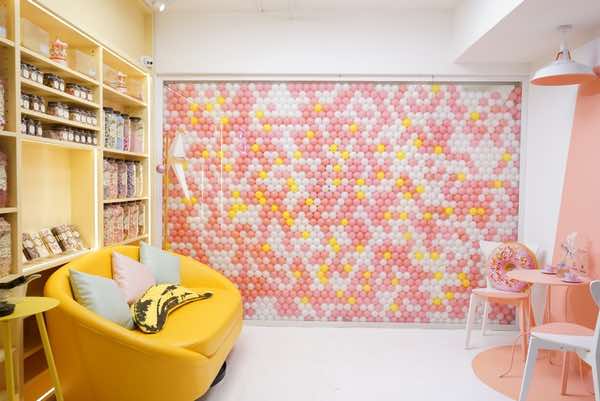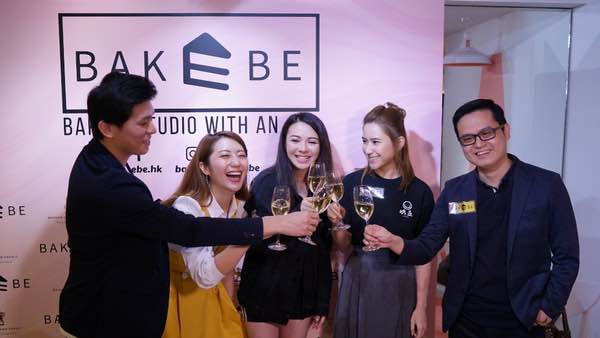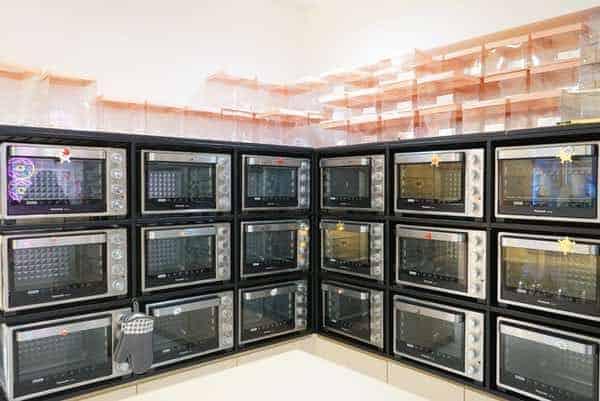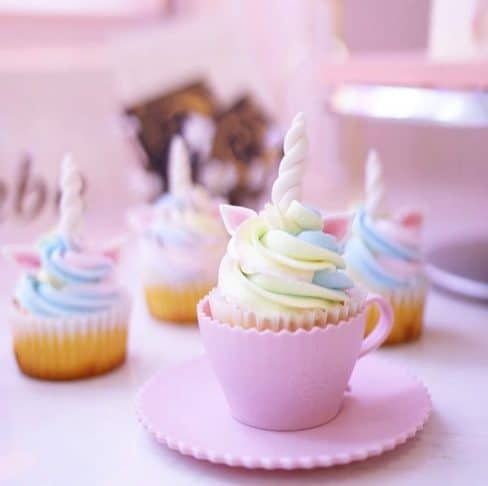 According to the latest research, in next 5 years, Asia Pacific will become the fastest growing market in the world in individual baking growth (3%+ Year over year), 1.7% higher than the global average. The Philippines, Thailand, China, Indonesia, Vietnam will have the highest growth in individual baking. Bakebe is planning its first expansion out of HK to be in the Philippines – through franchising and is currently looking for local partners.
Bakebe Franchise in the Philippines
The Bakebe Franchise is now coming to the Philippines!
The Bakebe team will be in Manila on the 31st July and 1st August 2019 to meet potential franchisees. Please feel free to check out partners.bakebe.com or email joecheng@bakebe.com to set up a meeting!