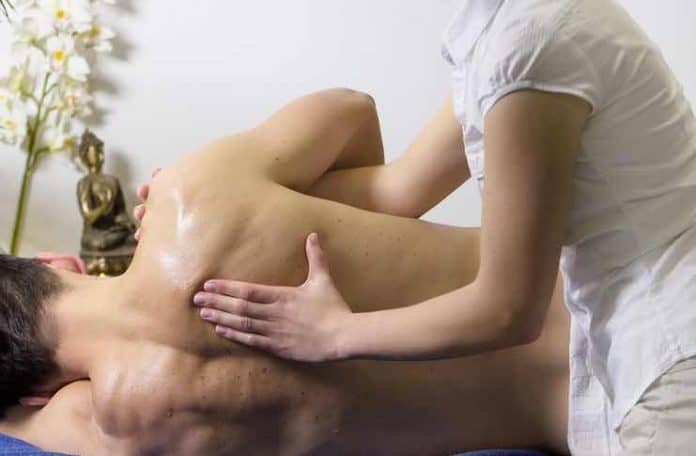 There are a lot of franchises available and one opportunity many are taking advantage of are massage businesses. All types of people benefit greatly from getting regular massages, so this is a service for the betterment of the basic health of people. Considerations for location, environment, music, supplies, and massage therapists are often top of mind for most when going through requirements of opening such a business.
1. Location. Is your desired location in a quiet and safe space for clients to provide a safe space where they can relax and get the most benefit from their massage session? Does the space need a lot of work before you move in, or is it near move-in ready? Are there enough rooms to handle the volume you desire for your business model, or will you keep it on a smaller, more intimate scale? Some massage therapy businesses have many rooms and many massage therapists working altogether, while others have only one or two massage therapists.
2. Supplies. Will your clientele and business model demand the highest quality products? Or is affordability to the masses your draw? Whatever your approach, good quality creams for massages is a must for any massage therapy practice. This is the product that will be directly on the skin of your clients and the massage therapists, so a good quality cream is a must, for everyone. While it might seem insignificant at first, a deeper thought into it will show its importance.
3. Massage therapists. Will you be the one performing the services? Or will you hire a team of qualified professionals? These are the product and marketability of your business, the people that will be performing the services and interacting with clients. Having massage therapists that are experienced and talented in their field can make your business do very well, as they bond and work with clients that could swiftly turn into repeat business.
4. Music and the environment. Do you want a basic, no-frills place of business? Or do you want to provide a more premium experience, with soft music, relaxing decorations, and a complimentary spa experience while they wait? Both serve a genuine need for varying levels of price points, either basic and efficient, or premium and more luxurious.
Whatever your approach to opening a massage therapy practice, a great need for relaxation and better health is good business for everyone
Kyle Kam is an online marketing specialist for Moneymax.ph, the Philippines' leading financial comparison website. Whenever he's not working, he's busy at home watching MMA videos the whole day. You may follow him on Twitter @undisputedkyle