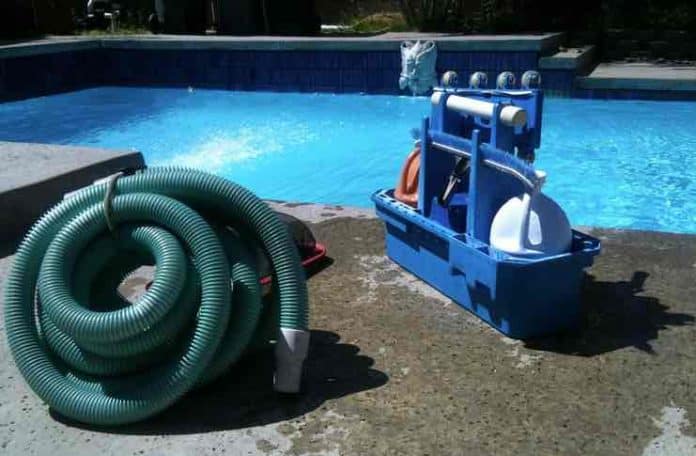 The possibilities are endless when it comes to small business ventures; there are countless ideas for you that can prove lucrative and successful too. And if you're living in areas with constant hot weather, there could be a few things that you can do to take advantage of it. Take a look below at some of the best small business ideas for hot weather countries.
Camps for kids
We are living in an age where children's activities are always needed; parents love keeping their kids occupied and enhancing their social skills at the same time. So you can decide which camp you want it to be like; it could be an art camp where they can draw and paint and work on their creative skills, or maybe you can have them work with electronics by teaching them how they work. There is also the possibility of having them write down stories; no matter how young they are or how simple the story is, it can still be fun and highly educational.
Frozen Drinks Stand
Hot weather means a lot of thirsty people, so this is the perfect opportunity for you to meet their needs and supply them with all the icy cold beverages they want. You can start your own Juice Hut with a variety of frozen drink options. It's important that you invest in quality Frozen beverage dispensers because those machines are what will really make or break the quality of what you serve your customers. When you get the highest capacity dispensers, it ensures that you have enough drinks during peak hours when the demand is higher with all the people walking by. Focusing on frozen beverages would be the smartest thing to do because it appeals to all demographics.
Start Your own car wash
There is an abundance of cars, but not enough car wash establishments. Now you can meet that demand, and it's perfect for the summer days when everyone is going out for fun joyrides. You need to be prepared to do a little advertisement; hand out fliers and maybe put up a sign, it's really easy if you're starting small and locally. Just remember to stockpile on cleaning products and buckets, have the appropriate manpower, and you're good to go. If you have some funds available – you can also try this Car Wash Franchise.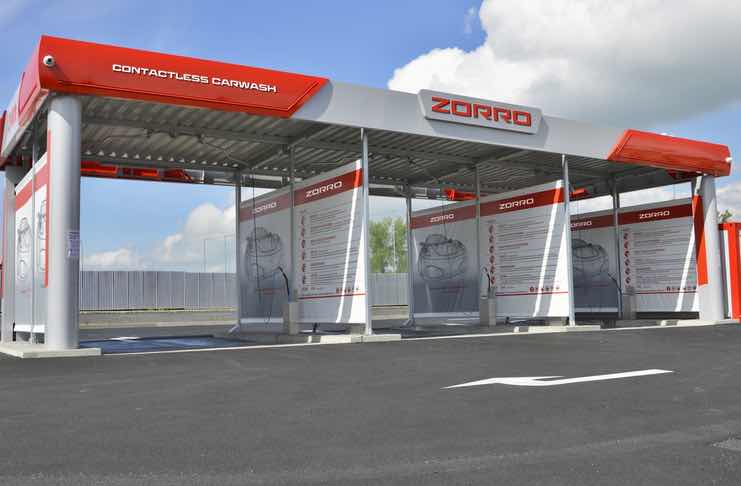 Daycare and nursery
This is another great idea for when parents are out working, and school is out; you can open up some space for a nice nursery or daycare. You just need wide-open spaces, baby proof everything in the area, and get the proper licensing for handling this type of business. There is never enough of these to go around for every child in your area, so this is a great chance to take a piece of that pie in this type of market. You can come up with an appealing logo or the theme in your nursery; something makes you stand out from the rest.
Taking care of people's lawns
Sometimes people don't like working on their yards and lawns, as maintaining them can be such a hassle, especially in hot weather seasons. So it's a great idea to start this type of business where you do the things people can't do on their own. There is a lot of money that can be made from this, and you can do extra things like pulling weeds, removing dead leaves, and many more services that people can ask for to help keep their gardens and lawns perfect.
Catering for all
You can start a local and healthy catering business; summer season means lots of barbeques and parties. Everyone loves food, so you can offer them a wide variety of cuisines to choose from. If you can cook well, and able to hire some assistance, then there will always be someone asking for some food. And with good marketing and advertisements skills, the orders will come piling up each day. You will be investing a lot at the start, but it's well worth it in the long run.
Drive around with your food truck
Another food-related business is investing in a truck or van and start your own food truck business. This is very convenient for both you and your customers; people don't have to look far for some decent food because the food is now just a walking distance away. You can offer different sandwiches or desserts; the possibilities are limitless.
Pool Maintenance
This is a good way to make some money; a lot of people have pools or maybe there are public swimming pools in the area. All of those pools need maintenance and cleaning, and owners don't want to exert too much effort in doing it all alone. Just remember to do some research, get all the necessary equipment, chemicals like the TCCA tablet which is popularly used in swimming pools as a disinfectant, and other tools to help you in your work. Pool maintenance can be so lucrative and rewarding in the summer.
Insect traps business
During the summer and hot days, it's always the time for all the insects come out and ruin your day. So it would be a great idea to do some research on how to deal with these insects and invest in the materials needed to build traps. You can use technological methods that help attract lots of insects with pheromones and biological smells, so you can help a lot of people keep those annoying insects out.
Water safety and swimming instructor
Since a lot of people are out swimming, they probably have kids there too. So you can offer some swimming lessons, teaching kids how to swim correctly. But it doesn't have to be just kids; some adults have never learned how to swim, so you can offer your services to them too. Also, among your duties is taking care of everyone around the pool; you can offer protective coaching and make sure everyone is swimming safely and responsibly, making sure everyone is safe.
The hot weather seasons are perfect for a lot of different businesses and projects; the opportunities can come piling in, so just make your choice depending on your budget, resources, and preferences. Also, it will help greatly if you understand the market and what it wants at that particular time, it would help you make a lot of money in no time.