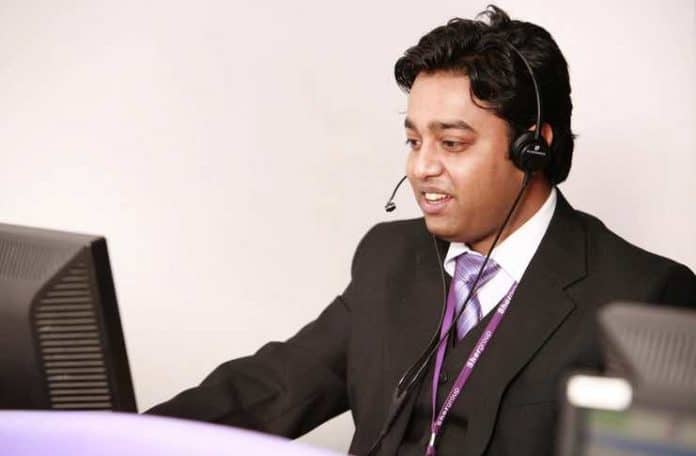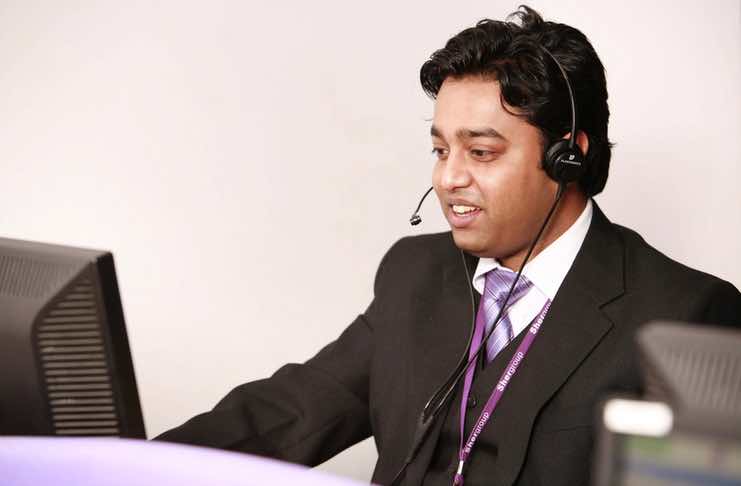 The franchise business model is a very popular and successful way to do business. Its core concept is selling the rights of a business's brand, logo, name, and model to different third-party investors. The franchisees are independent to help the business grow and expand across the city and the world. 
Franchises offer a lot of lucrative opportunities for investors who believe in their model and brand. The fee to become a franchisee is basically for training and obtaining equipment required to stay close to the original business's model. The most common problems that franchises face revolve around keeping their expansion original to the main idea with uniform services across all branches. Customer service is of imperative importance as the volume of people who use your services is significantly increased. A contact center can streamline high standards of customer service across all franchises.
24/7 Service
Even if your franchise doesn't operate through certain hours, that doesn't mean that you can't get business. Contact centers can answer calls at literally any time of the day, and depending on your franchise, they can be authorized to make sales as well. Not only will your customers be greeted pleasantly, but they can also be assisted in an issue or for a sale.
Low Costs
You don't have to leave a full-time employee next to a telephone only to be overwhelmed by phone calls. You won't need to create a team with special equipment to handle customer support. A contact center can keep everything in check thanks to the flexibility of their working hours and defined contracts. Some even offer by-the-minute billing, which only bills you for nothing except the operator's time. 
High Quality
Your employees may be experts and the best at their jobs, but handling customer service and calls isn't easy when you have other responsibilities. When you're outsourcing your customer service to a contact center, you can rest assured that they'll do a great job thanks to their training and experience. The calls are monitored, and quality checks are quite consistent. It's known that customer service is one of the competitive aspects sought after by many businesses. Most customers would choose great customer experience over price.
More Security
Your franchise database and customer records are going to be secure in the hands of professional contact center agencies. There will be a reduced risk of employees accidentally giving out sensitive information to the wrong people. Professional contact centers know how to protect your data and have strict guidelines on how to deal with sensitive information.
Remote Support
By outsourcing contact centers, a lot of franchises keep their agents free and on the move without worrying about it affecting their customer experience quality. Thanks to the modern tools made available, you can stay on top of communications from anywhere in the world.
The benefits of contact centers are great and numerous; the most important part is finding the right outsourcing contact center to ensure that you're getting the service you're paying for. Once you're comfortable with the quality of customer support, you'll be able to focus on other aspects of your business.