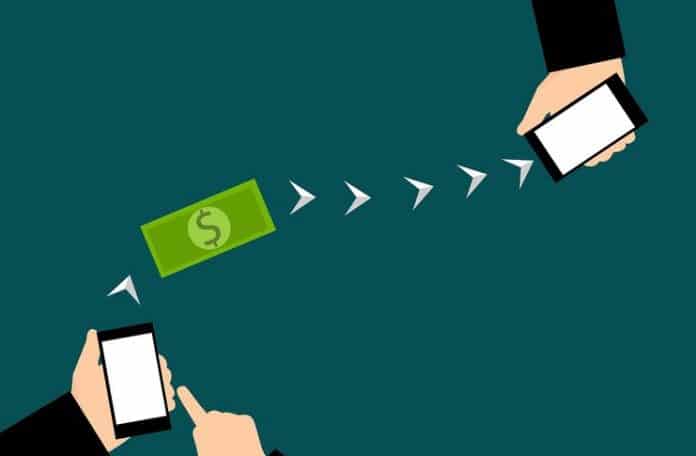 What Money Transfer Service do you use when you need to receive payments from overseas buyers or transfer money abroad? It's true that it's still safer and better to get a wire bank transfer, but using a bank's international money transfer services is way too expensive. Using PayPal, MoneyGram, Payoneer or similar services also costs you around 4% of the money transfer volume, cutting your revenue. 
There's a better payment method solution for your business. Money Transfer Service companies, also called brokers, can offer the same transaction for less than 1%. Two of the most prominent startups in this industry today are TransferWise and OFX.
TransferWise is the biggest company of its kind and OFX is one of the oldest. Both offer excellent service and can be a smart decision to use. In order to choose between them, you'll need to compare the details of their offerings.
While both TransferWise and OFX are reliable money transfer services, they aren't equally good for every customer. So, go ahead and study a detailed OFX vs TransferWise analysis. This way, you'll know which of these companies will benefit you most in what situations. As an online seller, you might be able to make good use of both.
TransferWise: Innovation and Affordability
TransferWise value has now reached $5 billion and it keeps growing. This startup launched in 2011 and already it's the biggest business in the global industry. This clearly shows that TransferWise is highly innovative and has a fantastic value proposition.
For online sellers, this money transfer company might be the best choice because it's the cheapest. TransferWise also has no minimum transfer limit. Therefore, it's literally the best option for small transfers available today. The average transfer fees cost of a TransferWise transfer is 0.5%.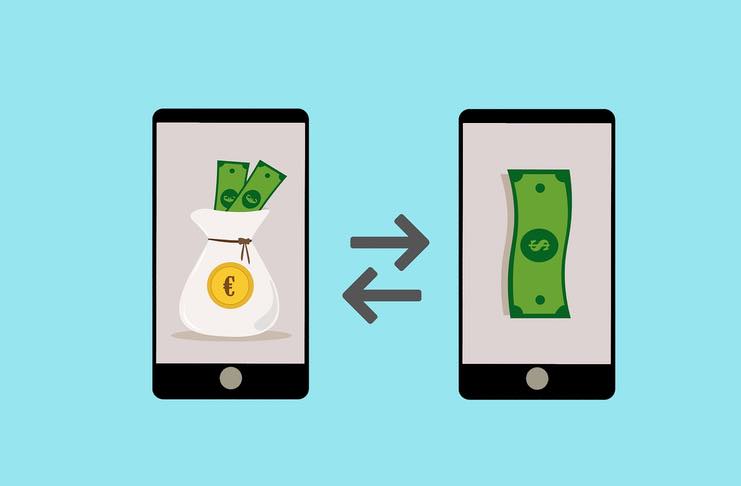 The company claims to use mid-market foreign currency exchange rates without margins. This means that using this service you get the best FX rate possible. Moreover, transfer fees are very low and always fixed. This means that it will be easier for an e-commerce business to make forecasts and budget planning.
TransferWise is also an appealing choice for online sellers because of its multi-currency account called Borderless. This account is 100% secure and fully transparent. It allows you to hold a balance in 50 currencies and use them for making a variety of payments. In addition, this is an account available in the US as well. There are fewer money transfer companies working in this country due to legal restrictions.
TransferWise is a highly innovative platform but you need to understand that it's a fully online service. This includes having a mostly online customer service. The company focuses on smaller private transactions. Therefore, it doesn't offer many services that could benefit a business client.
It's true that it's cheaper compared to OFX and the majority of other money transfer brokers. However, this company is still classed as a startup and it functions in a rather "detached" manner. This could be an issue for more "old-school" clients. But this shouldn't bother more tech-savvy people at all.
OFX: Quality, Service, Sophistication
OFX is dating back to 1998 and is, in essence, one of the first money transfer companies in existence. Through all these years it has upheld stellar reputation and kept growing and evolving.
The latest reports indicate that the company's net profit has increased by 4.5% this year alone. This is definitely proof of both trustworthiness of the business and the quality of service it offers.
It's important to note that OFX doesn't use a fixed margin and flat fee for transfers. Therefore, unlike with TransferWise, the cost of every transaction will vary. There is also the minimum transfer limit of $100. This might be too high for some online sellers. The cost of a transfer, on average, is 1.5%.
However, the lack of flat fees is actually a good thing with OFX. The reason is that the fees and FX margins go down as the transfer volume increases. Therefore, you might end up with a cost lower than what TransferWise would offer for high-volume transactions.
In addition to that, OFX currently has the largest global presence among all money transfer service companies. It has over 20 offices in different countries and the best customer support service on record.
OFX is also available in the USA. Its Global Payments multi-currency account allows you to hold GBP, USD, EUR, AUD, HKD, and CAD.
Most importantly for e-commerce businesses, OFX offers a very good service package that includes hedging tools. These are invaluable for global businesses as they allow you to mitigate currency risks.
Hedging is even more important now during the times of extreme FX volatility resulting from the coronavirus crisis. This will allow businesses to be more accurate with budget planning. It can also save you from great losses if foreign currency exchange rates shift rapidly.
Therefore, even if you don't use OFX for receiving payments from customers, you might consider opening an account with this company for managing your business payments. For example, you can use it to pay suppliers.
Bottom Line: What Is the Best Money Transfer Service?
Banks are so outmatched in delivering affordable and efficient international money transfers that they aren't even in the running. Traditional money transfer companies like Western Union are desperately trying to catch up by innovating.
However, they aren't yet able to cut their costs enough. Therefore, using a money transfer broker like TransferWise or OFX is definitely the best option for you today.
Among these two companies, TransferWise is a better choice for small personal transfers. It's the cheapest option around and you can complete the transfers really fast. OFX, on the other hand, is the better choice for investors and businesses. This company is more sophisticated, has a bigger global presence, and offers a wider range of services.