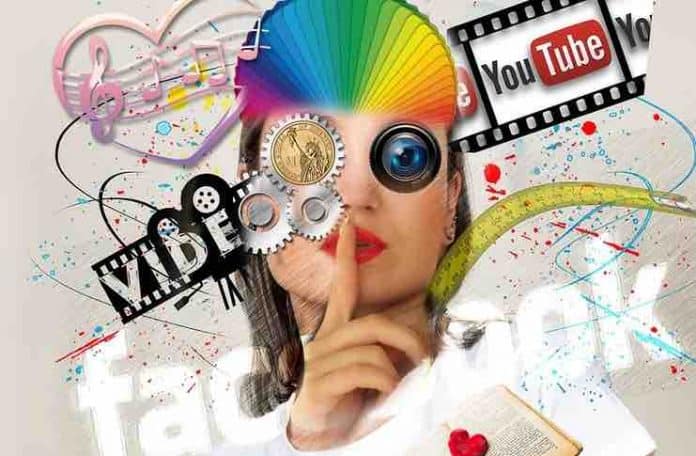 For businesses, advertising is one of the most important missions. Without advertisement, a business would remain unknown, and would not get the attention [that its owners believe] it deserves. Thankfully, we live in the so-called 'digital age', and digital it most certainly is. In this post, we'll discuss a few effective advertising for small business forms – that every business owner should know of.
Technology offers us an almost infinite number of ways to promote our businesses, whether it be through social media, video platforms, or side-bar advertisements [all of which will be mentioned later on]. But notwithstanding how many ways there is to advertise a business, it is important that we select those that are most effective.
This page will tell you a few of the most effective forms of advertising that you can utilize to promote your small business. It is significantly more difficult for smaller businesses to advertise and draw attention to themselves, for pre-established 'big businesses' dominate the market. With the techniques and strategies that you will learn from this post, you will be a bit more well-equipped and knowledgeable in small business promotion.
Here are some of the most effective forms of advertising that you can use to promote your small business to great effect. Let's get into it, shall we?
8 Effective Forms of Advertising For Small Business – That You Should Know and Adopt:
1. Artwork
As mentioned in the introduction, the majority of advertising that takes place now takes place online. However, there are a few exceptions to this. One of the most popular non-digital forms of advertisement is artwork. 
Illustrations and artwork can be used to great effect, and according to the graphic designers of Fleet Graphics, can draw attention to your business. Illustrations and artwork can be put up virtually anywhere but are best done on the sides of cars and vans. By doing so, commuters and travelers will become aware of your service, and should they need what you offer, are more likely to give you a call.
2. SEO
Now, moving onto technology, the second feature on our list is SEO. This stands for Search Engine Optimization. SEO is not technically a method of advertising and is more of a marketing technique. Still, it can be used to great effect, which is why we have included it in the second spot of our list.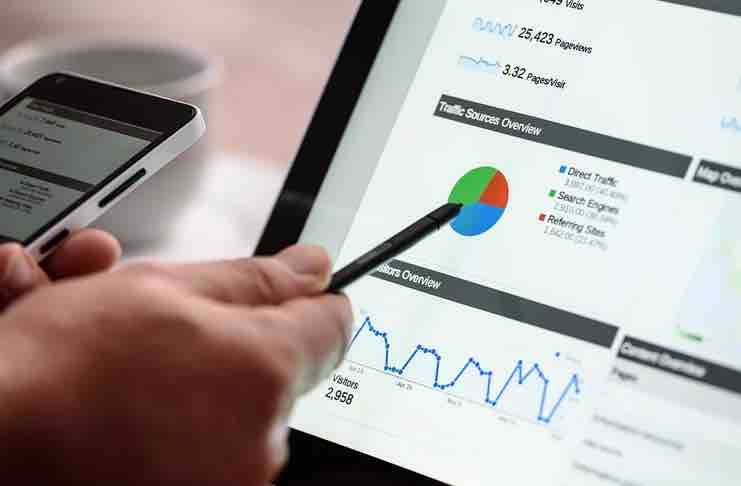 It is probably one of the most complex forms of advertising for small businesses. SEO uses Google's algorithm to rank your website high on search listings. By doing this, your website is more easily discoverable and is more likely to draw in traffic and business. You should consider (hiring an agency and) implementing SEO into your advertising and marketing scheme.
3. Video Platform Sponsorship
Sponsorship will be a running theme throughout this article. The first sponsorship we will discuss, and one of the most prominent this year is video platform sponsorship. Some experts claim it's the best way to advertise your small business these days.
Video platforms have become very popular, with kids, teenagers, and adults alike all sitting down after a long day at work and watching videos on streaming platforms. If you can get a content creator on one of these platforms to sponsor you, you will be able to advertise your business to people you would otherwise never be able to reach. Target a content creator who creates content relevant to your field of business.
4. Social Media
We will, as promised, discuss sponsorship for the second time in this category. There are many ways in which you can advertise on social media with great success, but here we will only discuss the two most effective and prominent methods [for there are so many, this article could not possibly discuss them all]. 
Social media has become part of all of our lives, and it is very uncommon to find a single person [throughout the world], who does not use it, has not used it, or at the very least, has not heard of it. Social media is a fantastic way to get in touch with millions of people whenever you desire. Here are the two most popular ways of social media advertisement:
5. Influencers
Influencers, so-called because of their ability to 'influence' their followers, are great to have on hand. Influencers are social media personalities, and in a sense, social media celebrities, who often have millions [or hundreds of thousands], of followers, who will follow them and copy what they do. 
Influencers will be able to advertise your brand and ensure that their followers buy, follow, and advertise your brand for you. Influencers are a great asset for the 21st-century businessman.
6. Homepage
Creating a homepage for your website will give you the opportunity to interact intimately with your customers and get to know them [and them you] personally. It is often the case that customers who deal with businesses have no relationship with them, and rather, consider them [the business] to be a mindless corporation. 
Creating a homepage for your website gives you the opportunity to meet your customers and cultivate relationships. This will encourage them to continue buying from you, as you will be more than just a business.
7. Sidebars
Sidebars are another fantastic way for you to advertise your business. To do this, you can find a blog or a website that is within your niche, and you then pay them to include sidebars with your business logo or services. 
It is a great way for you to advertise, for many users of the website will see your business, and hopefully, it will attract curiosity in them. Sidebars should definitely be part of your online advertising scheme so that you can attract as much business as you can. Always research the website thoroughly before paying for sidebar advertising.
8. Bloggers
Bloggers are, like social media, a great way to advertise to your niche, and a great way to build your brand. Starting out small is the best way to build your business if you want to achieve greatness. Bloggers, while they will not draw in millions of customers, will be able to get you enough attention to make a few sales. 
Bloggers are a way that you should definitely consider advertising your business. They are often neglected and forgotten about, with previous inclusions on this list being favored. Bloggers should always be incorporated into your advertising strategy.
So what's the Best Way to Advertise Your Small Business?
Unfortunately, there's no one best way to advertise your small business. You'll need to choose the ways and tools that best fit your niche, capabilities, and budget. 
We hope that with the help of this post, you now know a bit more (than before) about how to advertise your small business from the ground up. These are just a few advertising for small business forms, as there are many more small business promotion tools out there. Being smart with your advertising plan is important, as small businesses do not often have extra money to throw around. Good luck!
Want to read more of our posts? Check out our article about how internet technologies have impacted the financial industry.