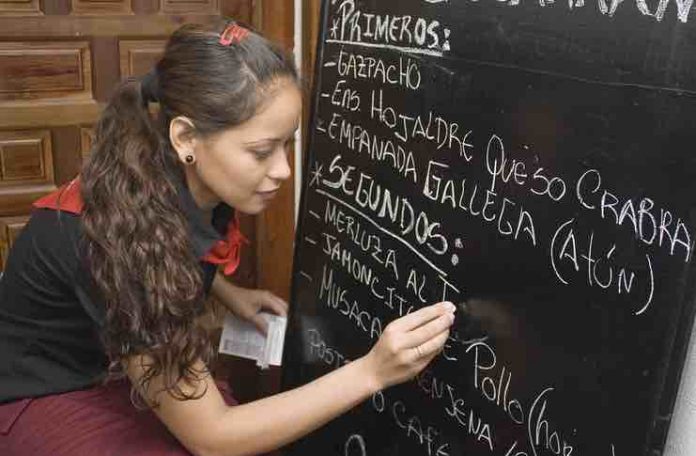 Franchising a business is one of the cheapest and fastest ways to expand. However, franchising a business may be more challenging than you'd think. Evidence suggests that many businesses have shut down or ruined their reputation by franchising their business before they were ready.
Franchising involves using someone else's money and dedication to expand. Often, new franchisees do not have the expertise or the experience to run a business successfully. This means that business owners have to teach franchisees how to be as successful as they are. This can be harder than you'd think. It requires a lot of training, planning, and commitment in order to make a franchise successful.
However, it's important to remember that franchises can be successful, as long as you put the time and effort into making them work. If you like the idea of franchising your business, and you want to make it successful, then here are some important things you need to consider:
1. Whether You Have Enough Capital
When it comes to franchising a business, one of the most important things you need to consider is whether you have enough capital to become a franchiser. When you become a franchiser, your role changes considerably as you shift from an owner to a manager, to a franchiser. 
Launching a franchise can be expensive and, in most cases, the money you receive when people buy a franchise is not enough to cover the upfront start-up costs. This means that you will need to have enough funds in place to start your franchising business.
There are numerous ways you can get funding for your business. For example, you could use your own savings, or you could borrow money from a financial institution, such as a bank. However, if you're choosing to open a franchise in the Philippines, getting funding can be difficult. If this is the case for you, then you may need to ask investors, family, or friends who are OFWs (and may have extra money to invest) to send money to the Philippines to get your business off the ground. This money can be returned to them once the franchise starts making a profit. 
2. Your Team
Another thing you need to consider before franchising your business is whether you have a good team in place to train and educate your franchisees. You will need to provide your franchisees with all of the tools and information they need to succeed. This includes things like:
Support and guidance

Legal advice

Marketing 

Public relations
Remember, your reputation is on the line. If a franchise is not successful, it could impact your business.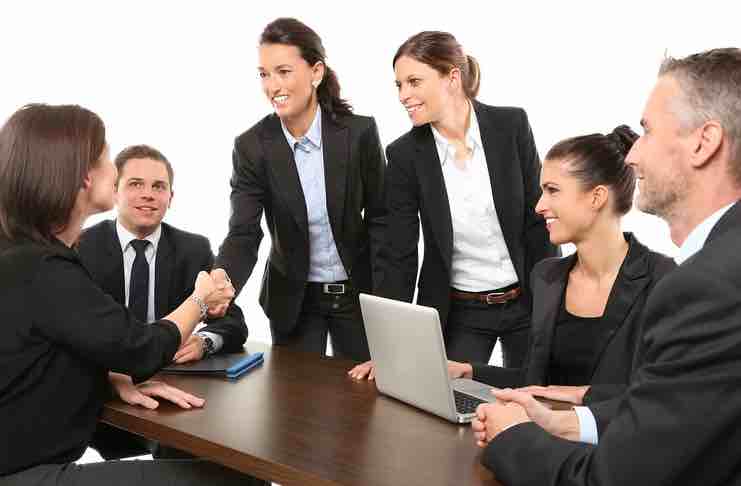 3. The Business Model
In order for any franchise to work, there needs to be a consistently profitable business model. While your small business may run well, to be a franchise, there needs to be a lucrative business model that generates long-term. Not only that, but you will also need to convince franchisees that their investment is worthwhile.
4. A Business Model that Can Be Duplicated
Owning and running a successful business doesn't always mean that you will have a successful franchise. While there are lots of amazing businesses that are suitable for franchising, before franchising a business, it's important to consider what you've contributed to your current business to make it a success. Remember, not all franchisees have the necessary skills, talents, or the right personality to make a business a success. 
If you're thinking of expanding your business, then franchising might be a great choice for you. Franchising your business can offer several benefits. However, you also need to be aware of some of the drawbacks too. Understanding the pros and cons of franchising a business will help you decide whether it's the right option for you.
Want to learn more about Franchising? Check out our 101 Franchising posts.