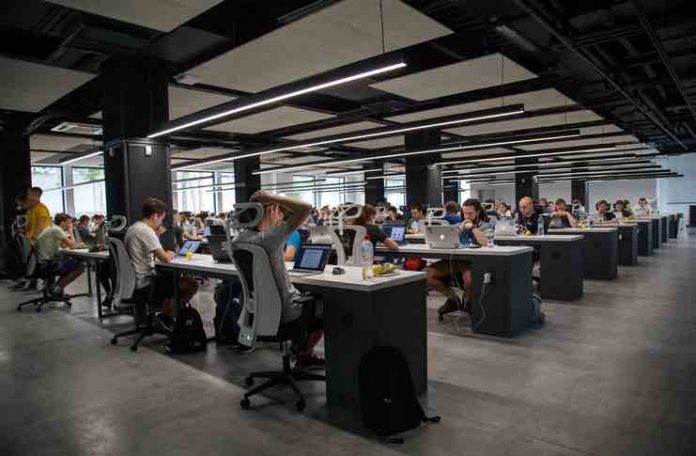 Looking to learn about the importance of customer service and why it has to be great? In this post, we'll try to provide you with some answers. Having good customer service is one of the things that draws customers back time and time again to a business, and is equally as important as the products or services they provide.
For example, if you are at a shop or a restaurant and really enjoy the food or the product you buy but experience terrible treatment by staff members, you will be unlikely to return despite liking what you bought. The customer service provided can really impact your overall experience – so what is it that makes good customer service? Here are a couple of things you must prioritize if you are working for any kind of business. 
The Importance of Customer Service & Why It Has To Be Great
1. Keeping Your Customers Happy 
Firstly, keeping your customers happy is a priority. This is vital so that they come back and tell their friends about it. This is relevant to all kinds of business, so you aren't excluded if you are working in one kind of industry.
However, it is particularly important if you are doing any job which requires having a close or personal relationship with your customers, e.g., if you are working at a pharmacy, or even if you are working at a casino. If you are interacting with customers in a casino, you might get to know them quite well over the years, so it is important to bring a calming and friendly atmosphere to work. 
2. Ensuring You Personally Get Good Reviews
When looking for good reviews, this is both on behalf of the company and yourself. If you know you are providing good customer service, this can be a little confidence boost, especially if you get complimented on it. You can really make someone's day by being nice to them, so it is totally worth putting in that extra little bit of effort to make sure their experience is good.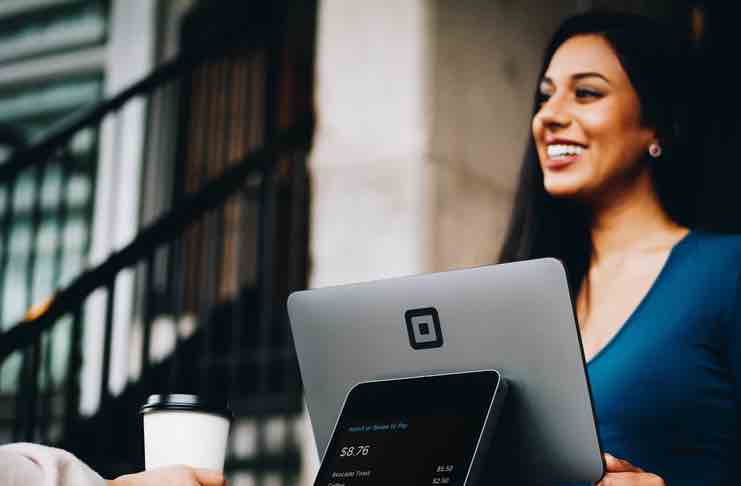 This means customers will want to develop a relationship with you, which is nice in the long term when you receive regulars. It also will mean you have a great skill that you can talk about when in interview settings. 
3. Helping the Business Succeed
As well as ensuring success for yourself on a personal level, you need to make sure you are serving the business well too with your customer service. After all, as a member of staff, you are the face of the business, so you are partly responsible for how it does and what people say about it.
People will also recognize you both inside and outside of work, so you may as well make a good name for yourself! You will also be a very valued employee if you are good at dealing with situations and helping people out, which will make your working atmosphere much more pleasant. 
To conclude, the importance of customer service is obvious, but the key is to make it great. Customer service is so important to keep to a good standard, so if you think you have the skills for it, you should go for a service-orientated job. This isn't for everyone though – if you'd prefer to stay behind the scenes in an office, this is equally valid! 
Want to read more of our latest posts? Check out our post about why expats are choosing Bitcoin over bank transactions.