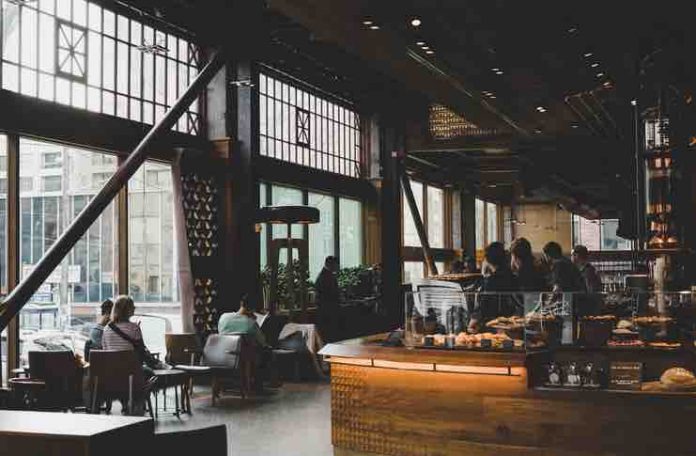 Entering the business world is a challenge. Whether you want to start your own business or are thinking of buying a franchise, there are many well-established companies, and the competition can be fierce if you are not at the top of your game.
Regardless if you do not have much experience in handling an entire business, part of your preparation means that you need to do thorough research and be aware of any potential risks and how to tackle them. 
If buying a franchise is your preferred option rather than opening a business, there are some considerations you need to think about, as franchising is not as easy as it seems. What for some is an advantage, for others, is a disadvantage – for instance, the fact that with a franchise, you need to adhere to specific regulations and stay within certain brand restrictions.
So, the lack of creative freedom is not for everyone. However, if this is not your case and you prefer managing a franchise business that already has a strong foundation built, here's what you need to consider.
4 Things You Need to Know Before Buying a Franchise:
1. Practice self-reflection
When you buy a franchise, it is vital you self-evaluate whether you are suitable for this action and, if yes, what area matches your personality and skillset. In comparison with launching your own business where you have absolute creative freedom, and you can build your brand to your liking – while considering the market and competitor analysis, indeed – when it comes to a franchise, it is crucial you find a field that you are passionate about. 
So, the franchise that you buy will have to align with your principles, passion, strengths, and experience gained until now. This way, you will be motivated to manage a business that isn't entirely your own. What buying a franchise means is that you will need to follow specific and somewhat strict guidelines.
For instance, you are not able to change the brand identity or business operations. However, given that you are buying it from a franchisor, you, the franchisee, will have permission to use the trademark, the system of conducting business, and support from the franchisor. 
That being said, you will also have to pay a portion of your profits, or ongoing royalties, to said franchisor. So, if you are willing to accept this aspect, franchising might actually be for you.
Therefore, if you need the security that a franchise has to offer, as opening your own business might be too intimidating at this stage, you are one step closer to success. Otherwise, if you feel like creative freedom is important for you, you will struggle with owning a franchise, as you might need to have more authority and autonomy.
2. Make a list of all upcoming costs
It is of the utmost importance you make a list of all your future costs. Apart from the amount required to buy the franchise, you will need to consider how much it will cost you to get the business up and running.
Even if you buy a franchise, you will still need to plan a marketing strategy, so your customers know about the new location, and experts in franchising say you might not make a profit for up to a year. So, it is crucial to ensure you have sufficient capital to cover any business expenses. 
Apart from taking into consideration all your costs and make sure you have what it takes to turn your franchise into a success, it is vital you think about how you will get your investment. If you are lucky enough to have enough starting capital to buy a franchise, you still need to consider working capital for that first year of business.
So, before you jump to the decision of becoming a franchisee, it is imperative to see if you are eligible for a loan. As soon as you have your business plan properly conducted, you can present it to a bank or finance company. Another alternative would be to get funding from a private investor or an acquaintance.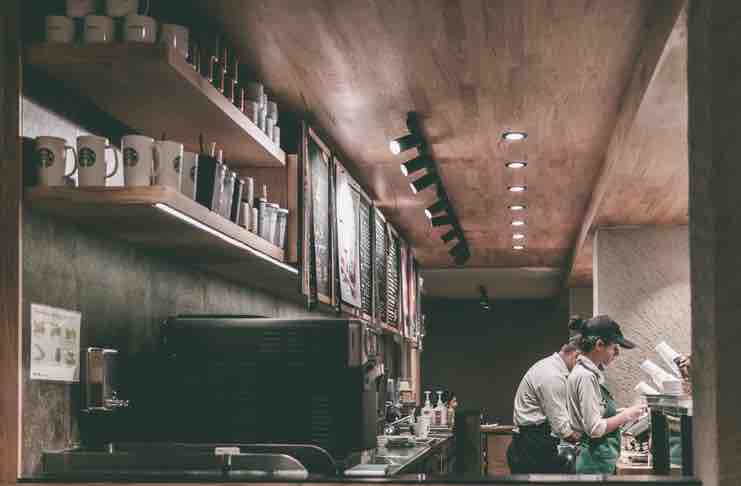 3. Know the market well
Once you have decided on a market, it is vital you know this sector well. Regardless of whether you have prior experience in this market, it will be beneficial to get acquainted with its characteristics. Such an understanding will help you run your franchise better and more effectively. For example, if you have always dreamt of opening a coffee house but aren't prepared to launch a start-up business, a café franchise could be a great place to start.
Coffee making is a science in itself, so it will help you a great deal if you are prepared for this with specific knowledge. Maybe you have worked as a barista for a while, and you had the chance to learn the art of making coffee. Now, you are adequately equipped to lead the team of your franchise. Not only this, but you will also be able to see potential in your possible candidate when you need to hire personnel. 
If you don't have prior knowledge in this respect, perhaps you should consider learning more about it before buying the franchise. For instance, a chemistry course online for beginners specializing in the food and beverage industry could teach you the science behind coffee-making. A franchisee who is a leader with background knowledge and passion for the market they choose is more prone to success.
4. Research available opportunities
Research is vital before you decide to buy a franchise. Only this way can you find the right one that is compatible with your skillset and is also in an area that excites you. In addition, as mentioned above, it is vital you know the market well to gain an advantage in running the business. 
Besides this, you will need to research available franchise opportunities to see which one you can afford and begin writing the business plan. From this stage, you might consider hiring a franchise consultant to assist you in finding a suitable franchise for you to buy. What's more, such a specialist could help you with the necessary documents such as the contents of the agreement and can advise you on specific matters that you might not be aware of, given you are a first-time franchise buyer. 
Want to read more of our latest posts? Check out our tips on what to look for in your new workshop.
Kyle Kam is an online marketing specialist for Moneymax.ph, the Philippines' leading financial comparison website. Whenever he's not working, he's busy at home watching MMA videos the whole day. You may follow him on Twitter @undisputedkyle