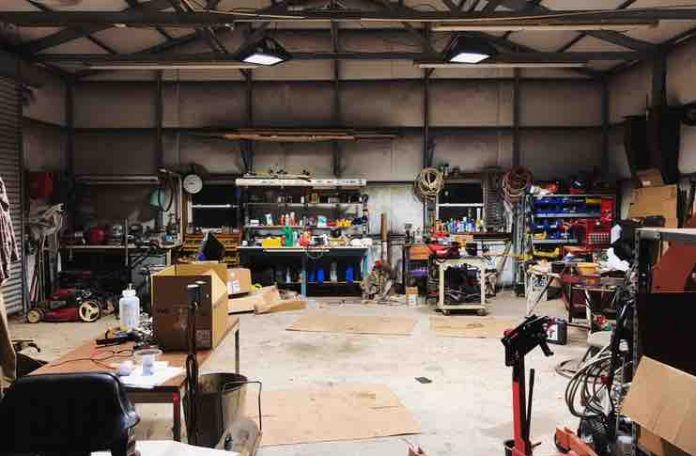 A workshop is an essential part of many businesses, from car garages to construction yards and manufacturers. If you have decided to take the next step in your business's development and find a new, bigger workshop – or perhaps even your first workshop – you might be wondering what exactly you need from the space to ensure that you get the most from it. Read on for some tips on what to look for in your new workshop.
4 Things to Look For in Your New Workshop:
1. Floors
The type of flooring you choose for your workshop is massively important as it must fulfill several requirements. It should be hard-wearing and heavy-duty to handle the machinery and industrial usage as well as be easy to clean. 
Furthermore, it should be safe and slip-proof to help prevent devastating workplace accidents and be able to withstand corrosion against spillages of industrial substances like diesel and grease. Epoxy resin and PVC flooring are both great options for workshops as they are hard-wearing and affordable.
2. Machinery and equipment
Machinery and equipment are a necessary investment for any workshop to ensure that you are properly equipped to carry out your tasks to a high standard. To help keep costs down and stay on budget, consider which machinery is absolutely essential and which are less necessary and can be invested in at a later date. 
For example, cutting machinery is essential for any workshop to enable you to quickly and accurately cut a range of materials. Traditional plasma cutting machines are a cost-effective, reliable option that can be used on different materials to provide a smooth and accurate cutting finish without the need for subsequent time-consuming rework.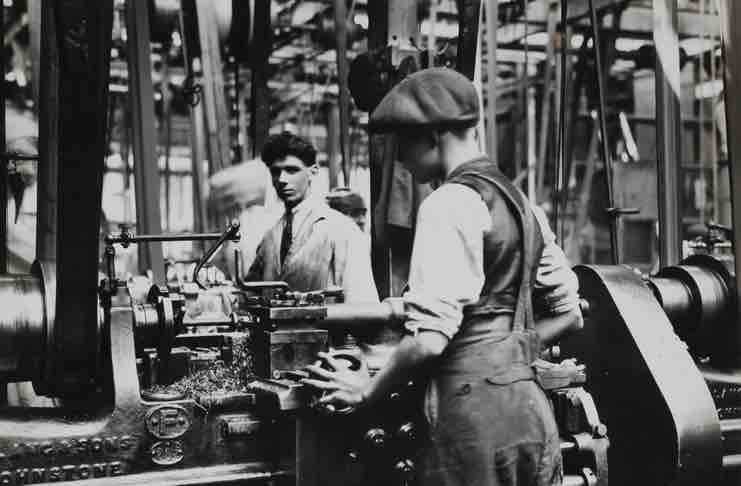 3. Size
When considering premises for your workshop, consider the size and how many square feet you need. You might need enough space for large machinery to operate safely and to store vehicles that are being worked on, for instance. Consider premises that were originally built for industrial purposes and that will have the space you require, such as factories and warehouses. Alternatively, if you already own a site, you could purchase a hangar for a suitable cost-effective solution for your workshop. 
4. Ventilation system
If your workshop is constructed from steel (for instance, as a hangar), it might experience extremes of temperature by being very cold in the winter and very hot in the summer. Furthermore, with heavy machinery operating at full capacity, you might find that your workshop creates its own microclimate as well as producing dangerous fumes. 
A ventilation system will help to regulate the temperature of your workshop to ensure that it is a comfortable working environment for your staff, and to prevent any potential changes in the structure of unstable materials. A ventilation system will also improve the air quality by removing dust particles and noxious fumes, making for cleaner and safer air for your staff to breathe. Exhaust fans are a tried and tested option for workshops, or you could invest in a complete ventilation and air conditioning system. 
Want to read more of our latest posts? Check out our post about the importance of excellent customer service.