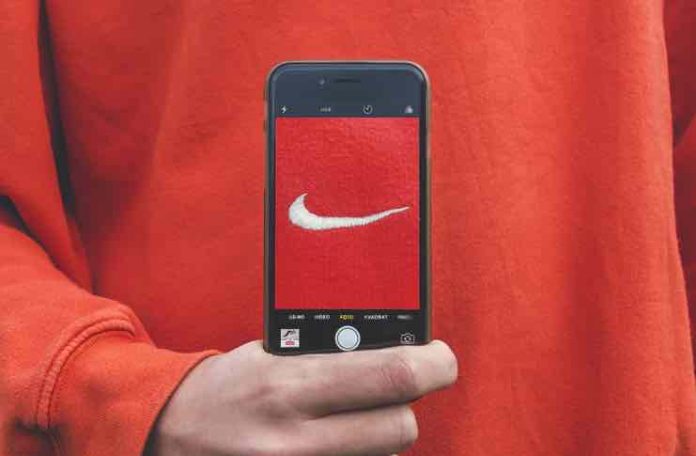 If you want to own your own business but are hesitant about starting, then a franchise business is the way to go. There are many benefits to owning your franchise. You'll have a lot of support and training, plus use a proven process system. This may sound like an easy way to make cash, but you need to consider other things. Many business owners think they don't have to worry about brand marketing if they buy an established company. This is not always the case. An established brand gives you a competitive advantage over less well-known companies. 
What is Brand Marketing?
Brand identity is one of the most popular ways to market your franchise. Brand marketing is the feelings your business brand causes for consumers. If you have done a great job projecting an image that is popular with consumers when they hear your name, it will evoke positive emotions. 
Most franchisees are well known for their company brands. When people see their logos, hear their taglines, or hear their name, they already have made up their mind whether they are going there or not based on the company's reputation. For example, if you have to buy a new phone, the two leading companies that come to mind are Apple and Samsung? I bet you know their logs too, and it probably came into your mind as soon as you read their names.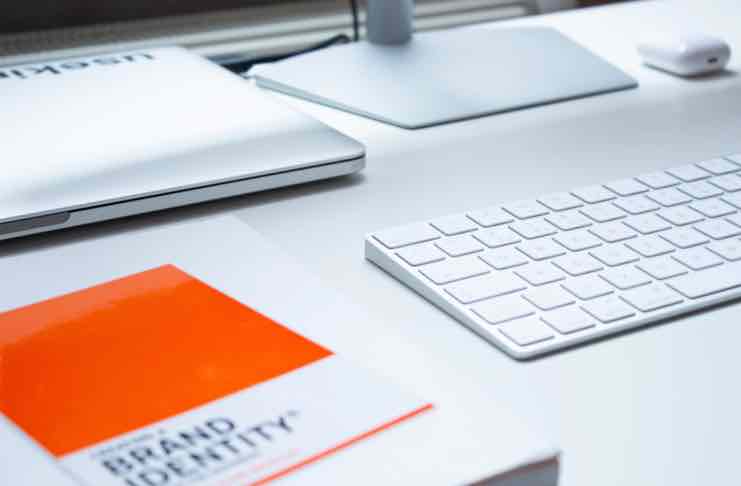 Why is Your Brand Identity Important?
Most companies now require people to apply online instead of meeting the applicant face-to-face. When people walked in to pick up applications, they talked to the workers and at times meet with the boss right away. When the individual steps in, they instantly take in the business, determine the culture of the company, how the employees work together and if they're interested in working there. If they weren't, then they could simply turn around and walk out.  
Now, they have to look at the company's website. If your business website does not do well at conveying your company's values, then it is not doing the job it should. This is one of the main reasons it is essential to have an innovative career site or page that lets others know your business's goals. Even if you're an established company, there have likely been significant changes to your goals, values, and policies your applicants should know. 
A Good Brand Stands Out
You do not want your brand to look like anyone else's. The goal is when someone sees the franchise brand; they know who you are. Think of some popular brands Google is a large colorful "G." One of the first things that come to mind is information or searching for information. The good thing about purchasing a franchise is the brand already stands out and is well known. You do not have to worry about creating brand awareness. Instead, you want to ensure that it keeps its reputation. 
Established Brands Help with Consumer Trust
Most often, customers are willing to pay more and go out of their way to purchase from a known company than one that is unknown. The reason for this is because they know what to expect from the one that everyone knows. In recent years customers have started shifting their buying habits to companies they trust. 
Interestingly enough, consumers have more trust in businesses than in the government. That information lets you know just how much power your brand has. Why is this trust so important now? Brands are now taking a stance on issues they never have before. Most individuals want to make sure they buy a product they can trust and aren't willing to take a chance on an unknown brand. 
They Know their Target Customers
Knowing your target audience improves your brand awareness.  Franchises know their target audience and have already created their brand to appeal to them, and have already gained brand awareness. The main concern for those who own franchises is if the brand gets too much negative attention and causes people to lose faith. 
Years ago, a woman sued McDonald's because she spilled coffee on herself and had to go to the emergency room for burns. This had a negative influence on their brand, causing people to lose trust in them for a time. When something like this happens, the company has to take significant steps to regain people's trust. 
Summary
Once you buy a franchise, are you willing to take the steps needed to maintain the company's reputation? Are you ready to do the work you need to do if something happens to regain trust if trust is lost? While a franchise has done a lot of the work for you in becoming established, you still need to take steps to ensure its success.
Arun is an avid blogger and business expert. He's been in business from the moment he finished school and hasn't stopped growing ever since.