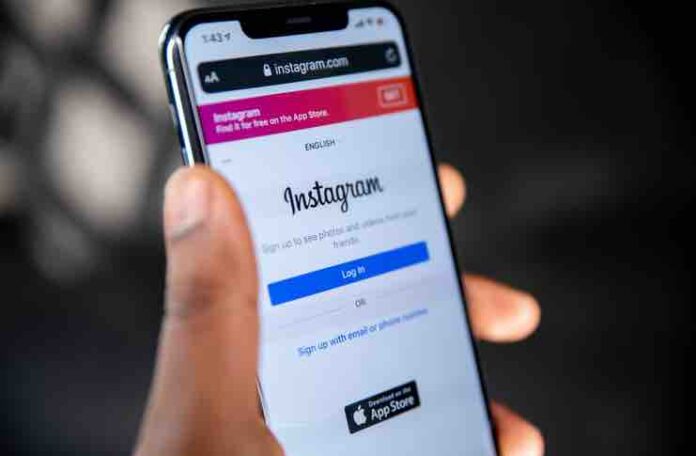 Instagram is obviously one of the most important tools of branding today, for so many types of businesses. As a matter of fact, a large amount of marketing and advertising is entirely focused on Instagram these days. However, marketing and growing your Instagram account can be both very expensive and time-consuming. 
There are many sources out there, such as SocialPros.io to gain more Instagram followers that are particularly responsive towards your business goals. This technique often comes in handy when you have very little time to catch up with your competition. 
However, there are many spammy services that often only give you fake bots and put your account at risk. Therefore, it is always advised that you look for the most trusted, tested, and reviewed sites to get your Instagram followers. 
Either way, you will also have to engage in other tactics to increase your following on Instagram. Let's have a look.
1. Promise Value
You need to clearly make the audience understand the kind of solutions your company provides. Moreover, you have to make it obvious that there are many things only you might be able to cater to your customers. 
Give them a reason to pick you over the rest of the competition on Instagram. At the same time, this must be done very creatively since Instagram is all about visual appeal. Simultaneously, it might be a great idea to experiment with a variety of content online. There are various formats supported by Instagram and you can try putting out videos, gifs, photos, stories, reels, and a lot more. 
2. Optimize Instagram for Business
Your bio will only give you about 150 characters to express what you have to offer. Naturally, a well-established company does too much to be able to fit that all within this small space. Therefore, it is advised that you keep your focus on your most compelling USP. 
You can even update the bio frequently depending on the trends which are likely to attract more followers during a time period. Of course, the link provided in the bio section could be used to connect people with your website. Moreover, you could also direct them to valuable purchases, app downloads, or maybe registrations!
3. Give it a Human Touch
It is often a great idea to take your viewers behind the scenes of your working process. The modern consumer is more than ever interested in the making of a product and the work ethic that goes behind it. 
If there is something interesting or revolutionary about how your business operates, then you should surely give your audience a glimpse of it. Perhaps you only use environmentally friendly raw material, perhaps a good part of your earnings go for charity. As long as you are able to show people that you are not some mechanical business but actual human beings sensitive towards the concerns of the world- you will greatly increase your credibility.
4. Research Hashtags
Hashtags are the most important aspect of Instagram growth. If you want to keep the stream flowing- you will have to perform due research into the right keywords. 
You should always have a company hashtag that you use time and again to help people find your most important posts. Also, it is often suggested that you use between 3-5 hashtags for one post. You can experiment with different keywords and track which combination of hashtags turned out to bring maximum visibility. Also, stay away from overused hashtags because your post could get lost in the crowd.
5. Engage Actively and Collaborate
It is also important that you are very responsive towards the audience that expresses an interest in your services. Try to answer as many queries as possible and reply back to as many comments as you can. Never let your audience feel neglected or unimportant. You can also tap into the audience of someone else's account through collaborations.
Contact an influencer or another brand that would like to create a mutual post. This way both of you can benefit and you might attract people who were basically unaware about your services. 
6. Build Credibility
Now, this is not only important for you to gain more followers online, but also to retain the followers you already have. Take special care of your most loyal followers and send them personal updates about new offers or upcoming products.
Your follower count is a direct reflection of how well your brand is liked and trusted for its services. Therefore, it is immensely crucial for your credibility.
Conclusion
Running a business on Instagram has become a common enough affair. Yet, only a few accounts are able to succeed in this competitive market! With the tricks we have given above, we are sure you will be able to see some improvement in your brand performance. Stay tuned for similar content!
Want to read more of our latest posts? Check out this guide about starting an online tutorial business.