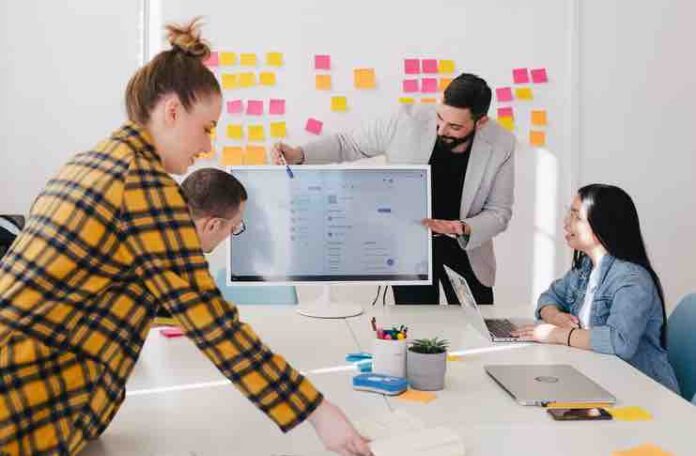 One of the most difficult challenges companies face is managing an expanding workforce. Of course, the workforce can include employees who aren't in the same office. Businesses now have remote workers, virtual workers, or independent contractors. Furthermore, traditional full-time staff is now more likely to work from home or part of the time due to the pandemic. 
This complexity has brought a new dimension to workforce management. Businesses cannot afford to overlook the importance of facilitating collaboration, especially because collaboration is more critical than ever before for business success. 
Managing procurement and contracts enables businesses better maximize the efficiency of their workforce. This article will examine how procurement management and contract management help your workforce.
What is Workforce Management
Workforce Management entails processes designed to improve an organization's performance and competency. The total number of people employed in a company is known as the company's workforce. This set of processes includes all activities aimed at developing and maintaining a productive workforce and increasing their efficiency and productivity.
Why Is Workforce Management Important?
The importance of managing a company's workforce can't be underestimated. While many companies still consider workforce management a simple staffing tool, the system is much more. Workforce management helps minimize the margin of human error. This strategic approach to increasing employees' productivity will lead to higher revenue, greater job satisfaction, and satisfied customers.
To summarize, the importance of the implementation of workforce management revolves around the result. Workforce management allows the productivity of a business to increase, which leads to increased revenue. 
What Is Procurement and Contract Management?
Procurement management is the process of supervising the acquisition of materials, products, goods, and services essential for effective business operations. Procurement is the process of managing relationships with vendors and also sourcing and negotiating with vendors for the best deals and services.
Furthermore, procurement is an integral part of a business' processes, from retailers working with their manufacturers and distributors to sourcing the goods they sell to manufacturers sourcing the materials needed for production. A proper contract management system and obtaining the best possible prices on purchase orders are critical to cutting costs and expanding revenue.
Contract management is the management of contracts with vendors, customers, partners, or employees. This process entails negotiating contract terms and conditions and ensuring compliance with stipulated conditions. Contract management also involves documenting and consenting to any amendments that may arise during the implementation or execution of the contract.
How Contract Management, Procurement Management Help Your Workforce
This section will examine how procurement and contract management processes can help your workforce.
1. Improve Cost Savings
These processes ensure your company receives the best value and competitive prices. When a supplier is chosen, and a contract is signed, they are designated as the authorized supplier for a specific product or service. Companies can increase cost savings and increase revenue and profits by imposing compliance spending, which positively impacts the company's workforce. 
2. Improves Vendor Management
Vendors are essential partners that provide services or products a company needs. Procurement management processes help evaluate factors like financial viability, adherence to the business's code of conduct, and other factors to ensure the vendor's suitability as a partner. The system assists employees in managing ongoing relationships with vendors by alerting them whenever a supplier's credentials are about to expire. 
3. Improves Efficiency
Employees can automate the contract management process by utilizing software and other tools. This process improves business efficiency by allowing stakeholders to spend more time reviewing how the contract meets their expectations.
Procurement teams cannot provide more excellent strategic value because of time-consuming, manual processes. Companies can produce better contracts more quickly with procurement and contract management processes, thereby enhancing the value of agreements. Throughout the procurement management process, efficiency improves.
4. Encourages Better Business Functioning
Effective procurement and contract management help a company function better. It can provide businesses with insights into how to negotiate contracts for better outcomes. These insights can assist companies in identifying cost-cutting measures and reduce employee inefficiency.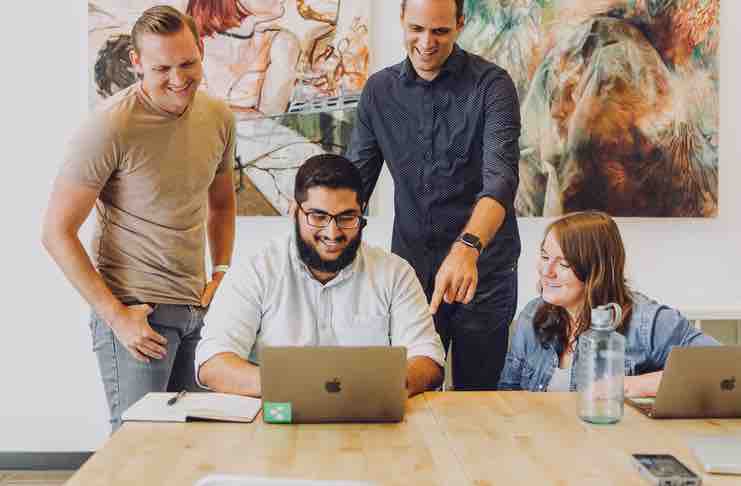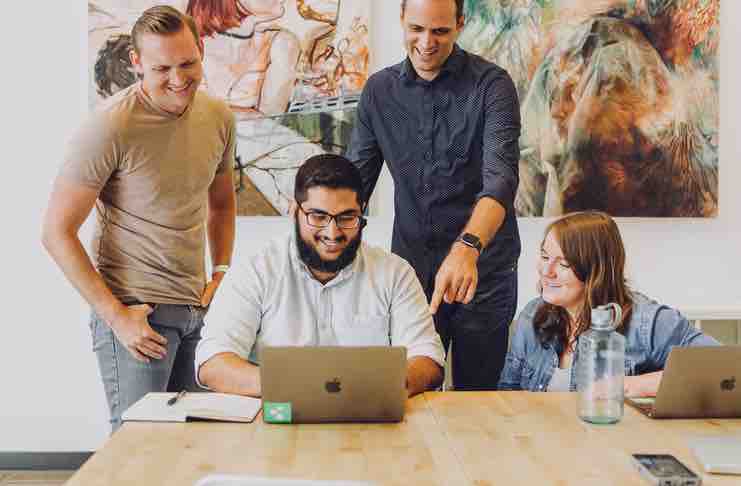 5. Reduces Risk
Contract and procurement management can significantly reduce business risk by legally highlighting the responsibilities and expectations of both parties. Companies may gain more leverage in legal battles due to this and better manage procurement activities. Risk mitigation can also help businesses maximize profits.
6. Helps Track Vendors
Contract management can assist businesses in tracking the performance and compliance of vendors. These processes allow companies and vendors to communicate their needs better, which can help them build stronger relationships with their suppliers. Tracking vendors, such as suppliers can also assist businesses in assessing supplier risk.
7. Increasing Productivity
Effective procurement and contract management make it simpler to forecast. These processes allow better documentation by checking significant milestones. Businesses can manage all their relevant processes and enhance the workflow.
8. Streamlining The Contract Lifecycle
Contract and procurement management processes formalize a company's business relationship with its vendors. A modern procurement management system enables businesses to control the contract management process, allowing firms to reduce cycle times, gain visibility into agreements and manage compliance.
Using online tools and software, contract managers can quickly recognize deviations during negotiations to highlight risks, make necessary changes, and obtain required approvals before finalizing the agreement. Following contract execution, the system also provides electronic storage. Managers are informed of events, such as contract expirations, via alerts. These alerts minimize delays and ensure timely action is taken.
9. Enforces compliance
Contract management can compel the parties involved to comply with their contractual obligations. Contracts can provide explicit expectations and consequences, encouraging all involved parties to follow through on their duties. 
Conclusion
Workforce management involves processes that assist businesses in maximizing the efficiency of employees to achieve essential goals. It's a comprehensive system that allows businesses to keep an eye on all critical business details.
Without effectively managing the workforce, any organization will find it challenging to achieve the cost-effectiveness, productivity, agility, and flexibility required to adapt and compete in today's competitive business environment. An effective workforce management strategy should center on all the activities necessary to manage a cost-effective, productive, and satisfied workforce.
Want to read more of our latest posts? check out this post about how to provide your employees with as many benefits without losing profit.