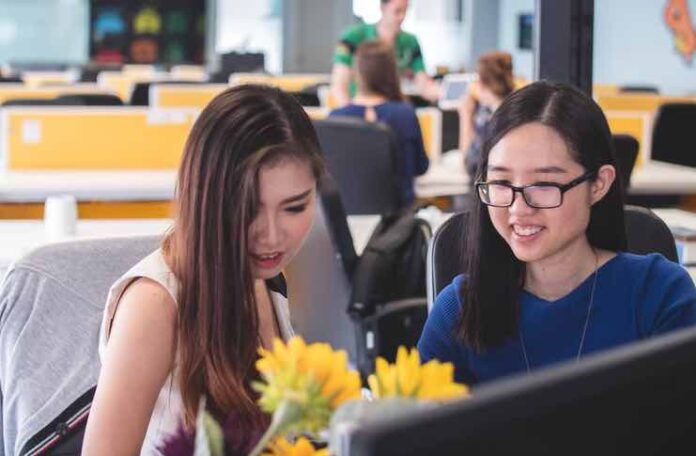 If you are considering a career change or looking to start your professional career, you will be aware that the job market has become incredibly competitive in recent years. There seem to be fewer jobs advertised and many applicants find that they need to apply for many positions before even getting to the interview stage of the process. It can make good sense to pick a career path that offers stable employment in a sector that is likely to experience continued growth when considering a new career. 
Thankfully, the IT sector has grown in importance in recent years and is expected to continue to expand. This sector offers a wide range of professions for all types of employees. As a rule, the higher-skilled positions that require in-depth IT knowledge tend to be better paid and often command six-figure salaries for senior positions. In this article, three different roles in the IT sector will be explored in detail. 
API Administrator
API stands for application programming interface and this piece of IT is an integral part of many businesses' IT infrastructure. Put simply, the API allows communications to take place between various other applications, such as software powering a website. API administrators will be required to run these systems and check for any malicious activity within the traffic from application to application. 
An API administrator may also be tasked with implementing and running an api gateway, which offers a single point of access to the broader IT infrastructure. These gateways will allow a company to manage the flow of data between applications and benefit from additional layers of security, such as authentication stages, which minimize the threats posed by cybercriminals.
API administrators ideally need to have well-developed coding skills and a high degree of IT literacy whilst being able to use logic and critical thinking to manage these systems.
IT Helpdesk Technician
If you have well-developed communication skills and enjoy working with a range of stakeholders and solving problems, then you may be ideally suited for the role of IT helpdesk technician. This job benefits from the fact that no two working days are likely to be the same as customers will be in contact seeking assistance with a wide range of IT issues. 
It is vital to be able to speak clearly and explain technical concepts in a language that can be understood by all employees regardless of their IT literacy levels. See here for more information on what this role typically entails.
Data Analyst
Many businesses are understanding the true value of data and how it can help their organization make intelligent decisions to guide their plans. A data analyst will typically be required to take a range of complex data and transform it into reports and statistics for management and senior staff.
This information will hold key insights in terms of business performance or customer activity along with other business metrics. Today, data analysts will be expected to be proficient in the use of business intelligence platforms such as Microsoft Power BI and use these to bring complex data to life in a format that can be quickly understood at all levels of an organization.
Want to read more of our latest posts? Check out our post about how to keep your construction workers protected.
Arun is an avid blogger and business expert. He's been in business from the moment he finished school and hasn't stopped growing ever since.