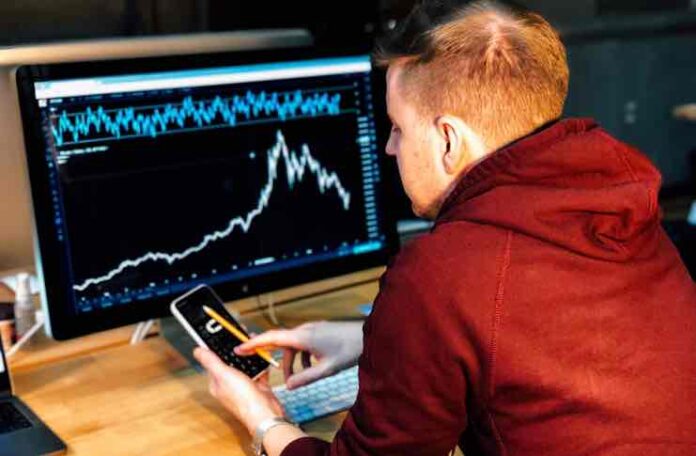 Are you thinking of working in Canada? There are lots of OFWs living there, and Data Scientists are currently in demand. 
The profession of Data Scientist is among the jobs with the highest salary packages across the world. The average salary of a Data Scientist in Canada is relatively higher than in most other countries. According to the latest data by Glassdoor, a Data Scientist in Canada makes CAD 87,248 per year. 
However, the salary of a Data Scientist varies dramatically based on their backgrounds, experiences, and skills. A data analytics degree's rising demand and versatility provide students with a competitive edge in the global marketplace. Therefore, students must enroll in a Diploma in Data Analytics program to learn the skills considering the scope of data analytics in Canada.
Is a Data Scientist job in demand in Canada?
The tech industry in Canada is booming. The Canadian tech industry has witnessed the growing demand for one specific skill set in the fore- data. 
Experts say that every single job today requires some level of data skills. Thus, companies are on a hunt for skilled professionals who are proficient in handling data and driving business growth.
According to the Government of Canada, new job openings for Database Analysts and Data Scientists are expected to reach a total of 18,000 by 2028. The Monster Annual Trends report suggests that the demand for Data Scientists is rising as 96 percent of companies are likely to hire new staff with data skills in 2022. So, opting for a data analytics course can be the best investment for your career in Canada.
How does studying data analytics boost your career?
Pursuing a diploma in data analytics equips you with various skills and competencies such as data cleansing, data analysis, forecasting, SQL, Microsoft Excel, data visualization, R or Python, and machine learning. 
The course also provides essential transferrable skills, including leadership, teamwork, agile thinking, presentation skills, critical thinking, problem-solving, analytical thinking, strong communication skills, and time management. 
Should you opt for a diploma in data analytics program?
Absolutely! As there is a vast demand for Data Scientists in leading organizations to drive business growth, taking up a diploma in data analytics program will provide you with a competitive edge in the job market. Both public and private sectors require Data Scientists in a considerable number.
According to the U.S. Bureau of Labor Statistics, the employment outlook of Data Scientists is expected to grow 20 percent by 2028. In addition to this, Data Scientist's jobs are financially rewarding. So, opting for a data analytics program could be a better return on investment.
Watch this video to see more reasons why Data Analytics is a good choice:
Winding Up
Interested students can apply for the data analytics course in top Canadian institutes. Above all, Canadian universities have fewer academic requirements to admit students to the program. 
Upon completing the course, students can work in a variety of industries based on their interests. Enroll in the course and enjoy various job titles in multiple fields. A few of these job titles are Data Scientist, Data Analyst, Big Data Engineer, or Data Analytics Consultant. Sign up now!