Fruitas House of Desserts is another brand name that is open for franchising by the Lush Group of Companies, the company responsible for the brand Fruitas in the Philippines.  House of Desserts caters to people who are health conscious but are looking for desserts they can eat or drink at an affordable price.  Their menu includes shakes which are fresh fruits or powder based, buko desserts, mango desserts, coffee based drinks which can be hot or chilled.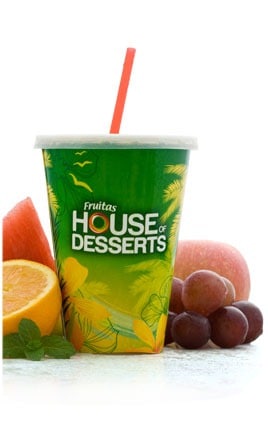 images above were taken from fruitasgroup.com
Contact Details
If you need more information about the House of Desserts Franchise, contact Lush Group of Companies through their contact details below:
Website: fruitasgroup.com
Email: info@fruitasgroup.com
Phone no.: (02)731-8886
Mobile no.: 0906-888-2828
Address: 68 Data st. cor. Cordillera st., Brgy. Don Manuel, Quezon City, Philippines
Search terms:
house of desserts philippines
house of dessserts fruitas franchise
The following two tabs change content below.

Gelo
Gelo is a self-proclaimed introvert but always making an effort to engage a conversation with other people, an architect, a professor, a martial arts enthusiast, a music lover, a sometimes health conscious guy, a geek, and a bit weird sometimes, likes to watch and observe people and details around him, interested in a lot of things new and old, and who loves his girlfriend very much.