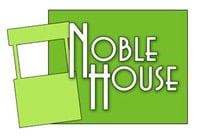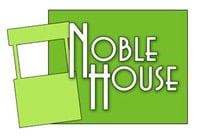 Noble House Business Brokers Inc. started from an entrepreneur's experience in having to eat poorly sanitized street foods in his hometown and a mission to bring Filipino street foods to a higher level.  Their very first brand was the Sam's Everything on Sticks which first opened in Tutuban Centermall, Manila, Philippines.  What they did was duplicated the Filipino street foods on sticks into the more sanitized versions and served them from their food cart in the mall.  Since then, their brand grew one stick at a time.  They started offering franchising packages to interested individuals and also created several more brands to follow the success of their first brand.
Noble House Business Brokers Inc. is a proud member of the Philippine Franchise Association (PFA).
Contact Details
If you are interested with the franchising options of the company, you may contact them through any of their contact details below:
Website: noblehouseph.com
Email: ruc@noblehouseph.com, xtishell@yahoo.com
Telephone nos.: (02)453-5239, (02)453-5240
Fax no: (02)926-3176, (02)455-5562
Address: #187 Mindanao Avenue, Quezon City, Philippines
Brands by Noble House Business Brokers Inc.
Below are the brands offered for franchising by the company:
Jack is a self-made entrepreneur, who actually started out in the Military, then worked for the Government for a few years, until he finally made that bold step and started out his own online and offline businesses. He's never looked back ever since, and hasn't been happier…