Food Cart Avenue is an independent support institution that works with IAM Worldwide Corporation, a marketing company incorporated on June 27,2016 under Securities and Exchange Commission (SEC). IAM Worldwide Corporation's mission is to "upgrade the quality of life" of Filipino individuals and families through varied and wide-ranging marketing solutions, specialty products, and services.
Food Cart Avenue and IAM Worldwide Corporation are working with their partner KJA Global Franchising Inc., which enables them to provide easy-to-operate and reasonably priced food cart business franchises.
Food Cart Avenue's goal is to "help and educate people about food cart franchising business". Albert Hinkle, a former franchise consultant for 6 years, and a customer service consultant for 3 years, will be guiding you on how to establish your own food cart business. He is considered as one of the best franchise consultants in the company.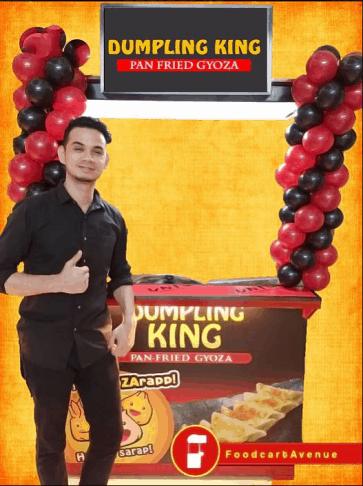 Their products are consist of famous Chinese foods like siomai, dumpling, siopao, and dim sum. For a starting complete package worth 73,600 PhP, you can start running your own franchise business! It includes the food cart, lighted signage, equipment, tools and utensils, initial inventory, franchisee seminar, crew training, and operations manual. For more information on how to avail of their food carts, please see their contact information below.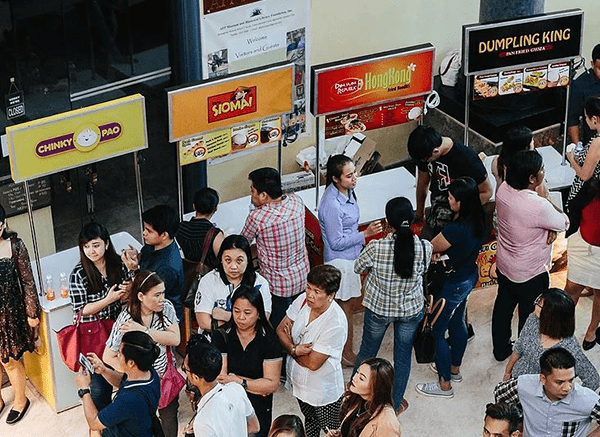 Contact Details
Below are the Food Cart Avenue's contact details:
Facebook Page: facebook.com/FoodcartAvenue
Website: foodcartavenue.wixsite.com/foodcartavenue
Email: [email protected]
Mobile No.: 0923-5882274
Address: 33 Annapolis Street, San Juan City, Metro Manila, Philippines