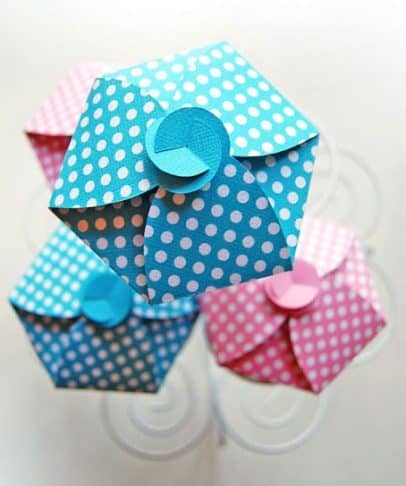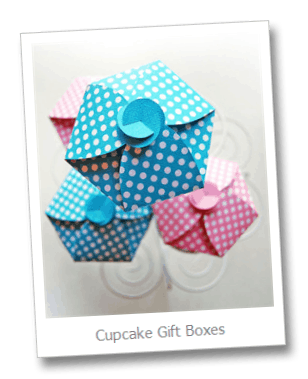 Following the last post on making chocolate cupcakes for business, here's a great idea for a its packaging.  It's from a Norwegian blog site gidetvidere.blogspot.no.
The author of the blog is a paper art enthusiast and in one of her posts, she shares a really nice cupcake gift box that you can make your own.  Although her design is for your own personal use only, not for business use, you can still use this as an initial packaging for your cupcakes when you introduce them to your families and friends.  You can then get the inspiration from this boxes to create your own design that may eventually become your signature packaging when you start a cupcake business.
The pattern for the boxes are free to download from her site.  Once you've downloaded and have printed it on a cardboard or any hard specialty paper, you can then cut it out and fold it following the instructions on her site.  It's actually really easy to do, even without the instructions.
These boxes can also be used as containers for your other baked goods– cookies, macaroons, sweets, and future pastries that you may be adding in the future.
Go to gidetvidere.blogspot.no to download the free cupcake gift box printable pattern.  You would need to have "Google Translate"  translate the page to English though as the whole page is in Norwegian.
Have fun!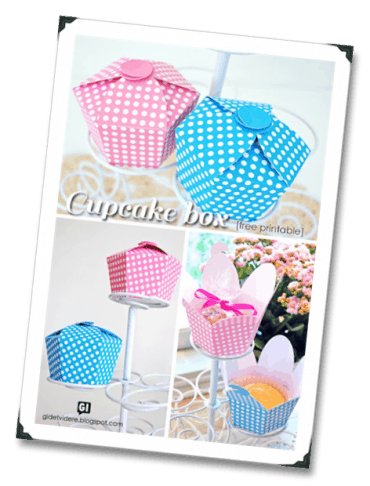 Go to the small business ideas page for more business ideas.
Jack is a self-made entrepreneur, who actually started out in the Military, then worked for the Government for a few years, until he finally made that bold step and started out his own online and offline businesses. He's never looked back ever since, and hasn't been happier…