Bench was founded at 1987 as a small store selling men's t-shirts and grew rapidly to be the pioneer in using celebrity endorsers, giant billboards to boost the fashion brand to new heights. Even though Bench used celebrities and billboards, they remained to be one of the more budget friendly brands in the Philippines. With Bench, you can get men's and women's fashion without breaking the budget with their affordable yet fashionable wardrobe, from men's and ladies underwear, fragrances, housewares, snacks, to jeans and shirts. Bench is now a worldwide company reaching new places such as the United States, Middle East and China.  If you're a fan of their products and are looking for a very profitable business, you might consider getting a Bench franchise.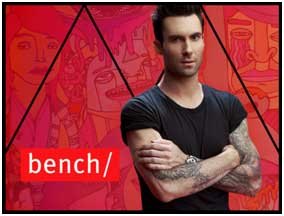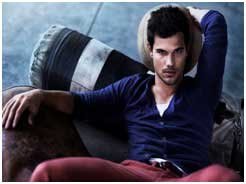 Bench main products are bench body men's and ladies undergarments, bench cosmetics, fragrances and body sprays, bench bath and body items, bench accessories and bench fix salon which has one of the top hair stylist in the Philippines.  Bench is now one of the most known brands in the Philippines which is evident in the celebrities they use to endorse their brand from Daniel Padilla and Kim Chiu to Lee korean superstars Min Ho and pop sensation super junior to Maroon 5 vocalist Adam Levine and Taylor Lautner.
Word is that the Bench franchise fee is around 6 million including initial inventory. Though Bench doesn't have any details regarding the requirements of franchising in the website (www.bench.com.ph), you may contact Ms. Cristina Montinola, franchise and export manager, via their contact details listed below.
Contact Details
Website: www.bench.com.ph
Facebook Page: facebook.com/benchtmofficial
Email: franchise@benchtm.com
Phone No.: (02)777-7888 loc. 120
Fax No.: (02)777-7888 loc. 307
Address: Bench Tower 30th Street Corner Rizal Drive, Crescent Park West 5, Bonifacio Global City, Taguig, Philippines
Jack is a self-made entrepreneur, who actually started out in the Military, then worked for the Government for a few years, until he finally made that bold step and started out his own online and offline businesses. He's never looked back ever since, and hasn't been happier…