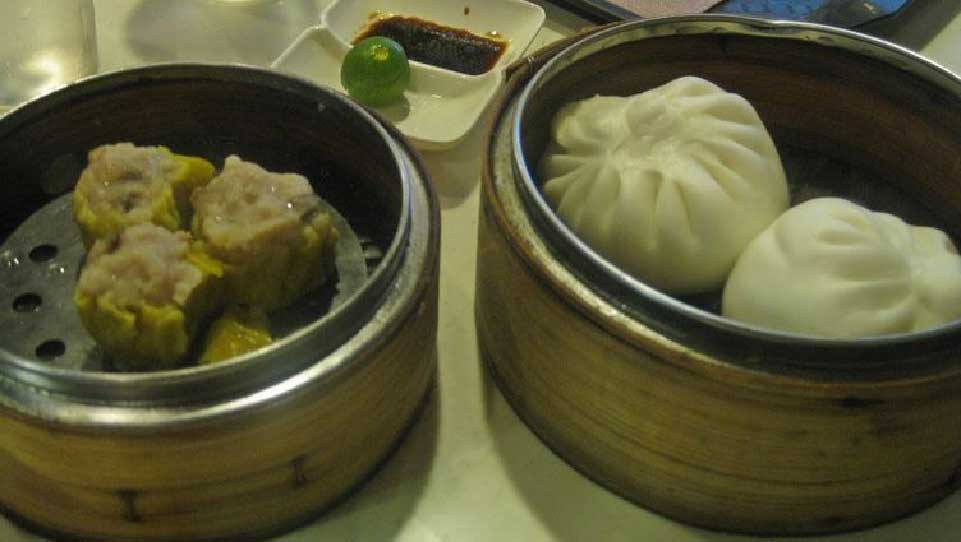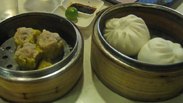 This popular food cart franchise is offering authentic Chinese street food: stir fried noodles, siomai, sharks fin, shrimp siomai toppings, dumplings among other reasonably priced dishes. The carts are strategically located in malls, leading supermarkets and food courts. With the target market of every people from all walks of life. Providing the best quality ingredients for its loyal customer's satisfaction.
The package for Hong Kong Style Noodles & Dimsum Franchise costs Php 120,000 and includes the following:
Food Cart
Kitchen utensils such as unit griddle, heavy duty steamer, menu board, small wares
Signages
Crew uniforms
Initial product offering (inventory)
Training program
Manual of the day to day operations
Assistance in the pre opening
Assistance in grand cart opening
Assistance in selecting locations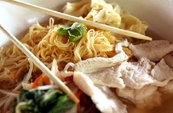 The policies, visions and values of Hong Kong Style Noodles & Dimsum will be discussed upon the approval of the application.
Hong Kong Style Noodles & Dimsum Franchise is one of the most affordable in the franchising business that Filipinos can venture to. A mobile kitchen that serves mostly street food and can be found in areas that have a high traffic count for better business opportunities and faster return of investment.
Hong Kong Style Noodles & Dimsum Franchise: Contact Details
For more detailed information about Hong Kong Style Noodles & Dimsum Franchise, please contact the franchisor at:
Website: www.asiapacificfranchising.com
Email: apgf001@yahoo.com
Phone No.: (02)490-3277
Tel. Fax No.: (02)416-6201
Address: Asia Pacific & Global Franchise Co., Unit C-4 Dunville Condominium, Castilla St. Brgy. Valencia, New Manila, Quezon City, Philippines
Jack is a self-made entrepreneur, who actually started out in the Military, then worked for the Government for a few years, until he finally made that bold step and started out his own online and offline businesses. He's never looked back ever since, and hasn't been happier…