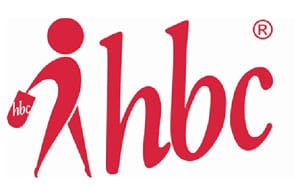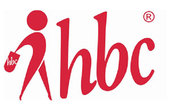 The company's success story and tremendous growth through the years has paved its way to open it up to franchising. HBC Inc. officially started its franchising in 2007; it is the company's way of sharing knowledge and experience gained of the business to the consumers. HBC Inc., being a name that can be depended on and trusted, is one company that offers lucrative franchising business. It has started with only 3 franchises that have boomed into a total of 13 stores in 2009. 10 of these stores are Philippines based and 3 of which are internationally located.
To date, HBC Inc. has totaled to 200 stores, 5% of which are franchises and the rest are company owned. The following are the credentials of HBC Inc. that they are willing to share to the franchisees:
Php 1, 000, 000, 000 company in 2005 revenue
Being one of the top 700 corporations
In 2009, HBC Inc. was awarded Outstanding Beauty and Personal Care Store
PMAP's Most Outstanding Filipino Retailer in 2005 – Hall of Famer
1st Runner Up in Most Outstanding Employer in 2005
Awarded the Most Promising Retailer in 2004
Certified by Investors in People (among 10 companies)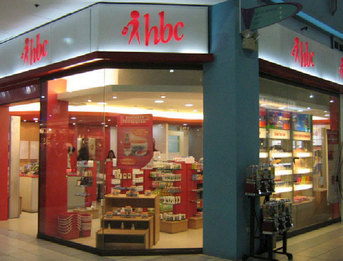 The benefits of HBC Franchise: 
2 to 3 years payback period with 17 to 19 % of internal rate
5 years renewable agreement
Turn Key Franchise Package
A dedicated management team for strong corporate governance
Being reputable as an industry leader that has efficient supply chain management
Strong financial capability
User of latest technology
Extensive and continuous training programs
HBC Franchise will be awarded to entrepreneurs who possess the following qualities: good community standing, people/customer oriented, hands on in business, must be knowledgeable in managing a business and must be able to fund the financial requirements.
3 easy Steps Application:
Go to this link http://www.hbc.com.ph/franchiseprocess.do and click the APPLY NOW button, fill out the necessary details required.
Prepare the following requirements:  letter of intent, vicinity map of proposed location, detailed resume, complete with business background and/or affiliations, 2 pcs. Passport size photos, proof of ownership if the proposed property is yours. Proof of income (bank statement, latest credit card statement, ITR). Other IDs such as: passport, NBI clearance, proof of billing address, ID and calling cards.
Send the application to franchise@hbc.com.ph. Alternatively, it can be posted to:

 

HBC Franchise Department, 

HBC Corporate Centre, 

548 Mindanao Avenue corner Quirino Highway, 

Novaliches, 1116 Quezon City, Philippines

 
Upon receipt of the application, a representative of HBC Inc. will be in touch. Details of HBC Home of Beauty Exclusives Franchise cost Return of Investment cost and other details with regards to franchising will be discussed in a closed door meeting upon approval of the application. Should you require a one-on-one business orientation, HBC can be reached through Telephone Number: (02)984-5555 local 3310 for further discussion of the Franchise package.
Contact Details
If you need more details about the HBC Franchise, contact them through their contact information below:
Website: www.hbc.com.ph
Facebook Page: www.facebook.com/myHBC
Twitter: twitter.com/tweet_hbc
Email: franchise@hbc.com.ph
Phone No.: (02)984-5555 loc. 202
Fax No.: (02)456-5920, (02)455-6086
Address: 548 Mindanao Ave. cor. Quirino Highway, Novaliches, Quezon City, Philippines
Jack is a self-made entrepreneur, who actually started out in the Military, then worked for the Government for a few years, until he finally made that bold step and started out his own online and offline businesses. He's never looked back ever since, and hasn't been happier…