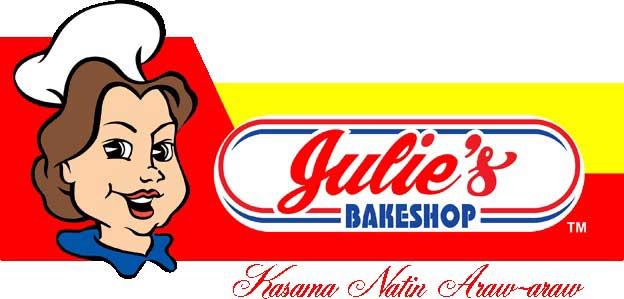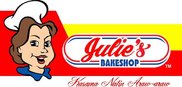 The franchisees of the leading bakeshop corporation in the Philippines are said to be one of the factors that made Julie's Bakeshop that big.  Julie's Bakeshop Franchise started way back 1980's and continued growing until the 90's. It was one of the first companies that started franchising business in the Philippines, and now the largest bakeshop chains.
The prospective applicant is required to select and propose own location, subject for pre evaluation of the company. At least 50 square meters is recommended for the floor area. Julie's Bakeshop advises the franchisees to select a site that has high traffic volume and nearing by a major road for a better business opportunity.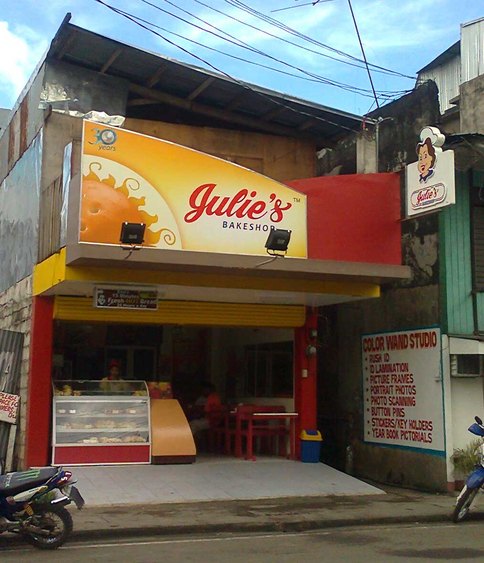 How Much is the Julie's Bakeshop Franchise Fee?
The initial investment amount of Julie's Bakeshop Franchise is Php 1,700,000 to Php 2,000,000. Included in this fee are the following: building construction costs, bakeshop ingredients, security deposit, bakeshop equipment and machineries, start up costs and others to be discussed to the franchisee upon approval of the application.
This is a 5 year term, with a royalty fee of 5% of the gross monthly sales. Return- On-Investment depends on a lot of factors such as income and accessibility of the bakeshop to the public. However, according to the other franchisees, it took them a couple of years to get their initial investments back.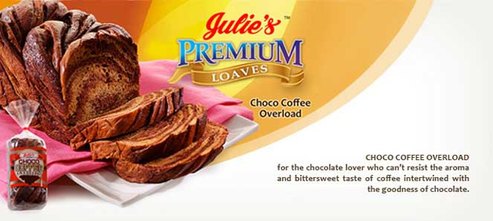 How to apply for Julie's Bakeshop Franchise? Submit the initial requirements which comprise of Letter of intent, your detailed resume, proposal, address with map and some pictures of selected location. Interview with the specialist from Julie's Bakeshop.
Upon pre approval, the company will require the franchisee to submit the following requirements: profile study of the customer and location and some legal documents as well. Payment of Php 50,000 application fee. Lastly, some examinations have to be taken by the franchisee as well as background check.
Contact Details
If you have any questions regarding the Julie's Bakeshop Franchise, you may contact them through any of their contact details listed below:
Website: www.juliesbakeshop.com.ph
Facebook Page: facebook.com/juliesbakeshop
Email: franchise@juliesbakeshop.com.ph, bien.topacio@juliesbakeshop.com.ph
Manila Phone No.: (02)642-2218, (02)642-2583, (02)643-5024
Manila Fax No.: (02)628-2829 to 30
Cebu Phone No.: (032)261-7117 to 19
Cebu Telefax No.: (032)261-3326
Davao Phone No.: (082)282-0136
Manila Address: JULIE'S FRANCHISE CORPORATION, Lot 1 Block 1 Amang Rodriguez Ave., Cor. JRA Subdivision Rosario, Pasig City, Philippines
Cebu Address: JULIE'S FRANCHISE CORPORATION, C. Padilla St., Duljo-Fatima, Cebu City, Philippines
Davao Address: JULIE'S FRANCHISE CORPORATION, Warehouse #4 Granland Business & Warehouse Center, R. Castillo St., Agdao, Davao City, Philippines
Jack is a self-made entrepreneur, who actually started out in the Military, then worked for the Government for a few years, until he finally made that bold step and started out his own online and offline businesses. He's never looked back ever since, and hasn't been happier…