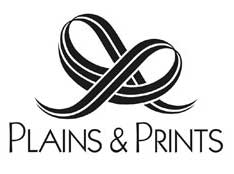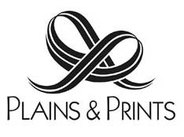 Established in November 1994, Raffco Int'l Trading Corp developed and marketed a line of women's apparel and fashion accessories, Plains & Prints. The Plains & Prints fun designs and concepts are the brain child of the husband and wife tandem of Erickson and Roxanne Ang-Farillas and launched in 2008 as a subsidiary to Raffco which aims to cater not to the upper class but to the middle class, hence making their products affordable. Don't be deceived about the Plains & Prints franchise, just because their products are affordable it does not mean that they cut corners on quality.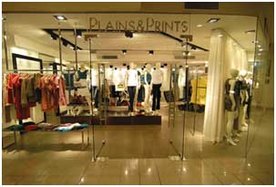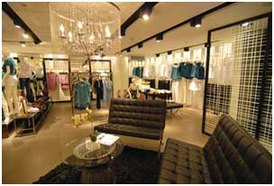 Now the fastest growing fashion apparel franchise, you can expect that Plains & Prints will not go away in the coming years, making this a good investment for the intermediate entrepreneur.  Plains & Prints is an award winning franchise which was hailed as the Most Promising Filipino Franchise in 2004 and a back to back recognition by the Philippine Retailers Association and Department of Industry as the Outstanding Filipino Retailer in 2007 and 2008.  Need any more reasons to consider franchising Plains & Prints?  Here are some more details to help you decide to get this franchise.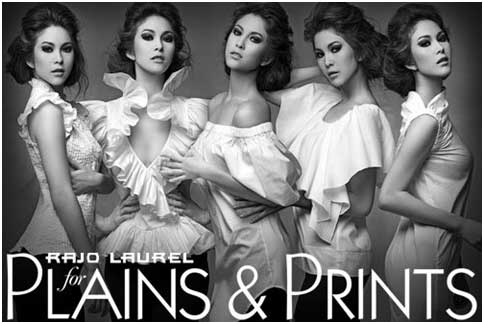 Initial investment in the Plains & Prints franchise can range at around 3.8 million pesos to 6 million pesos, and a franchise fee of 760,000 pesos depending on the size of the store, rental fees and franchise package with an initial franchise term of 5 years.  This is renewable into another 5 year renewable term.  There's a royalty fee of 4% per month and a marketing fund of 3% per month. The franchisee can renew the term twice.
Plains and Prints Franchise: Contact Details
For more inquiries regarding the Plains & Prints franchise, feel free to contact Raffco International Trading Corporation through the following contact details below:
Website: www.plainsandprints.com
Facebook Page: facebook.com/plainsandprints
Twitter: twitter.com/PlainsandPrints
Instagram: instagram.com/plainsandprints
Email: franchise@plainsandprints.com, lmbulaon@plainsandprints.com
Phone No.: (02)372-6190 to 92 loc 117
Fax No.: (02)372-6189
Address: 21 Mapalad Street, San Francisco Del Monte, Quezon City, Philippines
Jack is a self-made entrepreneur, who actually started out in the Military, then worked for the Government for a few years, until he finally made that bold step and started out his own online and offline businesses. He's never looked back ever since, and hasn't been happier…