Picture Books has been in the publishing and printing industry for over 70 years now.  A pioneer in print on demand and electronic publishing services, the Picture Books franchise is certainly one of the more stable and largest digital book printer in the country.  With 5 solid years of experience in photo book printing, a relatively new and creative way of preserving photos from occasions, instead of having the traditional picture album, to bring you back to the feeling when that photo was taken.
Picture books franchise is one business that every businessman should really consider of getting with a steadily growing demand in the market and a very low initial investment of 15,000 pesos and it also allows the franchisee to combine it with existing establishments related to printing.  Picture book is the right choice for the starter businessman, a low risk investment that guarantees profit.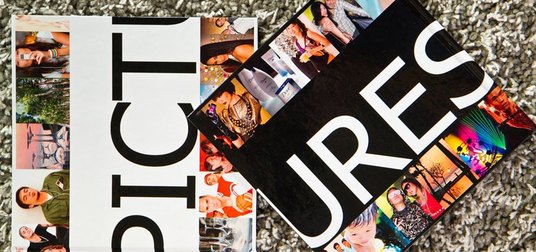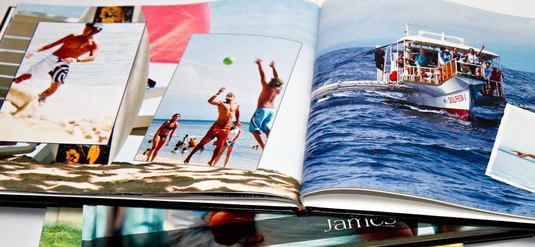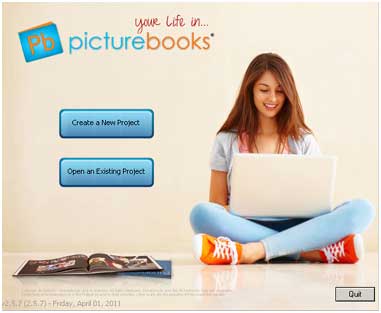 Initial investment includes the standard software, software maintenance fee, signage, training, technical support, point of purchase materials, samples and seasonal promotional materials.  The initial investment is exclusive of the rental fees and construction of the kiosk which could range between P20,000 to P75,000 depending on the store location and size but why bother with that, if you have your own space from an existing business right?  Picture books applies a plug-and-play approach in franchising without you having to change the ongoing operations of your current business.
Picture Books Franchise: Contact Details
For those interested in getting the Picture Books franchise, you may visit them in any of the branches on their website or you may contact them through their details below:
Website: www.picturebooks.com.ph
Facebook: facebook.com/picturebooksph
Twitter: twitter.com/picturebooksph
Email: support@picturebooks.com.ph, info@picturebooks.com.ph
Phone Nos.: (02)374-4064, (02)372-3550 loc. 35
Fax No.: (02)372-4732
Mobile No.: 0999-997-0574
Address: 927 Phoenix Building, Quezon Avenue, Quezon City, Philippines
Jack is a self-made entrepreneur, who actually started out in the Military, then worked for the Government for a few years, until he finally made that bold step and started out his own online and offline businesses. He's never looked back ever since, and hasn't been happier…