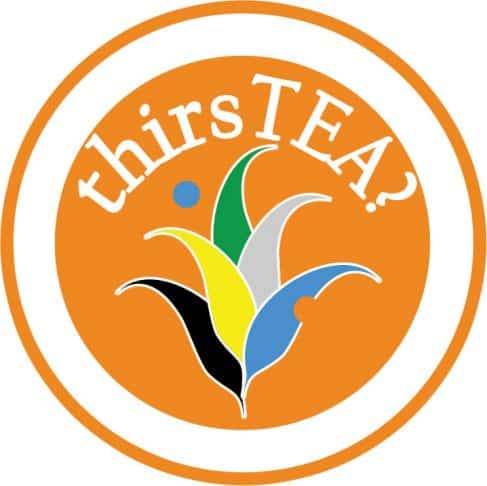 Spontaneity, Inc. is now offering their very own milk tea shop business for franchise, the ThirsTEA Franchise.  They offer various unique and fresh tea drinks to the avid tea aficionados and to new tea lovers as well.  They aim to be the number one choice for tea drinks in the next 5 years.  By also providing a profitable milk tea franchise to interested individuals, they will be able to reach their goal.


The ThirsTEA Franchise includes the following:
Use of Trade Mark and Proprietary Marks
Use of ThirsTEA Business Model
Store Management System
8-week Staff Training
Human Resources Management
Procurement and Purchasing
System and Training
Pre-opening Assistance
Delivery System
Continuous Research and Development and Updates
Marketing System and Initiatives
Store Management Assistance
Training Programs
All operational equipment needed for making the tea beverages and food on their menu
Marketing Collaterals
Grand Opening Assistance with flyers and tarpaulin
Branding Collaterals
Panaflex Signage
POS with CCTV
Initial Inventory
Packaging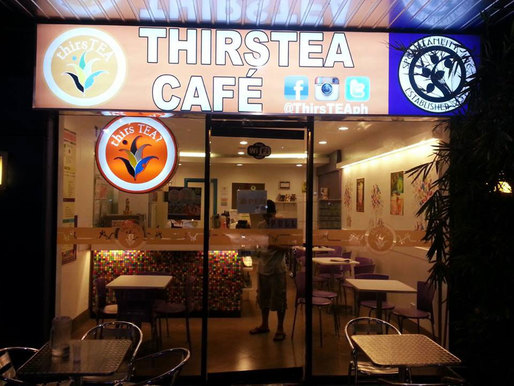 You can get a ThirsTEA Franchise as a Lounge Type or a Kiosk Type.  Area required is 30-80 square meters for a Lounge Type Franchise and 4-20 square meters area for a Kiosk Type Franchise.
ThirsTEA Franchise: Contact Details
If you need more information regarding the ThirsTEA Franchise, you may contact them through any of their contact details below:
Website: www.thirsteacafe.com.ph
Facebook: www.facebook.com/ThirsTEAph
Email: johndawnuelle@gmail.com, jade.ruadap@thirsteacafe.com.ph, franchise@thirstecafe.com.ph
Phone No.: (02)404-3235, (02)414-3235, (02)211-1970
Mobile No.: 0916-626-9344, 0917-865-3689
Address: UNIT 1-B, Sunshine Blvd. Commercial Complex, Quezon Avenue corner Scout Santiago corner Panay Avenue, Quezon City, Philippines
Jack is a self-made entrepreneur, who actually started out in the Military, then worked for the Government for a few years, until he finally made that bold step and started out his own online and offline businesses. He's never looked back ever since, and hasn't been happier…