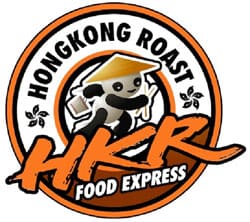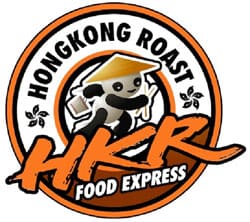 The little Hong Kong in Makati City, so this restaurant is famously known for, offers Hong Kong style casual dishes that everybody has grown to love. Be it dine in or take out, HKR has something good to offer the ever loyal customers. HKR Hong Kong Roast offers authentic Chinese food, at very reasonable prices. Since it has opened its doors, it has expanded to 2 outlets to boast of, both of them are located in Makati City. In such a short period of time, HKR Hong Kong Roast has gained the loyalty of the customers. And is now accepting franchise to share the authentic Chinese cuisine it is offering not only in Makati City. Hard working entrepreneurs who have the passion for the food industry may join them in bringing genuine Hong Kong dining experience, delectable and quality food, fast and friendly service, homey ambience and affordable prices to every patron.
Here are the notable menu selections of HKR Hong Kong Roast:
Succulent Fish Celery
Cooked to perfection Hainanese Chicken
Tang Shallot Rice
BBQ Roast Pork
Fish Ball Curry
Fish Corn
Fried Pork Chop
Appetizing Salted Baked Chicken
Black Chicken Sesame
Beef Hofan, which cannot be found elsewhere
HKR Hong Kong Roast offers eat- All – You – Can promotions at some period of time. It is environment conscious; so for takeout orders, it uses packaging that is made up from corn pulp.
HKR Hong Kong Roast Franchise Details:
Php 300,000 – Franchise Fee
With the inclusion of the following:
Use of the trade name and proprietary marks
Evaluation and approval of the site
Required Sales Staff and Franchisee training program
Procurement Program
Opening assistance
Manual of day to day operations
Development and Research
The initial HKR Hong Kong Roast Franchise Term is 5 years. 4% of gross sales will be the Royalty Fee, with the total capital requirement of Php 2,500,000.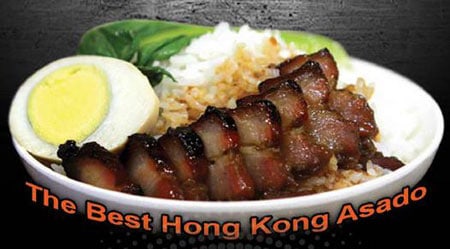 How to own this franchise
Fill up the confidential questionnaire you will find on this link: http://www.rkfranchise.com/wefranchise/hkr/franchise.php and send it together with the letter of intent to the following address: RK Franchise Consultancy Inc., G/F Minnesota Mansion, 267 Ermin Garcia St., Cubao, Quezon City
The franchise application will be evaluated by HKR Hong Kong Roast.
Preliminary interview will be conducted, as well as further discussion of the HKR Hong Kong Roast Franchise.
The Franchise Disclosure Information will be presented after the interview.
Signing of the Franchise Agreement and payment of the Franchise fee if the proposed location is approved.
The new franchise outlet will be set up at this point.
The franchisee together with the required personnel will undergo the training program.
Opening assistance will be received by the franchisee.
New franchised HKR Hong Kong Roast outlet's grand opening!
Contact Details
If you need more information regarding the HKR Hong Kong Roast Franchise, you may contact the following contact information:
Website: www.rkfranchise.com/wefranchise/hkr/index.php
Facebook Page: www.facebook.com/hkroast
Contact them also through RK Franchising Consultancy: 
Manila Branch:
Email: rk@rkfranchise.com, rkfranchiseconsultancy@yahoo.com 
Phone nos.: (02)912-2946, (02)912-2973, (02)955-0734
Fax no.: (02)911-1966, (02)912-2973
Cebu Branch:
Email: rkcebu@gmail.com
Phone nos.: (032)253-5010, (032)254-0473
Address: RK Franchise Consultancy Inc., G/F Minnesota Mansion, 267 Ermin Garcia St., Cubao, Quezon City, Philippines
Jack is a self-made entrepreneur, who actually started out in the Military, then worked for the Government for a few years, until he finally made that bold step and started out his own online and offline businesses. He's never looked back ever since, and hasn't been happier…