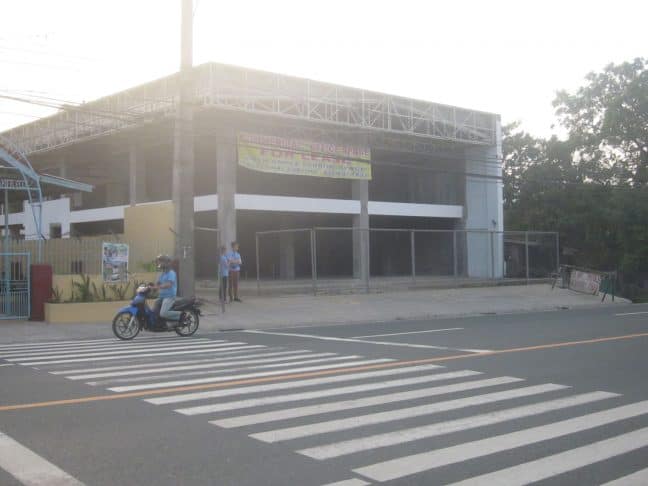 Commercial spaces are available in a commercial building currently being constructed located along Maharlika Hiway, Brgy. San Rafael, Sto. Tomas, Batangas.  It is right a the STAR Toll Way Exit, very near the entrance gate of Light Industry and Science Park.
It has a high traffic volume, especially during rush hours, of both public and private vehicles as well as residents, transients and commuters coming from the PEZA industrial parks in the vicinity.
Nearest 7-eleven store is located at Brgy. San Anastacia along Maharlika Hiway near the entrance of FPIP. Another is at the Caltex Station at Brgy. San Bartolome, Maharlika Hiway. and in front  the Sto. Tomas Church, Brgy. Poblacion 1, Sto. Tomas, Batangas.
Available Unit Sizes:
Ground Floor Unit – Unit 1 and Unit 2 can be combined
Unit 1 (Corner) – 108 square meters with 2 Toilets and a provision for kitchen
Unit 2 (6 meters frontage) – 108 square meters with 2 Toilets and a provision for kitchen
Unit 3 (corner rear portion) – 55 square meters with 2 Toilets
Below are pictures of the site and map where it is located: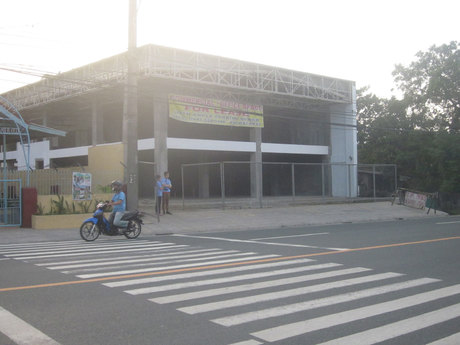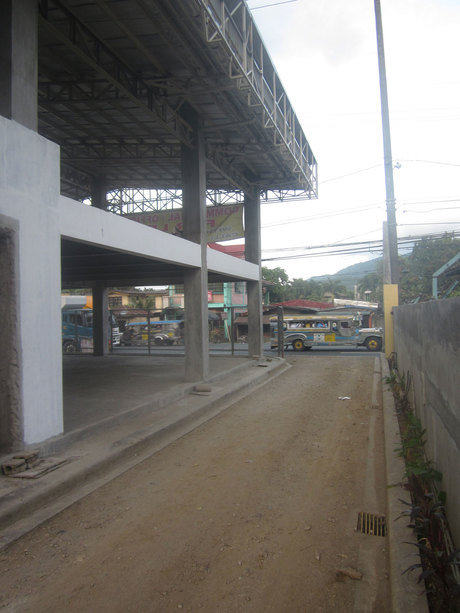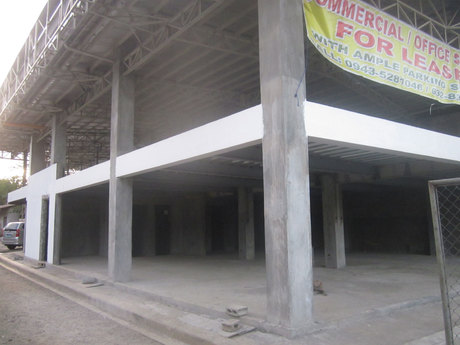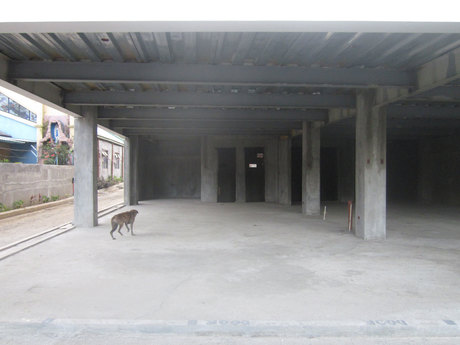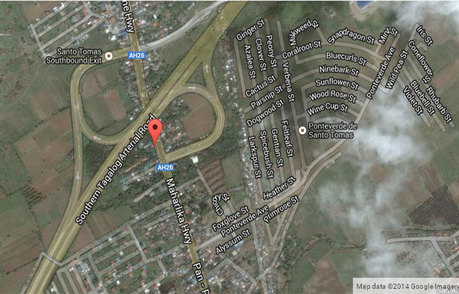 If interested, you may contact:
Samson M. Panganiban, General Manager
Office Address: SMP Moving Billboards Advertising, 2 St., Therese St., Perpetual Village, Taguig City, Philippines 
Office Number: (02)837-9733
Mobile No.: 0917-946-7816
Email: smpadvertising@gmail.com
Website: www.smp-advertising.com
Jack is a self-made entrepreneur, who actually started out in the Military, then worked for the Government for a few years, until he finally made that bold step and started out his own online and offline businesses. He's never looked back ever since, and hasn't been happier…