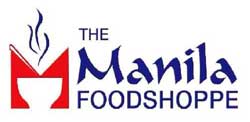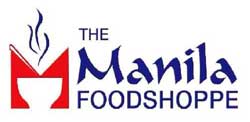 This restaurant's good tasting dishes and homey ambience are one of the reasons the loyal customers cannot get enough of it. Most of the dishes served are Filipino food with touch of Chinese, and every Filipino loves it as it is part of their heritage. Manila Foodshoppe is loved by families who love having chit chats over lunch after the Sunday masses or for group of friends and work mates who usually dine in to savor the restaurants delectable dishes at affordable prices. The first Manila Foodshoppe opened its doors in the Visayas Region and now exploring the world of franchise to share the good business it has been experiencing for several years now. However, the franchise offer is only good for Visayas and Mindanao area only.
Manila Foodshoppe Menu
Pork Maki Mee
Buttered Chicken
Pork Siomai
Honey Garlic Spareribs
Lechon Kawali
Fish Fillet with Tofu in Tausi Sauce
Chopsuey
Pancit Canton and other mouth watering dishes
Manila Foodshoppe Franchise Information
The first three Franchises are offered at Php 200,000 (each)
The regular franchise fee afterwards is at Php 300,000
For Local Store Marketing  – 1% of gross sales (to be used in local promotions)
For the grand opening of the outlet fee – Php 20,000
The franchisee is expected to find his own site. The desired site should be submitted to Manila Foodshoppe, and is subject to evaluation and approval. The entire construction expenses must be shouldered by the franchisee. However, remodeling of a location is allowed too, but requires Manila Foodshoppe's approval to make sure that it is being constructed according to the standard of the company. The marinated, pre cooked and prepared products are required to be purchased from the franchisor to ensure the quality of the food being served in the franchise s of the same quality and tandard. A floor plan will be provided by the franchisor, according to the specifications of a Manila Foodshoppe. Pre opening assistance will be provided by a representative as well as training the staff,  ordering inventory, establishing relationship with the suppliers and grand opening assistance. 3 weeks comprehensive training program for the franchisee and cooks would be required, to make sure the product and system of the franchise outlet won't be compromised. The cost of the training is already included in the Manila Foodshoppe Franchise fee. A manual of daily operations in details will be provided by the franchisor as well.
Restaurant Space Requirement – minimum of 100 square meters
Franchise Fee – Php 300,000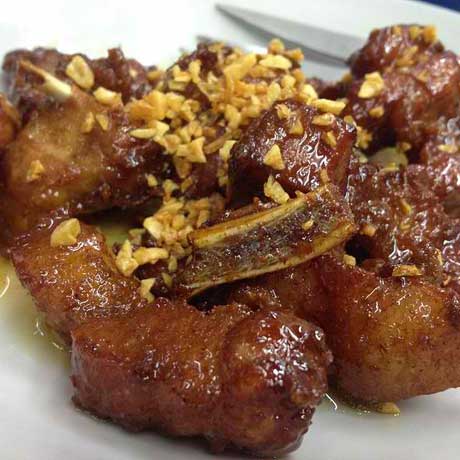 Inclusions of the Franchise Fee
Right to use the proprietary marks and trade name
Evaluation and approval of the selected location
Training Program for the franchisee and cooks
Manual of daily operations
Pre Opening and Grand Opening support
Ongoing support
Manila Foodshoppe Franchise Agreement will be 5 years but it is renewable.
The restaurant investment is estimated to Php 990,000
Expected ROI is 12 months, depending on the location, customer service, and overall sales of the franchise outlet.
Royalty Fees – 3% of gross sales
Contact Details
To get more information regarding the Manila Foodshoppe Franchise, contact them through the following:
Website: www.rkfranchise.com/wefranchise/manila
Contact them also through RK Franchising Consultancy: 
Manila Branch:
Email: rk@rkfranchise.com, rkfranchiseconsultancy@yahoo.com 
Phone nos.: (02)912-2946, (02)912-2973, (02)955-0734
Fax no.: (02)911-1966, (02)912-2973
Cebu Branch:
Email: rkcebu@gmail.com
Phone nos.: (032)253-5010, (032)254-0473
Address: RK Franchise Consultancy Inc., G/F Minnesota Mansion, 267 Ermin Garcia St., Cubao, Quezon City, Philippines
Jack is a self-made entrepreneur, who actually started out in the Military, then worked for the Government for a few years, until he finally made that bold step and started out his own online and offline businesses. He's never looked back ever since, and hasn't been happier…