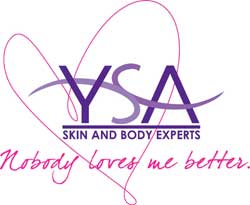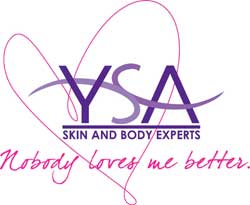 Most women these days have been obsessed in keeping their skin young and radiant looking. Thus, making beauty and skincare service one of the good businesses you can invest your money on. For over 20 years, Ysa Skincare Clinic has been providing a wide range of effective and personalized skincare and aesthetic programs which suite its patients' various needs. Ysa Skincare Clinic has become one of the countries pioneers in cosmetic surgery and dermatology. This is the reason why they are extending their business venture through offering of the Ysa Skincare Clinic franchise package.
YSA Skincare Clinic provides effective skincare products which fulfils the needs of its customers who can't afford its treatments.  Due to its quality and effective dermatological services, it has now 16 establishments over the country and counting. YSA Skincare Franchise offers two types of packages, the basic which only covers basic skincare treatments at 50 sqm. space and the advanced which covers comprehensive skin and body treatment at 100 sqm. space. These packages also includes established brand name and the use of trademark and corporate logo, application of business concept, franchise operations manual, and the pre-opening and start-up assistance in the business.
It also covers the design and construction of the building, initial training of staff, tools and equipment and its initial inventory. They also provide grand opening support, local marketing and promotional support as well as regular field visits, guidance and business evaluation. The benefits of being franchisee will guarantee you the best interest of your investment. It provides you the proper tools and knowledge about skincare with the help of professional and highly-trained advisors and managers that will guide you through every step of operating your business. It also provides you a strong research and development on efficient and effective skin care products that will satisfy your customers.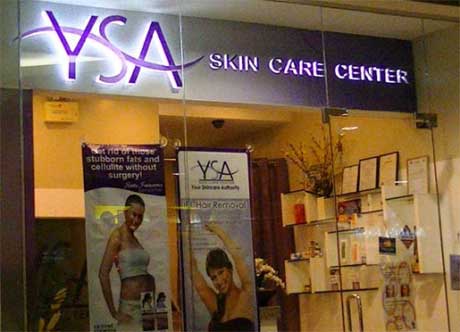 If you are committed to business concept, willing to render hands-on management of the clinic and have prepared 80 square meter site in a highly populated area, then you are viable of owning Ysa Skincare franchise. If you are interested, all you need to do is submit a duly accomplish application and if you need more details about the franchise, just get through the contact details listed below.
Contact Details
Interested in a Ysa Skincare Clinic Franchise? Contact them through their contact details below:
Website: www.ysa.com.ph
Facebook Page: www.facebook.com/pages/YSA-Skin-Care-Corp/202054069821690
Twitter: twitter.com/YSA_SKIN
Email: franchise@ysa.com.ph, info@ysa.com.ph
Phone Nos.: (02)912-4568, (02)912-4594, (02)912-0703
Fax No.: (02)912-0703
Address: YSA Franchising Corporation, #1 Pinesville St. cor. Katipunan Ave., White Plains Subd., Quezon City, Philippines
Jack is a self-made entrepreneur, who actually started out in the Military, then worked for the Government for a few years, until he finally made that bold step and started out his own online and offline businesses. He's never looked back ever since, and hasn't been happier…