There are available commercial spaces for lease in Sta Ana Manila Ready for Occupancy!
Located at 2235 M. Roxas St. corner Suter St. corner Vesta St., Sta. Ana, Manila.
Brand New Three (3) Storey Commercial, Office and Clinic Spaces for Lease with Elevator for Second Floor and Third Floor Tenants/Customers.
Highly commercial located near jeepney lines (Pedro Gil St.) tricycle terminals going to Makati Ayala Circuit (M.Roxas St.), Sta Ana Public Market, Savemore, Sta Ana Church, restaurants, schools and banks.

Each unit has its own toilet and sink, separate Meralco meter and sub-metered Manila Water connection. Floor Area: 30 square meters to 44 square meters each unit.
Now Open! – Link Twenty Four Internet Cafe, Mont Albo Massage/Spa, Reyes Haircutters, 7-11 Convenience Store, Master Siomai, Andok's Litson Manok, Cebuana Lhuillier Pawnshop, Savecare Pharmacy, South Star Drug Store, Personal Collection Direct Selling and Blind wonder massage.
Units may be combined to suit the area requirements of your business.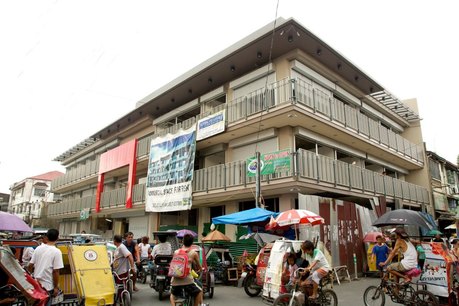 Units available
Ground Floor:
Unit 103 (36 sq. m) = P30K plus 12% Vat
Unit 112 (30 sq.m.) = 20K plus 12% Vat
Second Floor:
Facing Suter St:
Unit 201 (30 sq.m.) – 20K plus 12% Vat
Unit 202 (30 sq.m.) – 20K plus 12% Vat
Unit 203 (36 sq.m.) – 25K plus 12% Vat
Unit 204 (36 sq.m.) – 25K plus 12% Vat
Unit 205 (36 sq.m.) – 25K plus 12% Vat
Unit 206 (36 sq.m.) – 25K plus 12% Vat
Unit 207 (32 sq.m.) – 25K plus 12% Vat
Unit 212 (25sq.m.) – 20K plus 12% Vat
Third Floor:
Facing Suter St:
Unit 301 (30 sq.m.) – 20K plus 12% Vat
Unit 302 (30 sq.m.) – 20K plus 12% Vat
Unit 303 (36 sq.m.) – 25K plus 12% Vat
Unit 304 (36 sq.m.) – 25K plus 12% Vat
Unit 305 (36 sq.m.) – 25K plus 12% Vat
Unit 306 (36 sq.m.) – 25K plus 12% Vat
Unit 307 (32 sq.m.) – 25K plus 12% Vat
Facing M. Roxas St.:
Unit 308 (32 sq.m.) – 25K plus 12% Vat
Unit 309 (42 sq.m.) – 25K plus 12% Vat
Unit 310 (42 sq.m.) – 25K plus 12% Vat
Unit 311 (44 sq.m.) – 25K plus 12% Vat
Inner Unit (elevator lobby):
Unit 312 (25sq.m.) -20K plus 12% Vat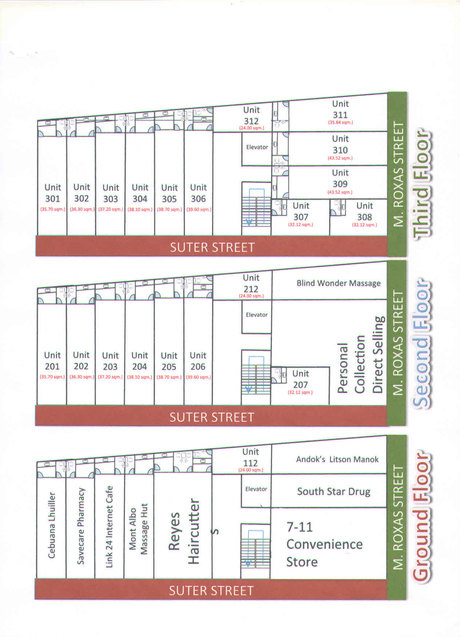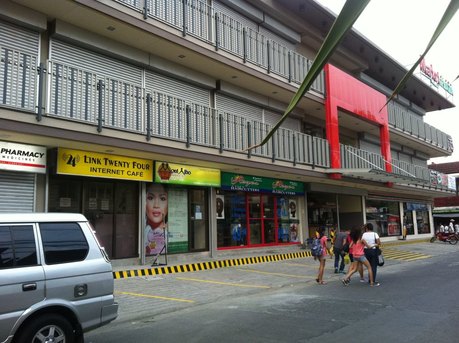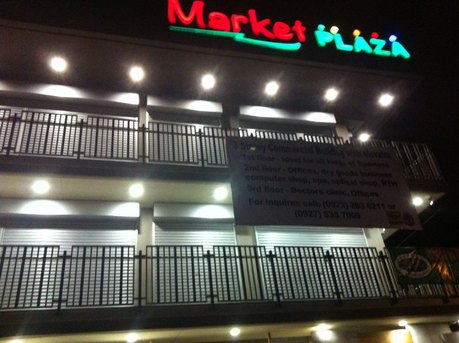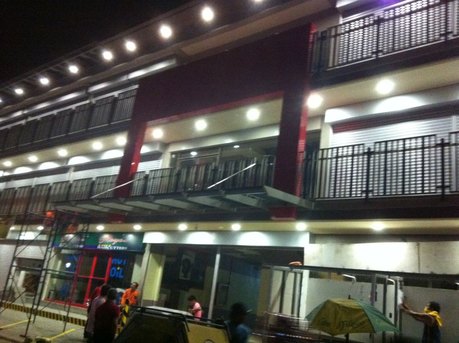 Contact Details
If interested, kindly contact the following numbers:
Globe: 0927-535-7009
Sun: 0922-263-6211
Jack is a self-made entrepreneur, who actually started out in the Military, then worked for the Government for a few years, until he finally made that bold step and started out his own online and offline businesses. He's never looked back ever since, and hasn't been happier…