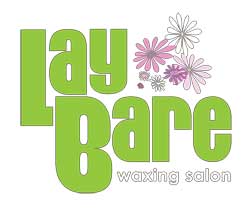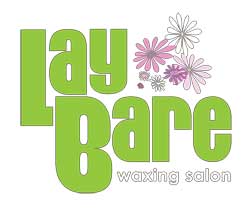 Lay Bare Waxing Salon is the first ever unwanted hair removal in the Philippines. Various services are offered in the company for affordable prices. What's good in Lay Bare Waxing Salon is that, it provides cold sugar waxing only. They do not use any strips as well, just plain and comfortable cold waxing that does not cause trauma to the customers compared to the existing hot wax provided in the other salons. It first opened its door way back in 2006 at Makati City and shortly after it was followed by another branch found in Quezon City. At Lay Bare Waxing Salon, it uses only natural products such as calamansi, honey, and sugar wax jelly. These products are known to have exfoliating properties, whitening and moisturizing. It has been proven that with continued waxing, the skin will be creamier, whiter and the hair regrowth will be sparser.
Lay Bare Waxing Salon Services:
Eyebrow Threading
Upper Lip
Lower Lip
Face
Underarm
Arm
Chest
Back
Bikini
Brazilian
Half Leg
Full Leg
Full Body
Packages are available as well such as:
Brazilian + Full Legs + Underarms + Eyebrows
There are promos such as Early Bird, which offers discounted price for early customers. Lay Bare Waxing Salon has currently 40 branches in the Philippines such as: Filmore, Ybardolaza, Buendia, Katipunan, Banawe, Bacolod, SM Malls, Greenhills, La Salle, MOA and Festival Mall among others. It also has outlets in the USA in California, Tampa and Canoga Park among others.
Lay Bare Waxing Salon is looking for interested entrepreneurs who have passion in the beauty industry and willing to join the company in its quest to be one of the top player in the country nowadays. You may contact them if interested in Lay Bare Waxing Salon Franchise at the details listed below.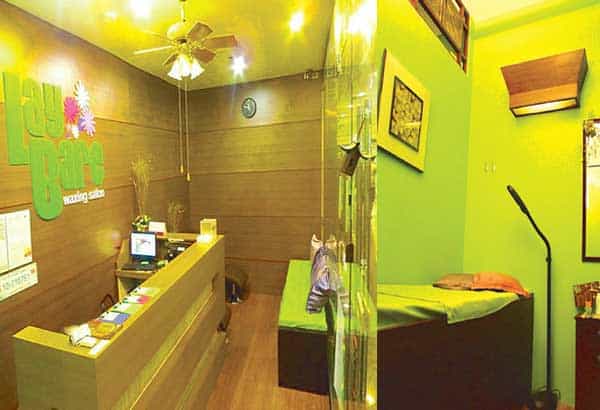 Lay Bare Waxing Salon Franchise offers great support pre and post opening. One of the advantages of partnering with the company is the use of trademark and brand name which is reputable and well renowned. Has proven and tested business system and friendly consultants that are always willing to help out franchisees whenever they need them the most.
Once the company has received the email inquiry, they will send the applicant the Lay Bare Waxing Salon Franchise Kit as the first step of owning the franchise.
Contact Details
Website: www.lay-bare.com
Facebook Page: www.facebook.com/#!/pages/LAY-BARE-WAXING-SALON/7037766039
Twitter Page: twitter.com/Lay_Bare
Email: info@lay-bare.com
Jack is a self-made entrepreneur, who actually started out in the Military, then worked for the Government for a few years, until he finally made that bold step and started out his own online and offline businesses. He's never looked back ever since, and hasn't been happier…