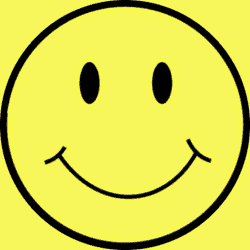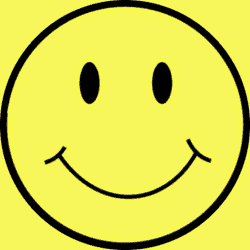 Many of us really do not have the luxury of time to do our own laundry due to the rat race of a society we live in nowadays. Washing laundry could take a great amount of time. What better way to have laundry shops do them for a certain amount? It is really worth it, you save energy, you save time, time which you can spend in taking care of your children, and more. Laundry shops are also big help for those students or wage earners who live in dormitories and doing laundry is forbidden. That is the reason why laundry shops spring like mushrooms everywhere, be it in commercial centers, supermarkets, malls, university belts, and anywhere there is high foot count of pedestrians where business really thrive.
One of the most successful laundry shops in the country nowadays is Happy Wash Laundry. It offers affordable laundry service that is worth every penny you shell out for. It is currently offering franchise to those interested individuals or budding entrepreneurs who have a good location in mind and interested in partnering with the company.
What are the inclusions in the Happy Wash Laundry Franchise package you may ask yourself? Heavy Duty and Commercial – Washer and Dryer Monthly payments offered. Truly a complete package awaits the qualified franchisees.
Advantages of the franchise
Complete first class equipment
Registered Trade name and Logo use
Personal Training of required staff
Fast return on investment
There will be no other Happy Wash Laundry Franchise established within 500 meters radius of the chosen location
Minimal investment
Regular store inspection and evaluation
No Royalty or Franchisee Fee
How much is needed to start up a franchised outlet?
Php 160, 000
Contact Details
For interested individuals, you may contact the company at the following details:
Google Plus: plus.google.com/+happywashdasmarinas/about
Phone No.: (046)683-0029
Jack is a self-made entrepreneur, who actually started out in the Military, then worked for the Government for a few years, until he finally made that bold step and started out his own online and offline businesses. He's never looked back ever since, and hasn't been happier…